What Do We Mean By Our Slogan, Your Version Of Luxury - Weymouth I+D
Mar 23, 2018
Home Design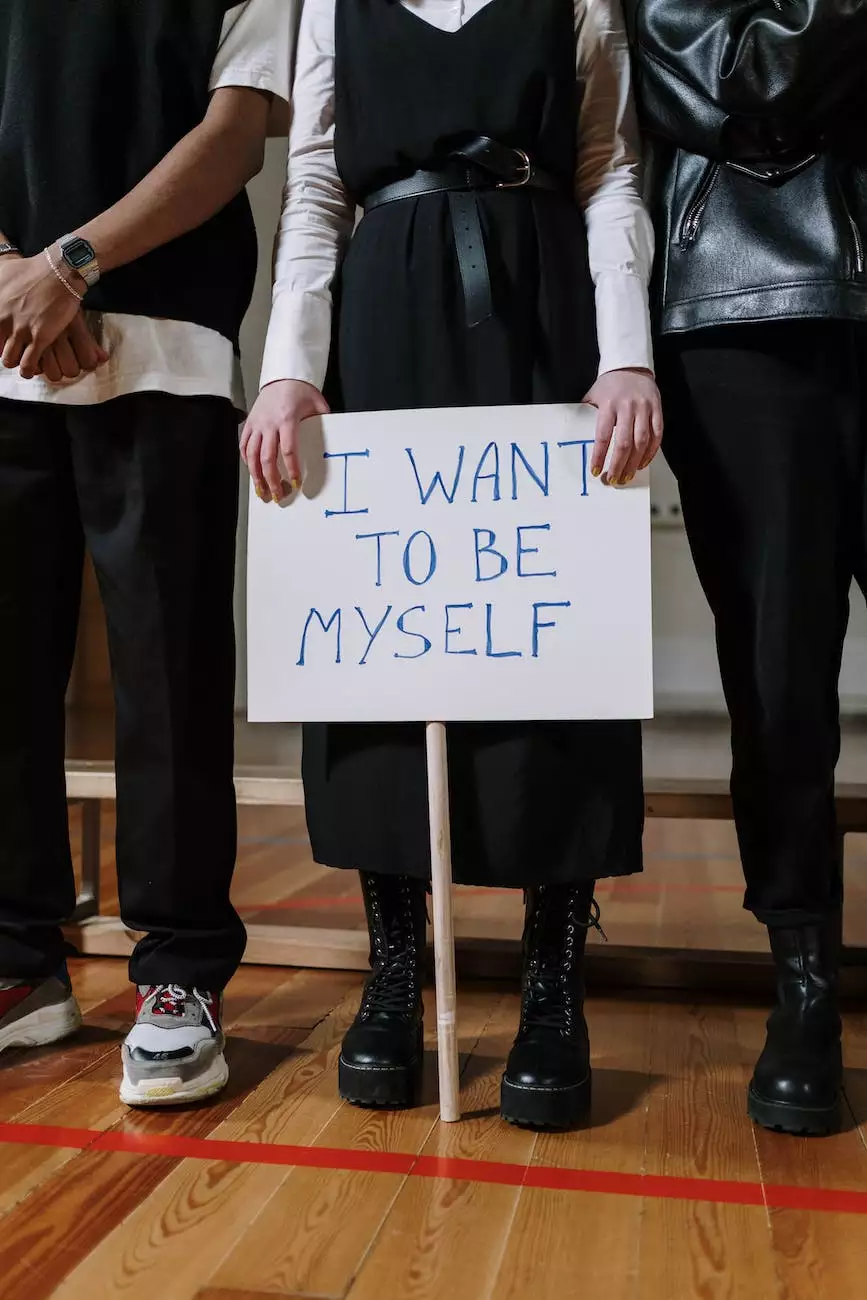 About Weymouth I+D
Welcome to Weymouth I+D, the premier destination for luxury home and garden interior design. With years of experience and a passion for creating breathtaking spaces, our team of experts is dedicated to turning your vision into a reality.
As specialists in the field, we understand that luxury is subjective, and that's why our slogan, "Your Version Of Luxury," holds such significance. We believe that true luxury lies in tailoring our designs to meet your individual needs and personal style.
The Weymouth I+D Difference
When it comes to interior design, countless options exist, but we pride ourselves on offering something truly unique. By combining innovative ideas, exceptional craftsmanship, and extensive industry knowledge, we deliver unparalleled results that go beyond expectations.
Unparalleled Expertise
Our team consists of highly-skilled designers and artisans who possess an eye for detail and a deep understanding of aesthetics. With a keen sense of spatial dynamics, color theory, and material selection, we are able to create harmonious spaces that exude luxury in every aspect.
Customized Approach
What sets us apart is our commitment to understanding your preferences, lifestyle, and desired atmosphere. We take the time to listen, ensuring that each design reflects your personality and caters to your unique needs. Our goal is to exceed your expectations and create a space that is an embodiment of your version of luxury.
Premium Materials
We believe that quality materials are the foundation of any luxury design. Weymouth I+D sources only the finest materials from trusted suppliers, ensuring that each element of your project exudes elegance and durability. From luxurious fabrics to exquisite finishes, we leave no stone unturned in curating a space that embodies absolute sophistication.
Impeccable Attention to Detail
Every aspect of our designs is meticulously planned and executed with precision. We pay careful attention to even the smallest details, from architectural elements to the placement of furniture and accessories. Our unmatched attention to detail ensures that every corner of your space showcases a refined sense of luxury.
Our Services
At Weymouth I+D, we offer a wide range of comprehensive services to cater to all your interior design needs. Whether you require assistance with a residential space or want to transform a commercial setting, our team has the expertise to deliver exceptional results.
Residential Interior Design
Our residential interior design services are tailored to create luxurious and functional living spaces that reflect your unique taste. From conceptualization to completion, we handle every stage of the design process with utmost care, ensuring a seamless experience for our clients.
Commercial Interior Design
For businesses seeking to elevate their brand image, our commercial interior design services are perfect. We understand the importance of creating captivating environments that leave a lasting impression on your clients. Our designs not only enhance functionality but also embody the essence of luxury.
Space Planning
Our expertise in space planning allows us to optimize the layout and flow of your space, ensuring maximum functionality and visual impact. We take into consideration factors such as traffic flow, lighting, and ergonomic considerations to create spaces that are not only aesthetically pleasing but also highly practical.
Furniture and Accessories Selection
We have an extensive network of suppliers, enabling us to source the finest furniture and accessories to complement your design. With a keen eye for style and quality, we help you select the perfect pieces to enhance your space, creating a cohesive and luxurious aesthetic.
Contact Us
Are you ready to transform your space into a luxurious haven? Contact Weymouth I+D today to discuss your interior design needs and take the first step towards creating your own version of luxury. Our dedicated team is eagerly waiting to bring your vision to life.
© 2022 Weymouth I+D | Home and Garden - Interior Design