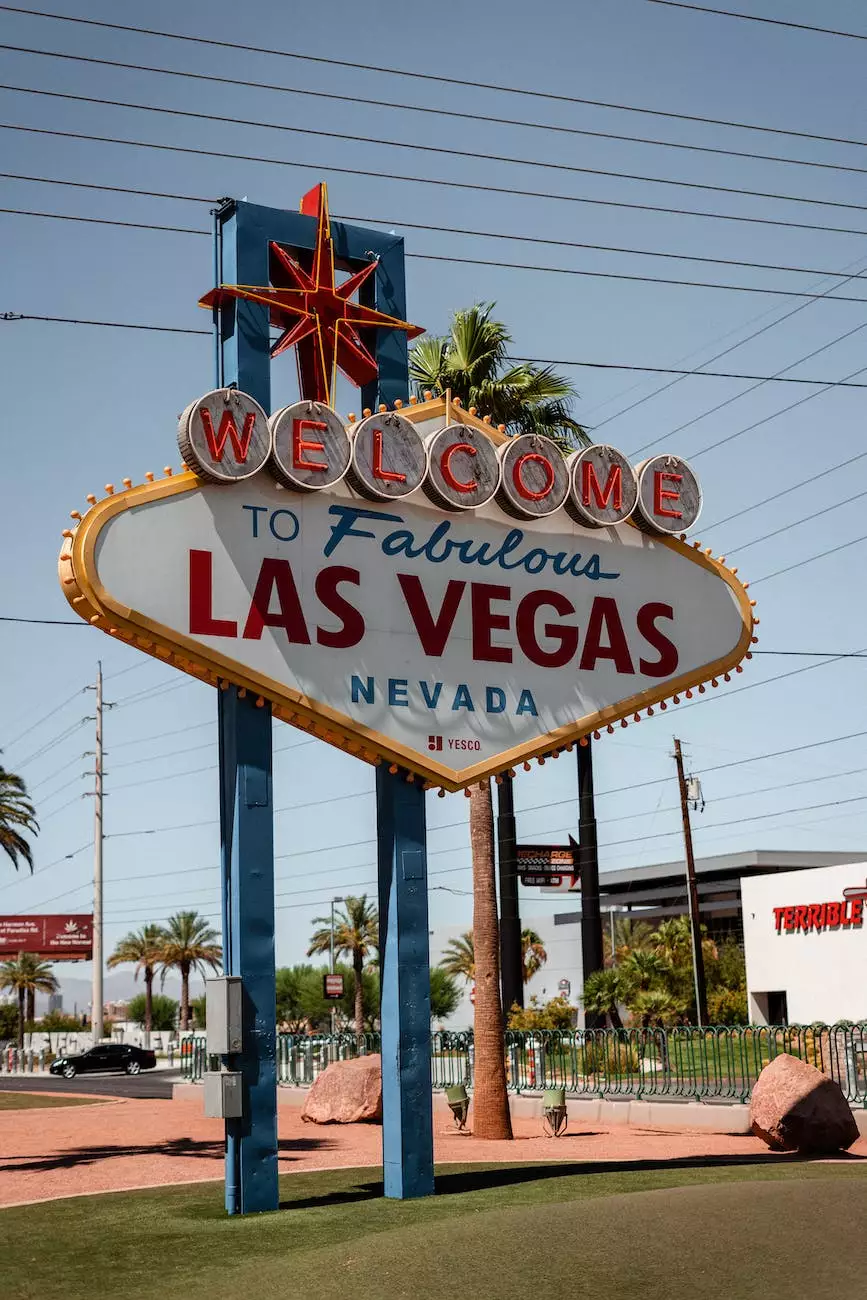 Discover the world of interior design at the renowned Las Vegas Market with Weymouth I+D. Our exclusive Las Vegas Market VIP Tour offers an immersive experience into the latest trends, curated collections, and industry insights. As experts in the field of Home and Garden - Interior Design, we are here to help you gain a competitive edge and stay ahead in the ever-evolving design industry.
Why Choose Weymouth I+D for the Las Vegas Market VIP Tour?
At Weymouth I+D, we believe in creating exceptional experiences for our clients. Here's why our Las Vegas Market VIP Tour stands out:
Exclusive Access: As part of our VIP Tour, you will gain access to restricted showrooms, product launches, and behind-the-scenes insights. Experience firsthand what makes Las Vegas Market a global design hub.
Expert Guidance: Our team of seasoned interior designers will be your personal guides, providing valuable insights and expert advice throughout the tour. Get insider knowledge about the latest industry trends, emerging designers, and innovative products.
Unparalleled Networking: Connect with industry professionals, manufacturers, and fellow design enthusiasts. Expand your network and forge valuable connections that can elevate your career or business.
Tailored Itinerary: Our Las Vegas Market VIP Tour is meticulously planned, taking into account your specific interests and preferences. We ensure that you make the most out of your time at the market, focusing on the areas that align with your design goals.
Curated Collections: Discover a wide range of curated collections, featuring the latest in furniture, lighting, textiles, decor, and more. Our team will guide you to handpicked showrooms and exhibits that match your design aesthetic.
Vendor Negotiations: Benefit from our expertise in vendor negotiations. Whether you are a design professional or a homeowner, we will assist you in securing the best prices and deals on your preferred products.
Stay Updated: The design industry is constantly evolving. By joining our Las Vegas Market VIP Tour, you will stay updated with the latest design trends, innovations, and market dynamics. Gain a competitive edge in the industry.
Book Your Spot Now!
Don't miss out on this exclusive opportunity to be a part of the Las Vegas Market VIP Tour with Weymouth I+D. Secure your spot by visiting our website or contacting our team directly. Limited spots available, so book now and embark on an unforgettable journey through the world of design!
Take Your Design Career or Business to the Next Level
Whether you are an aspiring interior designer, a seasoned design professional, or a homeowner looking to elevate your living spaces, the Las Vegas Market VIP Tour by Weymouth I+D is designed to help you excel.
Join us at the Las Vegas Market, where you will have the opportunity to connect with industry leaders, discover cutting-edge products, and gain invaluable inspiration. Elevate your design skills, expand your knowledge, and navigate the design world with confidence.
About Weymouth I+D
Weymouth I+D is a leading interior design firm specializing in creating captivating, functional, and personalized spaces. With years of experience in the Home and Garden - Interior Design industry, our team of talented designers has successfully transformed numerous residential and commercial spaces.
Our passion for design combined with our commitment to delivering exceptional results has earned us a reputation for excellence. We pride ourselves on our attention to detail, creativity, and client-centric approach.
Whether you are seeking a complete interior design overhaul or looking to refresh your space, Weymouth I+D is here to bring your vision to life. Contact us today to explore our services and discover the endless possibilities for your project.