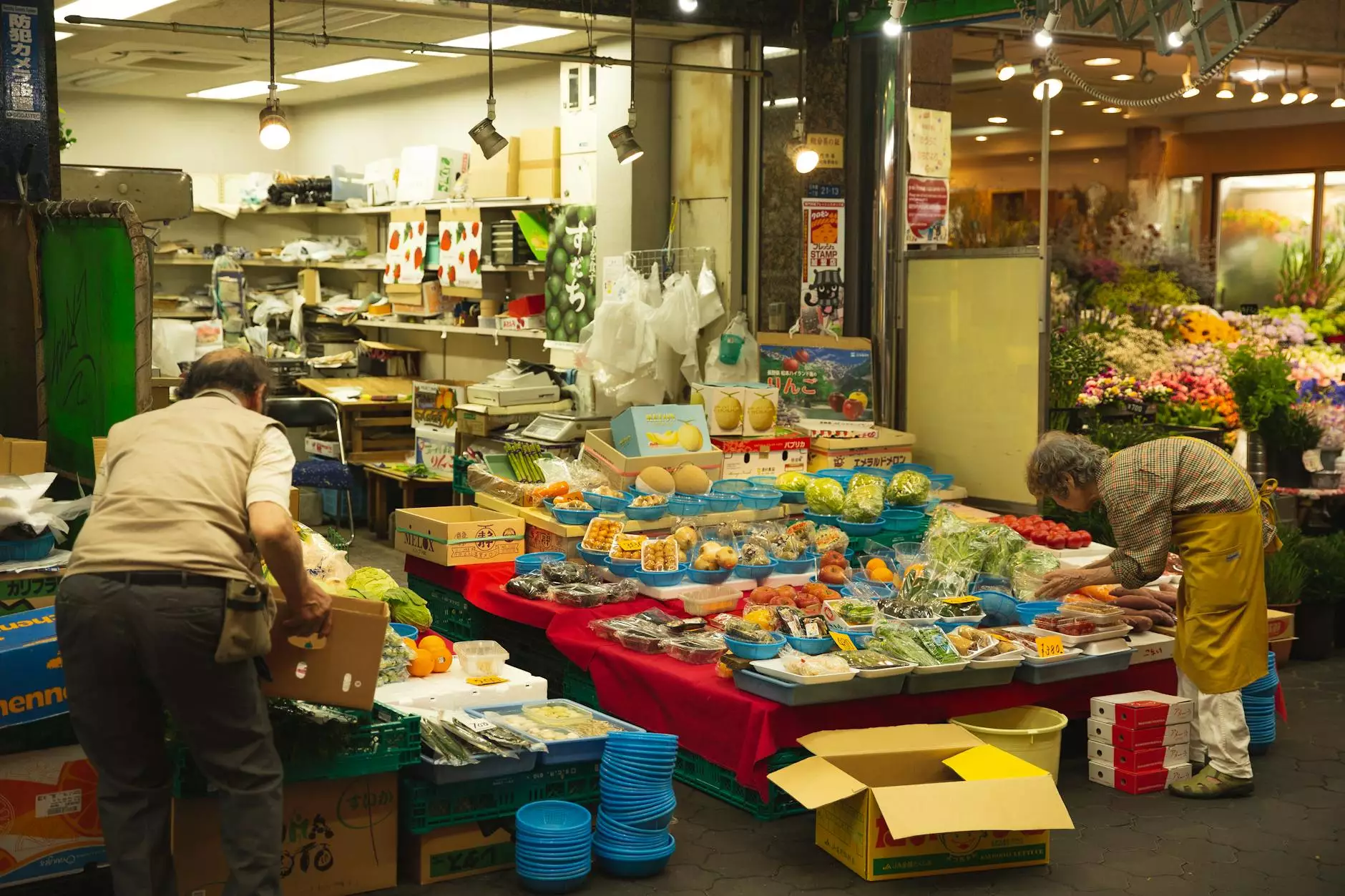 Discover the Best Vendors for Your Houston Interior Design Projects
Welcome to the world of Weymouth I+D, your trusted source for top-tier Houston interior design services. As experts in the field of home and garden, we understand the importance of connecting you with the right vendors who share our commitment to quality, craftsmanship, and creativity.
Why Choose Weymouth I+D?
At Weymouth I+D, we go above and beyond to curate a comprehensive list of vendors that are pre-screened and handpicked by our team of experienced professionals. We understand that finding reliable vendors can be a daunting task, especially when it comes to interior design projects. That's why we take it upon ourselves to do all the extensive research and only collaborate with vendors who meet our strict criteria.
Unparalleled Selection
With our diverse collection of vendors, you'll have access to an unparalleled selection of home and garden products and services. Whether you're looking for exquisite furniture, luxurious fabrics, or innovative lighting solutions, our carefully curated vendor network has got you covered.
Quality and Craftsmanship
At Weymouth I+D, we prioritize quality and craftsmanship above all else. Our vendors are renowned for their exceptional attention to detail, commitment to using the finest materials, and dedication to delivering outstanding results. When working with our vendors, you can rest assured that you'll receive products and services of the highest standard.
Collaborative Approach
We believe that a successful interior design project requires collaboration and open communication. Our vendors share our philosophy and are committed to working closely with you to understand your unique vision and bring it to life. From the initial consultation to the final installation, you can count on our vendors to go the extra mile to exceed your expectations.
Affordable Luxury
At Weymouth I+D, we believe that luxury should be accessible. That's why our vendor network includes options for every budget, without compromising on quality or style. Whether you're looking to create a lavish, high-end space or transform your home within a more modest budget, our vendors have the expertise to cater to your specific needs.
Exceptional Service
Our commitment to providing exceptional service extends beyond our own team. We ensure that each vendor we collaborate with shares our customer-centric approach and is dedicated to delivering an outstanding experience from start to finish. Customer satisfaction is our top priority, and we guarantee that working with our vendors will be a hassle-free and enjoyable experience.
Explore the Weymouth I+D Vendor Network
Ready to embark on your Houston interior design journey? Head over to our vendors page to explore our extensive network of handpicked vendors. Discover the perfect partners for your project, browse their portfolios, and learn more about their unique offerings. From artists and artisans to furniture manufacturers and lighting experts, we've got all the resources you need to transform your space into something extraordinary.
Contact Us Today
If you have any questions or need assistance, our team of dedicated professionals is here to help. Contact us today and let us guide you through every step of the Houston interior design process. With Weymouth I+D and our trusted vendors by your side, your dream space is just a phone call away.