One Room Challenge – Parisian Eclectic Powder Room
Feb 5, 2021
Home Design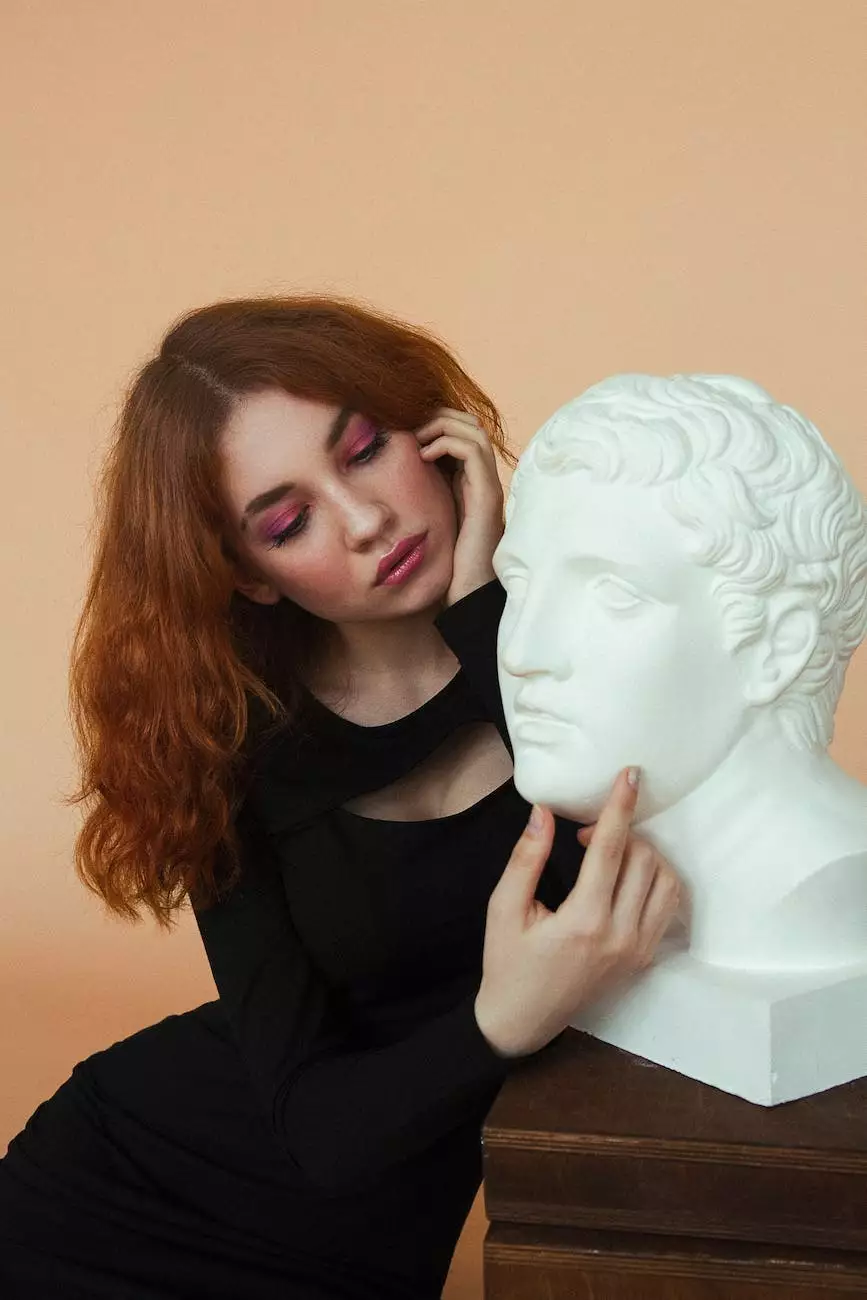 Introduction
Welcome to Weymouth I+D's exhilarating transformation of a Parisian eclectic powder room. Our talented team of interior designers and decorators have brought together timeless elegance, eclectic charm, and a hint of Parisian allure to create a truly breathtaking space. In this One Room Challenge, we invite you to discover the journey behind the design, the meticulous attention to detail, and the luxurious elements that make this powder room a stunning masterpiece.
The Vision
At Weymouth I+D, our mission is to bring our clients' visions to life. For this Parisian eclectic powder room, our client expressed a desire for a captivating space that exudes both elegance and character. Drawing inspiration from the enchanting streets of Paris and the charm of eclectic design, we set out to create a unique and invigorating ambiance.
Parisian Elegance Meets Eclectic Charm
Walking into the Parisian eclectic powder room, you're instantly transported into a world of refined beauty and whimsical charm. The color palette embraces soft neutrals, with a focus on delicate hues like pale pink, creamy white, and muted gold. To add depth and drama, we incorporated touches of rich navy blue and emerald green throughout the space.
Exceptional Design Details
Every nook and cranny of this powder room has been meticulously designed to create a heightened sense of luxury and enchantment. From the hand-painted floral wallpaper to the exquisite gold accents, every element has been carefully chosen to evoke a sense of elegance and sophistication.
The Grand Vanity
One of the main highlights of this powder room is the grand vanity. Crafted with the finest materials, it features a stunning marble countertop, intricate gold hardware, and a mirror that beautifully reflects natural light throughout the space. The vanity houses a handcrafted porcelain sink and offers ample storage for all your bathroom essentials.
Luxurious Fixtures
To complete the Parisian-inspired ambiance, we selected an assortment of luxurious fixtures that showcase timeless beauty and functionality. From the vintage-inspired wall sconces to the meticulously crafted towel holders, every fixture adds to the overall aesthetic appeal of the space.
Artful Accents
To infuse character and personality into the powder room, we incorporated artful accents that tell a story. From the carefully curated art pieces to the eclectic collection of decorative objects, each accent piece adds a touch of intrigue and whimsy.
Unforgettable Sensory Experience
A truly remarkable powder room not only captures the visual senses but also engages the other senses. To create an unforgettable sensory experience, we carefully selected luxurious silk fabrics for the draperies, added a diffuser with a bespoke fragrance, and installed a sound system that plays soft classical music in the background.
Conclusion
The transformation of this Parisian eclectic powder room reflects Weymouth I+D's commitment to creating stunning and unforgettable spaces. The combination of Parisian elegance, eclectic charm, and our meticulous attention to detail has resulted in a powder room that invites you to indulge in an experience of luxury, tranquility, and timeless beauty. Join us on this One Room Challenge journey, and let the allure of Parisian eclectic design inspire your own interior dreams.
Contact Weymouth I+D
If you're ready to embark on your own interior design journey, whether it's a powder room, a living room, or an entire home transformation, contact Weymouth I+D today. Our team of expert designers is eager to bring your vision to life and create a space that surpasses your expectations.