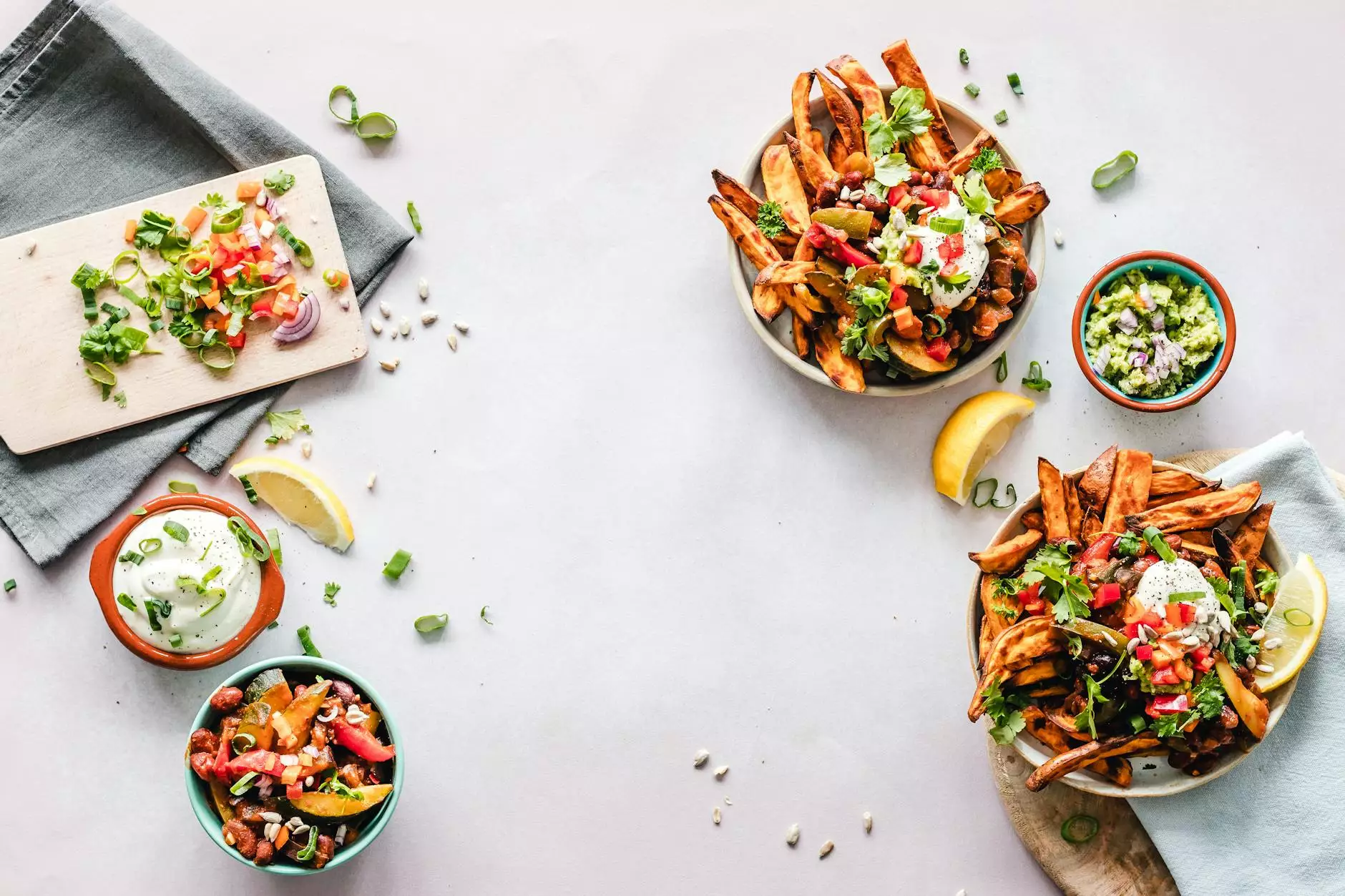 Transform Your Kitchen and Bathroom with Weymouth I+D
Welcome to Weymouth I+D's Kitchen + Bathroom category, where we share expert insights, design inspiration, and helpful tips to help you create your dream kitchen and bathroom spaces. As leaders in the field of interior design, we specialize in transforming these essential areas of your home into luxurious and functional spaces that reflect your unique style. Whether you're planning a complete remodel or just looking for new ideas, we've got you covered.
Elevate Your Kitchen with Innovative Designs
Your kitchen is not just a place to cook; it's the heart of your home. At Weymouth I+D, we understand the importance of creating a kitchen that fits your lifestyle and enhances your daily routines. Our team of experienced designers will work closely with you to understand your needs and desires, ensuring that every aspect of your kitchen design is both visually appealing and practical.
From custom cabinetry and countertops to lighting fixtures and appliances, we will guide you through the entire process of selecting the finest materials and finishes to bring your vision to life. With our attention to detail and commitment to quality craftsmanship, we guarantee a kitchen that is as beautiful as it is functional.
Revitalize Your Bathroom with Stylish Design Solutions
Your bathroom is a sanctuary where you can unwind and rejuvenate. At Weymouth I+D, we believe that every bathroom should provide a tranquil escape from the outside world. Our expert designers are well-versed in the latest trends and techniques, offering innovative solutions to transform your bathroom into a luxurious oasis.
From stunning tile patterns and elegant fixtures to spa-like showers and freestanding tubs, we will create a space that exceeds your expectations. Whether you prefer a modern, minimalist design or a more traditional aesthetic, our team will craft a bathroom that blends style, comfort, and functionality seamlessly.
Your Dream Kitchen and Bathroom Await
With Weymouth I+D's Kitchen + Bathroom services, your dream spaces are within reach. We take pride in our ability to deliver exceptional designs that not only meet but exceed our clients' expectations. Our team is passionate about creating personalized interiors that reflect your unique taste and lifestyle.
Discover endless possibilities for your kitchen and bathroom through our weekly blog, where we share the latest trends, design ideas, and expert advice. Whether you're looking for inspiration or seeking practical tips to enhance your space, we've got you covered.
Why Choose Weymouth I+D?
As industry leaders in home and garden interior design, Weymouth I+D stands out for several reasons:
Expertise: With years of experience and a talented team of designers, we have the knowledge and skills to bring your vision to life.
Attention to Detail: We believe that the smallest details can make the biggest difference. We meticulously plan and execute every aspect of your project, ensuring nothing is overlooked.
Quality Craftsmanship: We only work with trusted suppliers and artisans who share our commitment to excellence. You can expect nothing less than the finest materials and impeccable craftsmanship.
Client Satisfaction: Our ultimate goal is to exceed your expectations. We strive for complete customer satisfaction by delivering exceptional service and a finished product that wows.
Transform your kitchen and bathroom with confidence by partnering with Weymouth I+D. Contact us today to schedule a consultation and take the first step towards creating your dream spaces.