Bubbled Bowl - Veronica Solomon
Jul 22, 2018
Home Design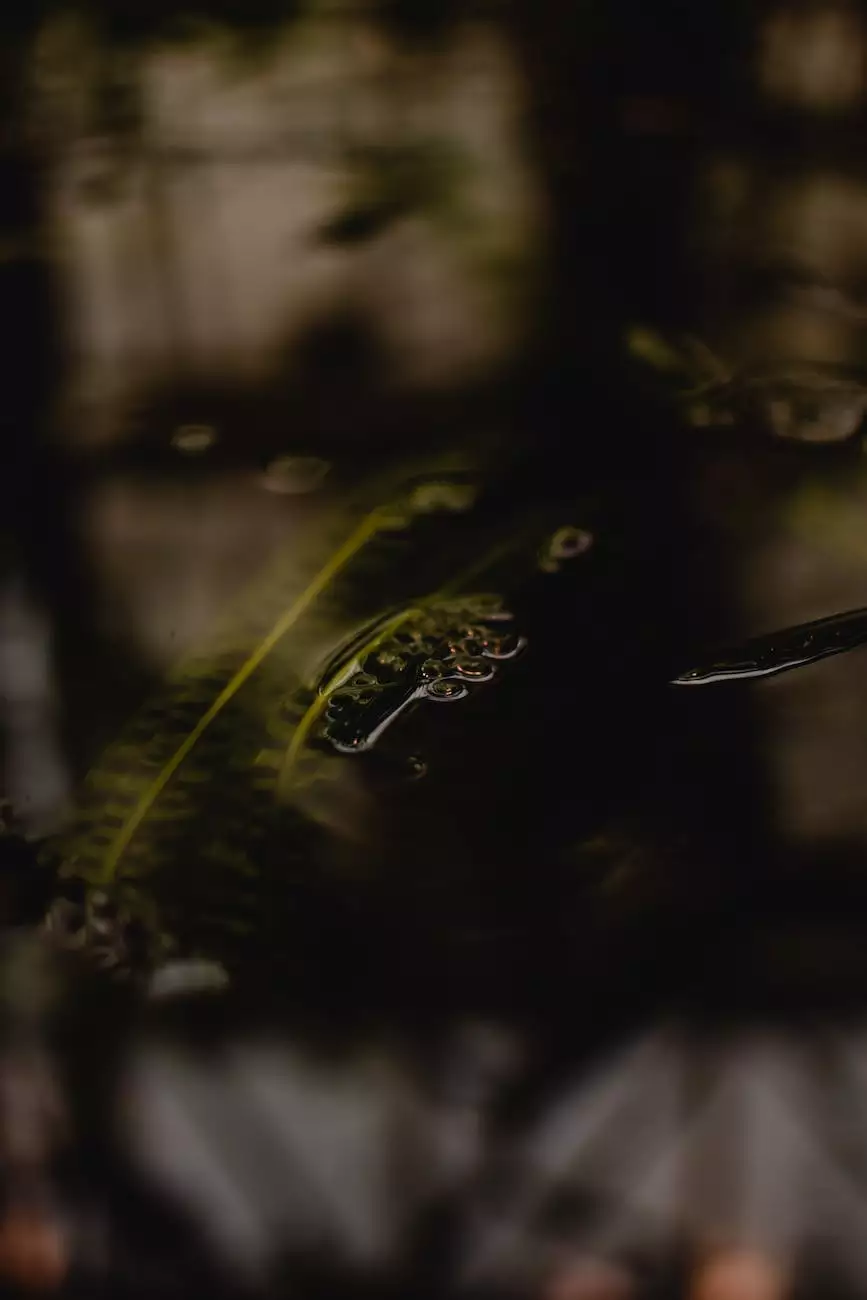 A Unique Masterpiece for Your Home and Garden
Welcome to Weymouth I+D, your premier destination for luxury interior design solutions in the home and garden category. We are proud to present the breathtaking Bubbled Bowl, meticulously crafted by the talented designer Veronica Solomon.
Exquisite Craftsmanship and Design
The Bubbled Bowl is more than just a decorative piece; it is a work of art that will elevate your living space to a new level of elegance. Handcrafted with precision and care, each bowl is a unique masterpiece that showcases Veronica Solomon's exceptional talent.
Unparalleled Beauty
Feast your eyes on the mesmerizing beauty of the Bubbled Bowl. Its captivating design features delicate bubbles artistically dancing across the surface, creating an enchanting and ethereal effect. The bowl's carefully hand-blown glass construction adds a touch of sophistication and glamour to any space.
Perfect Harmony of Form and Function
While the Bubbled Bowl is undeniably a visual delight, it also serves a practical purpose. Its spacious interior allows for creative styling options such as displaying fresh flowers, floating candles, or even using it as an exquisite fruit bowl. The bowl's versatility ensures that it seamlessly integrates into any home or garden setting.
A Statement Piece for Every Occasion
Whether you're hosting an intimate dinner party or simply seeking to add a touch of luxury to your everyday life, the Bubbled Bowl is the perfect statement piece. Its timeless design effortlessly complements any interior style, from contemporary to traditional, and everything in between.
Elevate Your Interiors with Weymouth I+D
At Weymouth I+D, we are committed to providing unparalleled interior design solutions to enhance your home and garden. Our team of experts, led by Veronica Solomon, combines innovation and passion to curate unique and awe-inspiring creations.
Conclusion
The Bubbled Bowl by Veronica Solomon is a true embodiment of artistry and sophistication. Its exquisite craftsmanship, unparalleled beauty, and perfect fusion of form and function make it a must-have piece for anyone seeking to elevate their living space. Explore Weymouth I+D's collection today and discover the magic that Veronica Solomon's creations bring into your home and garden.
© 2022 Weymouth I+D - Home and Garden Interior Design