A Symphony In Citrus - Citrus-Inspired Interior Design
Jul 6, 2018
Kitchen Trends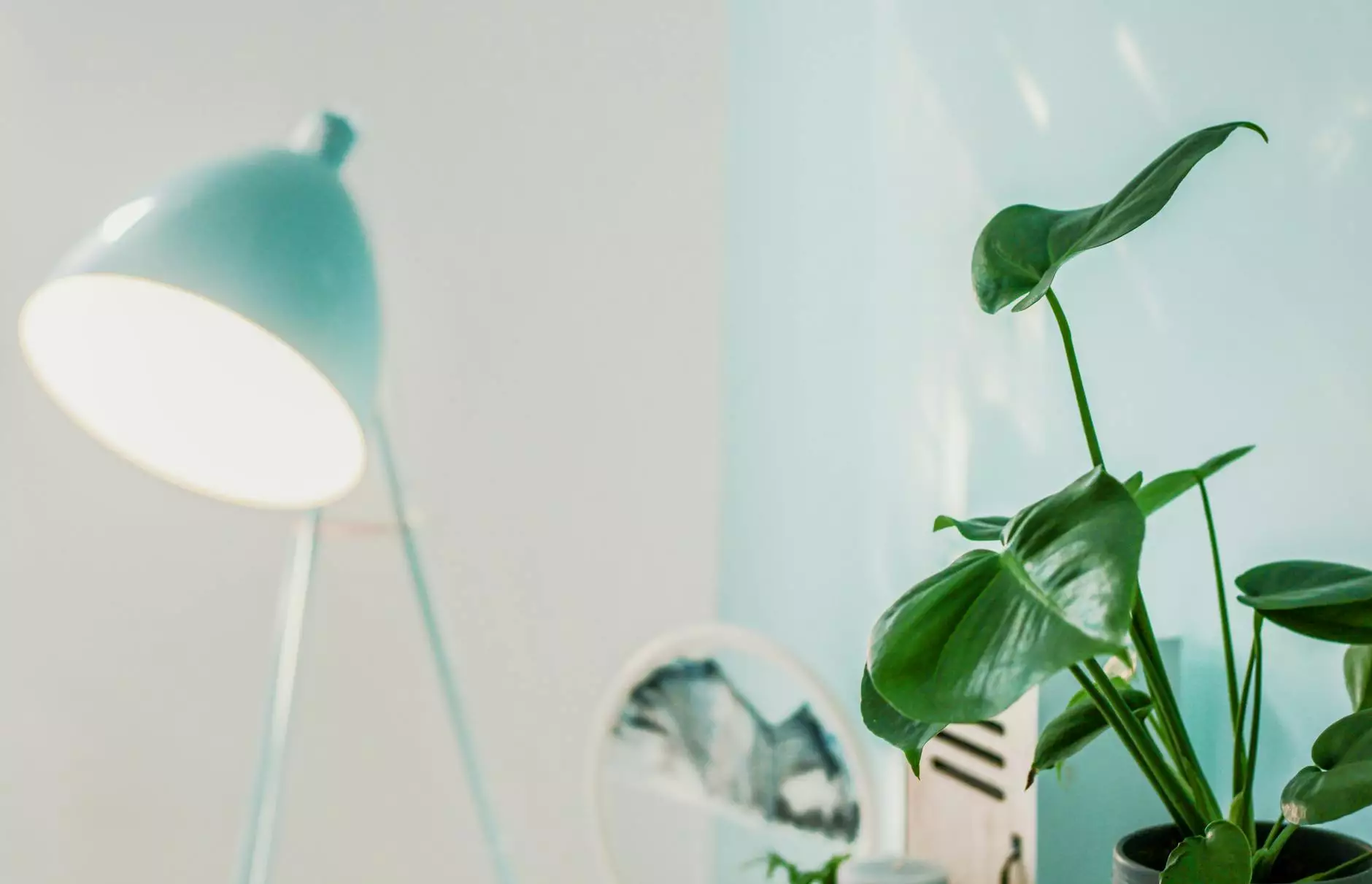 Welcome to Weymouth I+D, your premier destination for innovative and inspiring interior design solutions. In our Home and Garden - Interior Design category, we are proud to introduce our exquisite line of products titled 'A Symphony In Citrus'. Delve into the vibrant world of citrus-inspired interior design and enliven your living space with refreshing and zesty accents.
Breathe Life Into Your Home
At Weymouth I+D, we believe that a well-designed home is a reflection of your personality and style. The 'A Symphony In Citrus' collection is meticulously curated to infuse your space with vitality and energy. Our interior design experts have carefully crafted a range of products that harness the beauty and elegance of citrus fruits to create a symphony of colors, patterns, and textures.
Experience the Zest of Citrus
With 'A Symphony In Citrus', you can embrace the invigorating sensations evoked by citrus fruits. Picture the vibrant hues of oranges, lemons, and grapefruits awakening your senses, and let them inspire your home decor choices.
Citrus-Inspired Palette
Our collection features a charming palette influenced by the natural colors of citrus fruits. From sunny yellows to tangy oranges and zesty greens, you'll find a variety of shades that will brighten any room. Whether you prefer a bold and vibrant statement or a subtle and sophisticated ambiance, our citrus-inspired palette has options for every taste.
Elevate Your Space with Citrus Patterns
Inject playfulness and freshness into your living space with our range of citrus patterns. From bold citrus slice motifs to delicate citrus blossom designs, these patterns can be incorporated into your furniture, upholstery, wallpaper, and accessories. Our designers have artfully balanced simplicity and sophistication to ensure each pattern adds a touch of character and uniqueness to your home.
Textures That Delight
Inspired by the texture of citrus fruits, our collection showcases a variety of finishes that enhance the tactile experience of your home. Discover soft and luxurious fabrics that mimic the velvety texture of an orange peel or opt for woven textures reminiscent of the rind of a grapefruit. Our range of wallpapers, rugs, and cushions offers an array of tactile options to suit your style.
Bring the Outdoors In
With our 'A Symphony In Citrus' collection, you can effortlessly bring the freshness and vitality of the outdoors into your home. Citrus fruits are renowned for their uplifting fragrances, and we've carefully incorporated this element into our product line.
Citrus-Infused Home Fragrances
Create a sensory experience like no other by diffusing citrus-inspired scents throughout your space. We offer a range of fragrant candles, reed diffusers, and room sprays that capture the essence of citrus fruits, filling your home with invigorating aromas.
Bringing Life to Your Indoor Spaces
Embrace the beauty of nature with our handpicked selection of potted citrus trees and plants. These stunning additions not only add a touch of greenery to your interiors but also provide fresh citrus fruits for your culinary creations. Imagine plucking your own lemons straight from your living room!
Transform Your Living Spaces Today
Weymouth I+D's 'A Symphony In Citrus' collection brings a refreshing perspective to interior design, offering you the opportunity to create a truly unique living environment. Transform your home with the invigorating and uplifting spirit of citrus fruits. From vibrant colors and patterns to tactile textures and fragrances, our collection caters to your every design desire.
Contact us today to explore our full range of 'A Symphony In Citrus' products and let our expert team guide you in creating a space that harmonizes perfectly with your personal style and taste.