A Builder Basic Kitchen Gets A Stunning Makeover
Nov 10, 2022
Remodeling Tips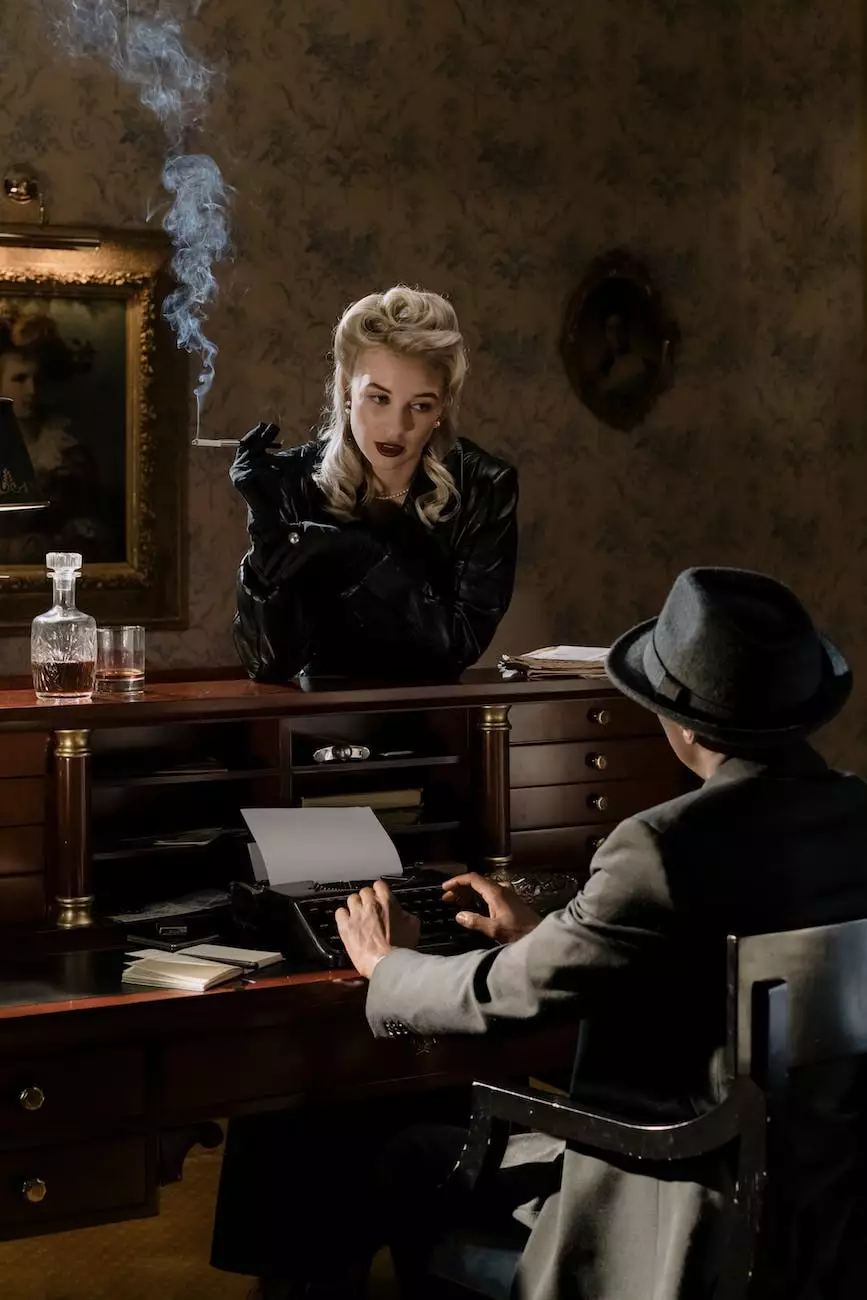 Welcome to the inspiring world of kitchen transformations! At Weymouth I+D, we take pride in turning ordinary spaces into extraordinary ones. In this article, we will take you through the journey of a builder basic kitchen that underwent a stunning makeover, leaving the owners in awe of the results.
Setting the Stage
Once upon a time, in a humble abode, there existed a builder basic kitchen. It served its purpose, but lacked personality, charm, and functionality. The homeowners dreamt of a kitchen that would become the heart of their home, a space where they could entertain, cook, and create lasting memories. They turned to Weymouth I+D, the experts in Home and Garden - Interior Design, to bring their vision to life.
The Design Process
At Weymouth I+D, we believe that every successful kitchen transformation starts with a well-crafted design plan. Our team of experienced designers worked closely with the homeowners to understand their unique style, needs, and desires. Through detailed discussions and consultations, we gained insight into their lifestyle, cooking habits, and preferred design aesthetics.
With this information in hand, the design team got to work. They carefully curated a design concept that blended functionality, elegance, and personal touches. The goal was to create a kitchen that not only looked beautiful but also catered to the practical aspects of everyday life.
The Transformation Begins
Once the design plan was finalized and approved, the transformation process began. In collaboration with skilled craftsmen and tradespeople, Weymouth I+D meticulously executed the project, paying attention to every minute detail. From the demolition of old cabinets to the installation of state-of-the-art appliances, each step was performed with precision and care.
One of the key elements of this kitchen makeover was the incorporation of custom cabinetry. Weymouth I+D sourced top-quality materials and partnered with renowned cabinetmakers to create bespoke storage solutions. The new cabinets not only provided ample space for all kitchen essentials but also added an element of luxury and sophistication.
Enhanced Functionality
In addition to aesthetic upgrades, Weymouth I+D focused on enhancing the functionality of the kitchen. They carefully analyzed the workflow and ergonomics of the space, ensuring that it would be efficient and convenient for the homeowners. Elements such as strategically placed lighting, easy-to-access storage solutions, and well-thought-out appliance placements were given utmost importance.
The installation of a central kitchen island became a game-changer for this builder basic kitchen. It served as a multifunctional space for food preparation, additional storage, and a social hub for gatherings. The homeowners were thrilled with the flexibility and versatility it brought to their daily routine.
The Finishing Touches
No kitchen makeover is complete without the perfect finishing touches. Weymouth I+D left no stone unturned in bringing the space to life with carefully selected hardware, lighting fixtures, countertops, and flooring. The color palette was chosen to complement the overall design scheme while reflecting the homeowners' personality.
To add an element of warmth and coziness, the design team also incorporated a cozy breakfast nook and seating area, perfect for enjoying a morning cup of coffee or casual meals with loved ones. It became a cherished spot for the homeowners and an inviting space for guests.
The Final Result
After weeks of hard work and dedication, the builder basic kitchen was finally transformed into a stunning masterpiece. The once-dull space now exuded elegance, charm, and functionality. It had become a true reflection of the homeowners' vision and style, with every detail thoughtfully executed.
Conclusion
At Weymouth I+D, we believe that a well-designed kitchen has the power to transform not only the space but also the lives of those who inhabit it. The builder basic kitchen makeover project showcased here is just one example of how our expertise in Home and Garden - Interior Design can elevate a space to a whole new level.
If you are seeking to bring your own kitchen dreams to life, we invite you to connect with us. Our team of professionals is eager to collaborate, listen to your ideas, and create a customized plan that meets your unique needs. Get ready to witness the incredible transformation that awaits you!