Welcome to Weymouth I+D - CVI Custom Drapery Fabric Samples - Classic Silk
Jan 18, 2018
Window Treatments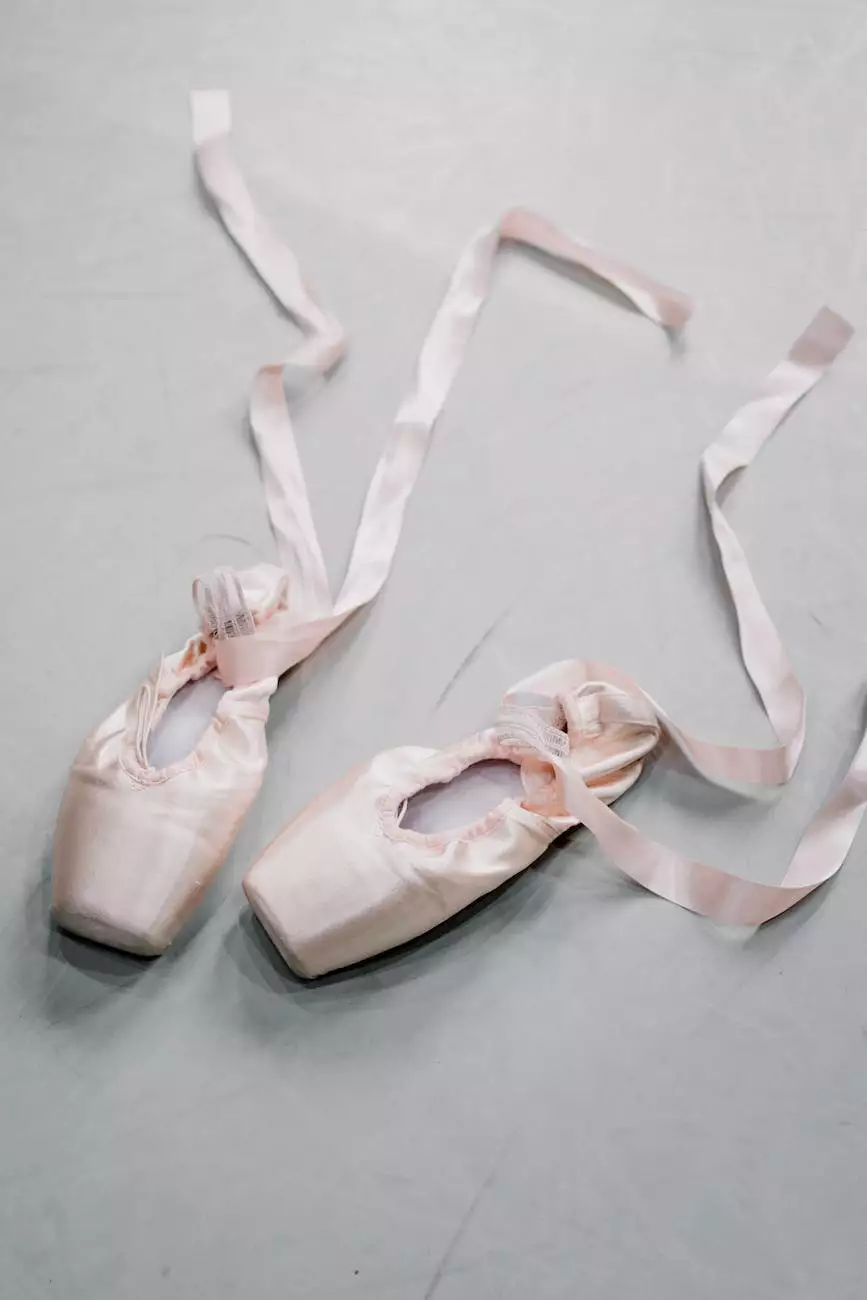 Enhance Your Home with Classic Silk Drapery Fabric Samples
At Weymouth I+D, we offer an extensive collection of CVI custom drapery fabric samples made from luxurious classic silk. Our exquisite range of fabrics is designed to add elegance, style, and sophistication to your interior space. With our drapery fabrics, you can create stunning window treatments that reflect your personal taste and enhance the overall ambiance of your home.
Unparalleled Quality and Craftsmanship
When it comes to drapery fabric, quality is of utmost importance. That is why we only source and offer the finest classic silk materials for our customers. Each fabric sample in our collection is meticulously crafted to ensure superior durability, rich texture, and vibrant colors.
Our team of skilled artisans pays meticulous attention to detail to deliver exceptional drapery fabric samples that meet the highest standards. We understand that your home is an expression of your unique style, which is why we continuously strive to provide fabrics that reflect your individuality.
Endless Design Possibilities
With our CVI custom drapery fabric samples made from classic silk, the design possibilities are truly endless. Whether you prefer traditional, modern, or eclectic styles, our collection has something to suit every taste and aesthetic.
From rich, solid colors to intricate patterns and textures, our fabrics offer versatility, allowing you to create custom drapery that perfectly complements your existing decor and furnishings. With our fabric samples, you can play with different combinations, styles, and patterns to achieve a truly unique look.
Expert Guidance and Personalized Service
At Weymouth I+D, we understand that choosing the right drapery fabric involves careful consideration. That is why our team of experienced interior designers and design consultants are here to assist you every step of the way.
From selecting the ideal fabric for your specific needs to providing expert guidance on color coordination and design, our professionals are dedicated to ensuring your complete satisfaction. We take pride in offering personalized service that caters to your unique preferences and requirements.
Unmatched Customer Satisfaction
Customer satisfaction is at the core of our business values. We believe in building long-lasting relationships with our clients based on trust, reliability, and exceptional service. When you choose Weymouth I+D for your drapery fabric needs, you can expect:
High-quality classic silk drapery fabric samples
Unparalleled craftsmanship and attention to detail
Extensive design options to suit every style
Expert guidance from experienced interior designers
Personalized service tailored to your preferences
Timely delivery of your fabric samples
A satisfaction guarantee on all our products
Transform Your Space with Classic Silk Drapery Fabrics
Ready to elevate the aesthetic appeal of your home? Explore our stunning collection of CVI custom drapery fabric samples made from classic silk. Immerse yourself in the world of luxurious fabrics, textures, and colors, and unlock the potential to transform your windows into captivating focal points.
Experience the superior quality, timeless elegance, and unmatched craftsmanship of our drapery fabric samples. Let Weymouth I+D be your trusted partner in Home and Garden - Interior Design, and discover the perfect fabric to bring your interior vision to life.