Welcome to Weymouth I+D - Commercial and Multifamily Interior Design Experts in Kay TX
May 21, 2023
Interior Designer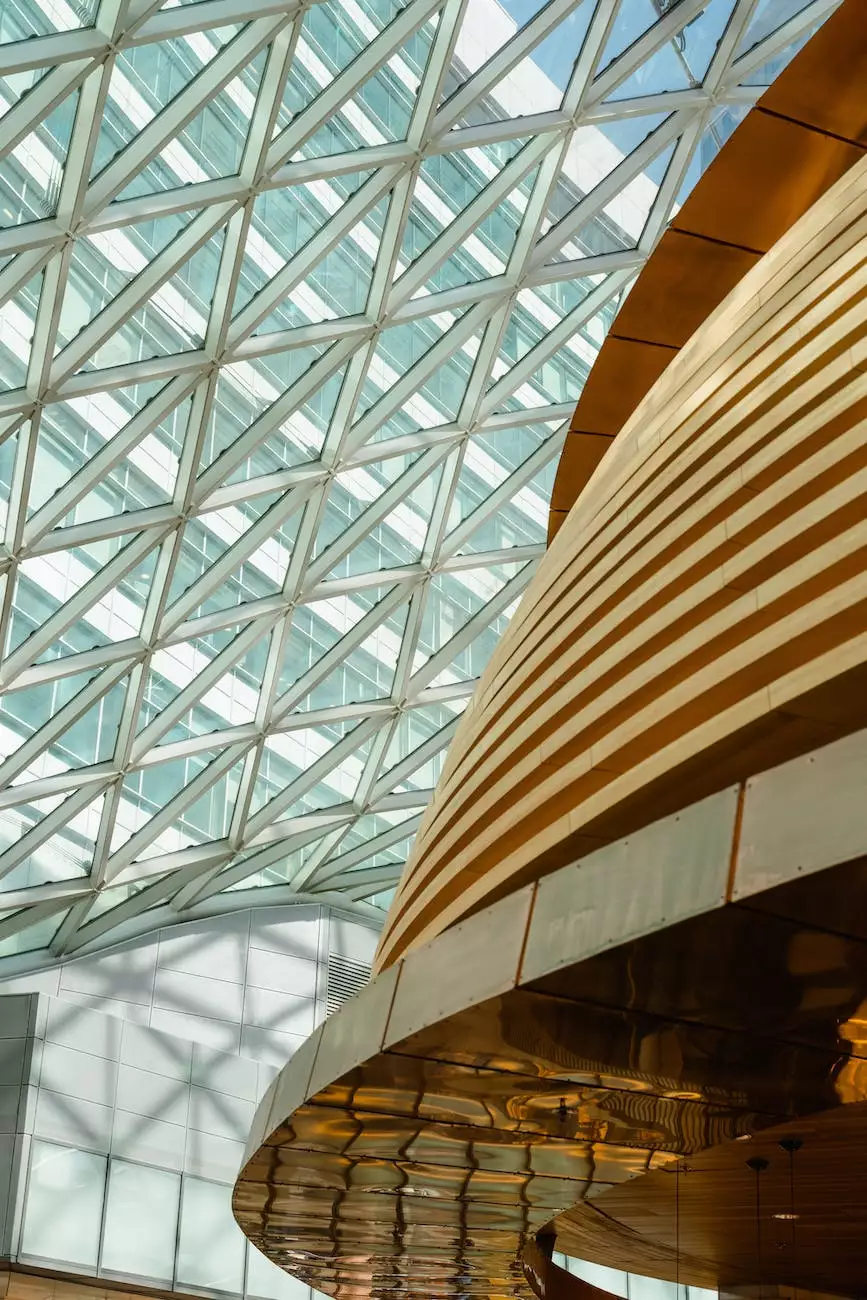 Elevate Your Business with Weymouth I+D
At Weymouth I+D, we understand that a well-designed commercial space can make a significant impact on your business's success. Our team of highly skilled interior designers, led by the esteemed Veronica Solomon, is dedicated to creating exceptional commercial interior designs in Kay TX and surrounding areas.
Why Choose Weymouth I+D?
With our expertise in commercial and multifamily interior design, we have helped numerous businesses create inviting, functional, and visually appealing spaces that leave a lasting impression on clients, employees, and partners. Here's why we stand out:
Unparalleled Expertise: Veronica Solomon, the driving force behind Weymouth I+D, has over two decades of experience in the industry and is known for her innovative design solutions.
Comprehensive Design Services: We offer a wide range of design services, including concept development, space planning, material selection, lighting design, furniture procurement, and project management.
Customized Approach: Our team takes the time to understand your specific business goals, brand identity, and target audience, allowing us to create tailored designs that reflect your unique vision.
Navigating Regulations: We are well-versed in local building codes, regulations, and permits, ensuring your design complies with all necessary requirements.
Attention to Detail: From meticulously selecting color palettes to handpicking bespoke furniture and accessories, we pay attention to every detail to ensure a cohesive and harmonious design.
Budget Conscious: We understand the importance of staying within budget. Our team will work closely with you to find cost-effective solutions without compromising on quality and aesthetics.
Our Commercial Interior Design Process
At Weymouth I+D, we follow a well-defined process to deliver exceptional commercial interior designs that align with your business objectives:
Discovery: We begin by thoroughly understanding your business, objectives, and design preferences. This helps us create a design concept that meets your specific needs.
Concept Development: Based on the gathered information, our designers create a comprehensive design concept that integrates functionality, aesthetics, and your brand identity.
Space Planning: Next, we develop detailed floor plans, taking into account space utilization, traffic flow, and ergonomics.
Material Selection: Our team carefully selects materials, finishes, and textures that enhance your design concept, ensuring durability and visual appeal.
Lighting Design: We believe lighting is crucial in creating the right ambiance. Our designers strategically plan lighting fixtures and natural light sources to highlight architectural features and create a welcoming atmosphere.
Furniture Procurement: With access to an extensive network of trusted suppliers, we assist you in selecting furniture and decor that perfectly complements your design vision.
Project Management: Our experienced project managers oversee every phase of the design process, ensuring smooth coordination of contractors, timely execution, and quality control.
Industries We Serve
Our Commercial Interior Design services cater to a wide range of industries, including but not limited to:
Corporate Offices
Retail Spaces
Restaurants and Cafes
Hospitality and Hotels
Healthcare Facilities
Education Institutions
Financial Institutions
Co-working and Shared Spaces
Multifamily Housing
Transform Your Commercial Space Today
Are you ready to take your business to the next level with exceptional commercial interior design? Contact us today to schedule a consultation with our team. Let Weymouth I+D and Veronica Solomon bring your vision to life, creating a remarkable space that sets your business apart in Kay TX and beyond.
We look forward to collaborating with you and designing the perfect commercial interior that meets your unique needs and exceeds your expectations. Experience the Weymouth I+D difference today!