Living Simple Even When You're A Maximalist
Dec 10, 2017
Home Design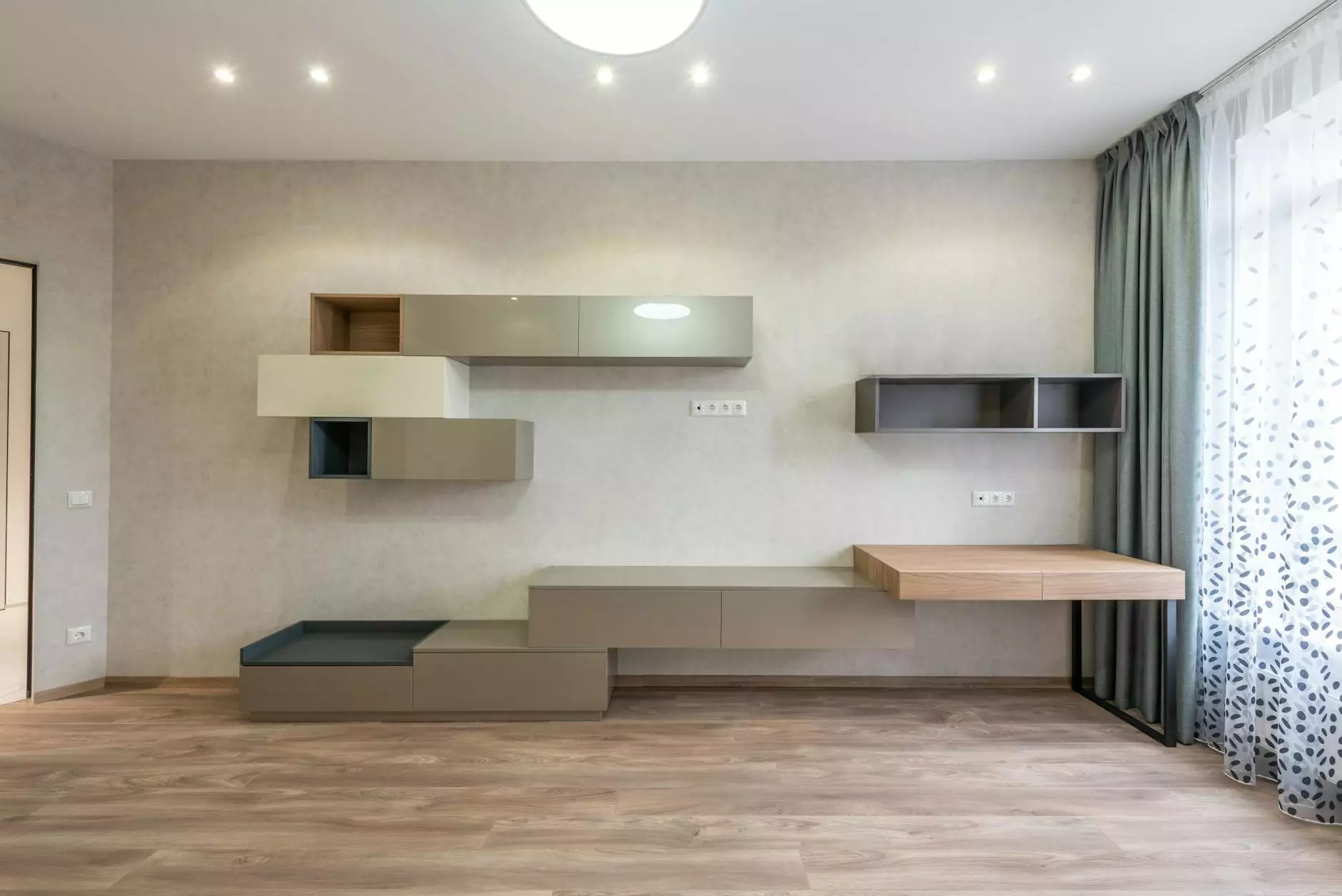 Welcome to Weymouth I+D, your premier destination for expert interior design solutions in the Home and Garden - Interior Design category. We understand that living a simple and organized life can be a challenge, especially for those who identify as maximalists. However, with our unique approach and expertise, we are here to help you create a harmonious living space that reflects your personal style, even if you prefer a more abundant aesthetic.
The Art of Simplicity
In the world of interior design, simplicity does not necessarily mean minimalism. It is about finding a balance and creating a space that feels both comfortable and functional. Our team of experienced designers at Weymouth I+D specializes in working with clients who have a maximalist approach to their home and garden. We believe that simplicity can be achieved through thoughtful organization and strategic design choices.
Strategies for Simplifying
When it comes to living simple as a maximalist, it's all about finding creative ways to streamline and declutter without sacrificing your personal style. Here are some strategies that our designers often recommend:
Start with a Strong Foundation: Invest in high-quality storage solutions to keep your belongings organized. Functional furniture pieces with built-in storage can be a game-changer for creating a clutter-free space.
Edit and Curate: Regularly assess your belongings and be mindful of what truly brings you joy. Consider donating or selling items that no longer serve a purpose or align with your aesthetic vision.
Embrace the Power of Negative Space: Allow certain areas of your home to breathe by incorporating empty spaces. This will help create visual balance and prevent your space from feeling overwhelming.
Use Patterns and Colors Strategically: Opt for cohesive color schemes and carefully curated patterns. This will bring a sense of unity to your space, avoiding overwhelming visual chaos.
Focus on Functionality: Emphasize the practicality of each space in your home. Consider how each room can serve multiple purposes, maximizing its usability while maintaining a clean and organized appearance.
Working with Weymouth I+D
At Weymouth I+D, we take a personalized approach to interior design. Our team will work closely with you to understand your specific needs, personal style, and organizational goals. We believe in creating spaces that not only look beautiful but also enhance your daily life.
Our Services
We offer a wide range of services to suit your unique requirements:
Initial Consultation and Planning: We begin by discussing your vision, lifestyle, and budget. Our designers will develop a comprehensive plan tailored to your needs.
Space Planning and Layout: We analyze your space and create functional layouts that maximize its potential.
Color and Material Selection: Our team will assist you in choosing the right colors and materials to create a cohesive and visually appealing space.
Furniture and Accessory Selection: We help you select furniture and accessories that match your style and provide optimal functionality.
Organizational Solutions: Utilizing our expertise, we recommend storage solutions and organizational strategies that will transform your home.
Professional Project Management: We oversee the entire design process, ensuring a seamless execution from start to finish.
Contact Weymouth I+D Today
If you're ready to embrace a simplified and organized living space, our team at Weymouth I+D is here to help. With our expertise in interior design and understanding of maximalist aesthetics, we will create a space that exceeds your expectations. Contact us today to schedule a consultation and embark on your journey towards a simpler yet stylish home.