When To Hire An Interior Designer For Your New Build Or Renovation
Aug 5, 2022
Interior Designer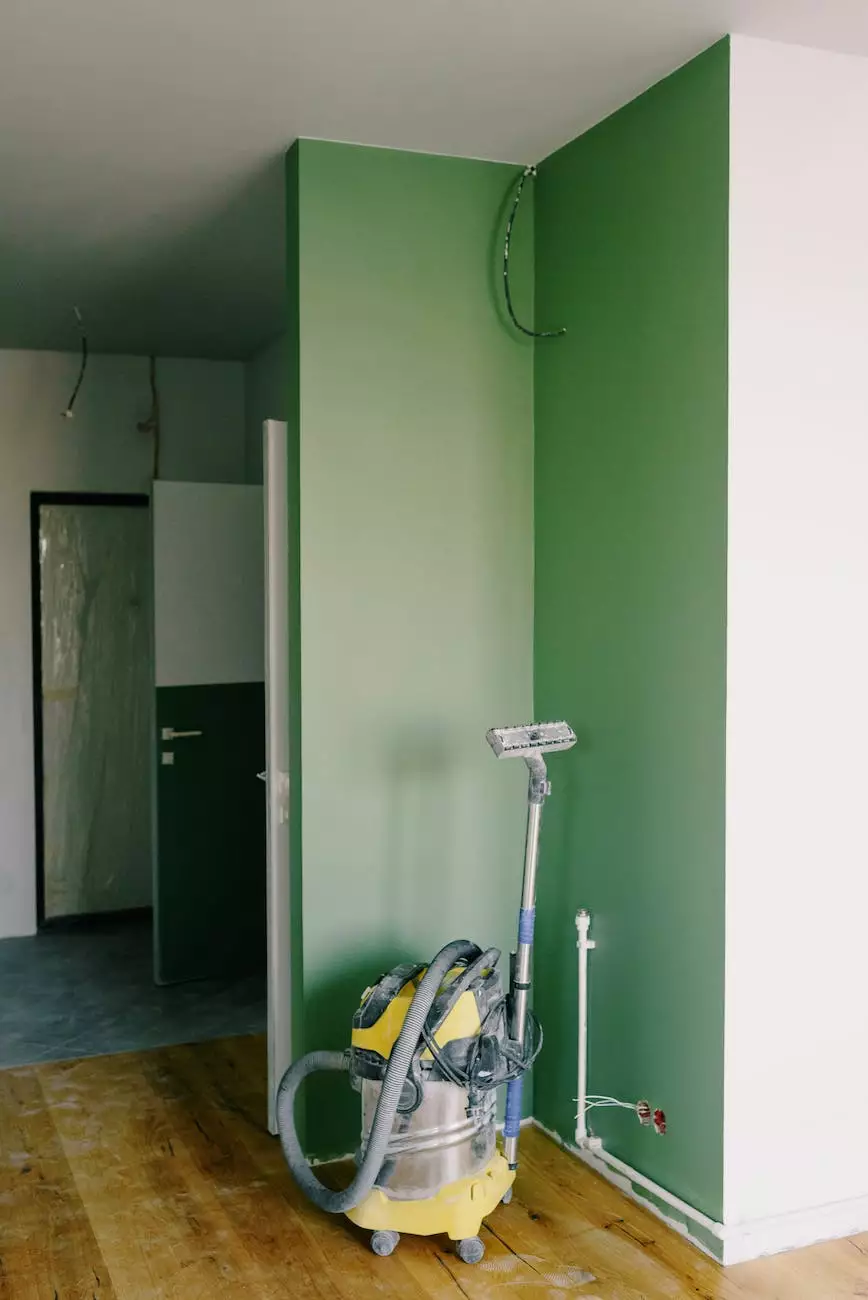 Welcome to Weymouth I+D, your ultimate destination for top-notch interior design services in the Home and Garden - Interior Design category. If you've ever wondered when is the right time to hire an interior designer for your new build or renovation project, you've come to the right place. Our team of expert designers is here to provide you with valuable insights and assist you in making an informed decision that will elevate the aesthetics and functionality of your space.
Why Hire an Interior Designer?
Hiring an interior designer brings numerous advantages that can significantly impact the outcome of your project. Here are some key reasons to consider:
1. Expertise and Professional Advice
Interior designers possess extensive knowledge and experience in the field. They understand the latest design trends, space planning, color schemes, and everything needed to bring your vision to life. By hiring a professional, you gain access to their expertise and receive valuable advice tailored to your unique needs and preferences.
2. Time and Cost Savings
While it may seem counterintuitive, hiring an interior designer can actually save you both time and money. Designers have established relationships with suppliers, which means they can get you better deals on furniture, materials, and accessories. Additionally, they have the ability to effectively manage timelines and budgets, ensuring your project stays on track.
3. Attention to Detail
Interior designers are masters of the finer details that make a space truly exceptional. They have an eye for selecting the perfect finishes, textures, and lighting solutions that will transform your space into a work of art. Their attention to detail ensures that every element of the design is carefully considered, resulting in a cohesive and harmonious overall aesthetic.
4. Functional Space Planning
One of the most crucial aspects of interior design is efficient space planning. Designers are skilled in maximizing the usability and flow of a room, ensuring that each area serves its purpose effectively. From optimizing storage solutions to creating open-concept living spaces, interior designers excel at turning functional requirements into visually appealing designs.
When Should You Consider Hiring an Interior Designer?
Now that you understand the benefits, it's important to know when it's the right time to bring in an interior designer. Here are some indicators that suggest you could benefit from their expertise:
1. New Build Projects
If you're embarking on a new build project, involving an interior designer from the early stages is a smart move. They can collaborate with architects and builders to ensure that everything aligns seamlessly and that the end result matches your vision. From floor plans to material selections, an interior designer will guide you through the entire process to create a home that truly reflects your style.
2. Renovations and Remodeling
Planning a renovation or remodeling project can be overwhelming, and that's where an interior designer shines. They have the expertise to help you navigate complex decisions and transform your space. Whether it's updating a single room or revamping your entire home, an interior designer will bring fresh ideas, source the right materials, and oversee the entire process to ensure a successful outcome.
3. Lack of Inspiration
If you find yourself lacking inspiration or struggling to visualize your dream space, it's time to consult an interior designer. They excel at creating mood boards and design concepts that capture your vision and translate it into a cohesive design plan. They'll ask you the right questions to understand your lifestyle, preferences, and desired atmosphere, then turn that information into a beautiful design that exceeds your expectations.
Why Choose Weymouth I+D?
At Weymouth I+D, we pride ourselves on delivering exceptional interior design services that exceed our clients' expectations. Our team of dedicated professionals brings a wealth of experience and innovation to every project. Here's why you should choose us:
Unparalleled Expertise: Our designers are highly skilled and stay up-to-date with the latest trends and techniques. We bring a fresh perspective and innovative ideas to each project.
Customized Approach: We believe that every client is unique, and we tailor our services to your specific needs and preferences. Our goal is to create a space that reflects your personality and enhances your lifestyle.
Attention to Detail: We understand the importance of the little things. From selecting the perfect fabric to ensuring impeccable craftsmanship, we pay attention to every detail to achieve a flawless result.
Collaborative Process: We value open communication and collaboration. We work closely with you to understand your vision, provide regular updates, and ensure that you're involved in every step of the design journey.
Outstanding Results: Our ultimate objective is to deliver exceptional results that exceed your expectations. We take pride in transforming spaces into beautiful, functional, and timeless environments.
Contact Weymouth I+D Now
If you're ready to take your new build or renovation project to the next level, it's time to contact Weymouth I+D. Our team is ready to answer your questions, provide more information, and guide you through the exciting world of interior design. Give us a call or send us a message today to schedule your consultation!