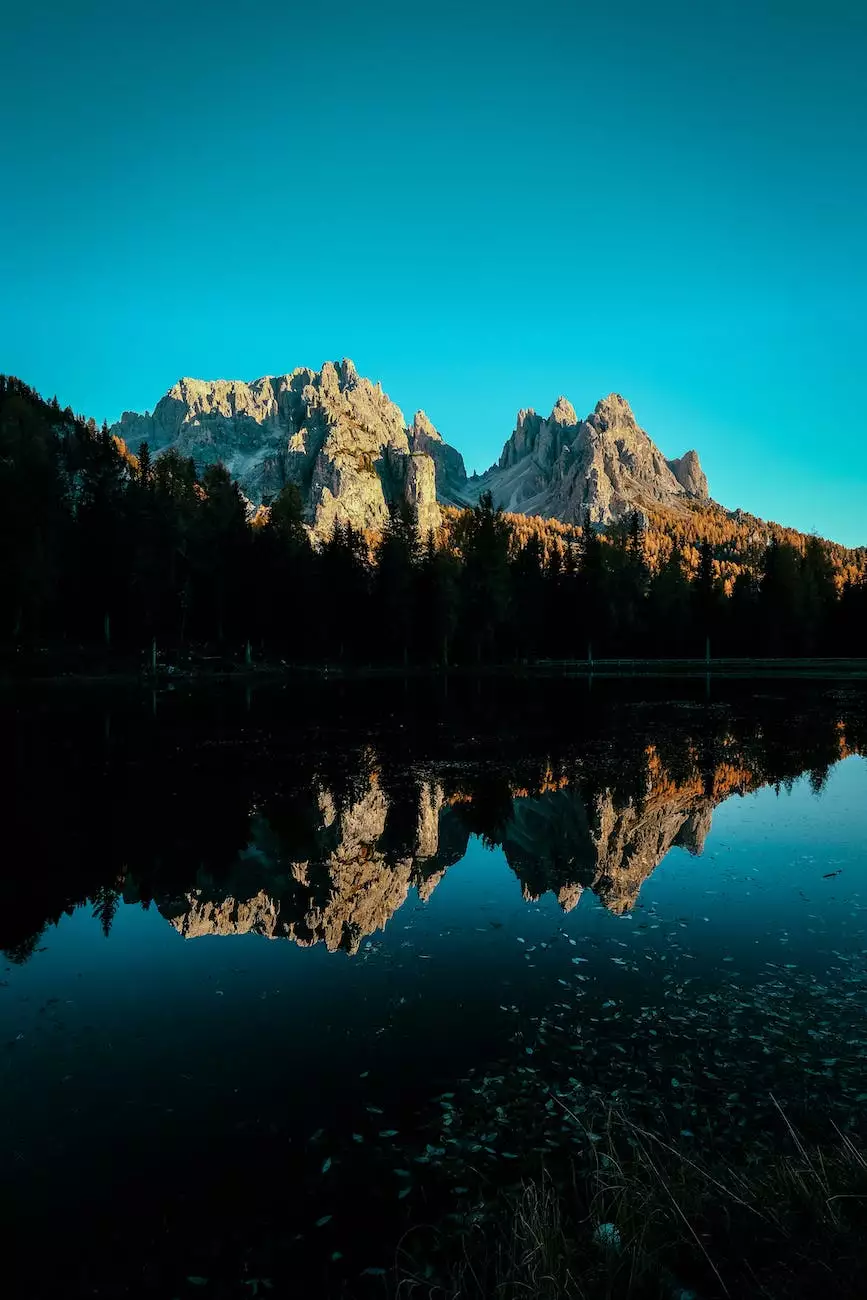 Unleash the Elegance of Marine-Themed Decor
Welcome to Weymouth I+D, your premier destination for exceptional interior design solutions in the Home and Garden category. We take immense pride in offering you exquisite pieces that effortlessly elevate the aesthetic appeal of your living spaces. With our Entwined Dolphin Mirror, prepare to be captivated by the enchanting beauty of the marine world right in the comfort of your home.
The Beauty of the Entwined Dolphin Mirror
The Entwined Dolphin Mirror is a true masterpiece that combines exceptional craftsmanship with a unique design, adding a touch of elegance to any room. Our talented artisans have meticulously handcrafted this stunning piece to bring the beauty of dolphins into your living space. The entwined dolphins gracefully form a visually stunning frame around the generous mirror, creating a captivating display that will leave your guests in awe.
Unparalleled Quality and Durability
At Weymouth I+D, we prioritize quality above all else. The Entwined Dolphin Mirror is expertly constructed using high-grade materials to ensure longevity and durability. The sturdy frame provides a solid foundation while maintaining its delicate appearance. The mirror itself offers exceptional clarity, allowing you to reflect and appreciate the beauty surrounding it.
A Versatile Addition to Any Space
Whether you envision this mirror gracing the walls of your living room, bedroom, or hallway, the Entwined Dolphin Mirror effortlessly adapts to any interior design scheme. Its timeless elegance seamlessly blends with various styles, from coastal and nautical themes to contemporary or traditional decor. The mirror acts as a focal point, creating a sense of depth and openness, making even the smallest of spaces feel vibrant and inviting.
The Perfect Gift for Marine Enthusiasts
Are you searching for a unique gift for a marine life lover? Look no further than the Entwined Dolphin Mirror. It serves as both a functional mirror and a work of art, making it an ideal present for special occasions such as birthdays, anniversaries, or housewarmings. Our mirror showcases your thoughtful choice and appreciation for their passion, making the recipient's heart leap with joy.
Expertly Handcrafted with Attention to Detail
Weymouth I+D takes pride in delivering handcrafted items that exude excellence in every detail. Each Entwined Dolphin Mirror is meticulously crafted, ensuring that no two mirrors are exactly alike. The attention to detail is apparent in the fluid lines of the dolphin-shaped frame, the precision of the joinery, and the flawless mirror installation. We are committed to providing you with a product that surpasses your expectations in terms of quality and design.
Elevate Your Home with Weymouth I+D
Weymouth I+D invites you to discover the transformative power of our exquisite Entwined Dolphin Mirror. With its unparalleled beauty and exceptional craftsmanship, this mirror is a testament to our dedication to offering you the best in interior design. It's time to enhance your living spaces with a touch of marine-inspired charm.
Place Your Order Today
Experience the allure of the Entwined Dolphin Mirror by adding it to your cart today. Weymouth I+D guarantees timely delivery and meticulous packaging to ensure your mirror arrives in pristine condition. Don't miss out on the opportunity to own a piece that surpasses ordinary mirrors, providing you with a lifetime of joy and admiration. Order now and bring the mesmerizing beauty of dolphins into your home.