Scarlet Beauty - The Epitome of Elegance and Style
Aug 4, 2018
Home Design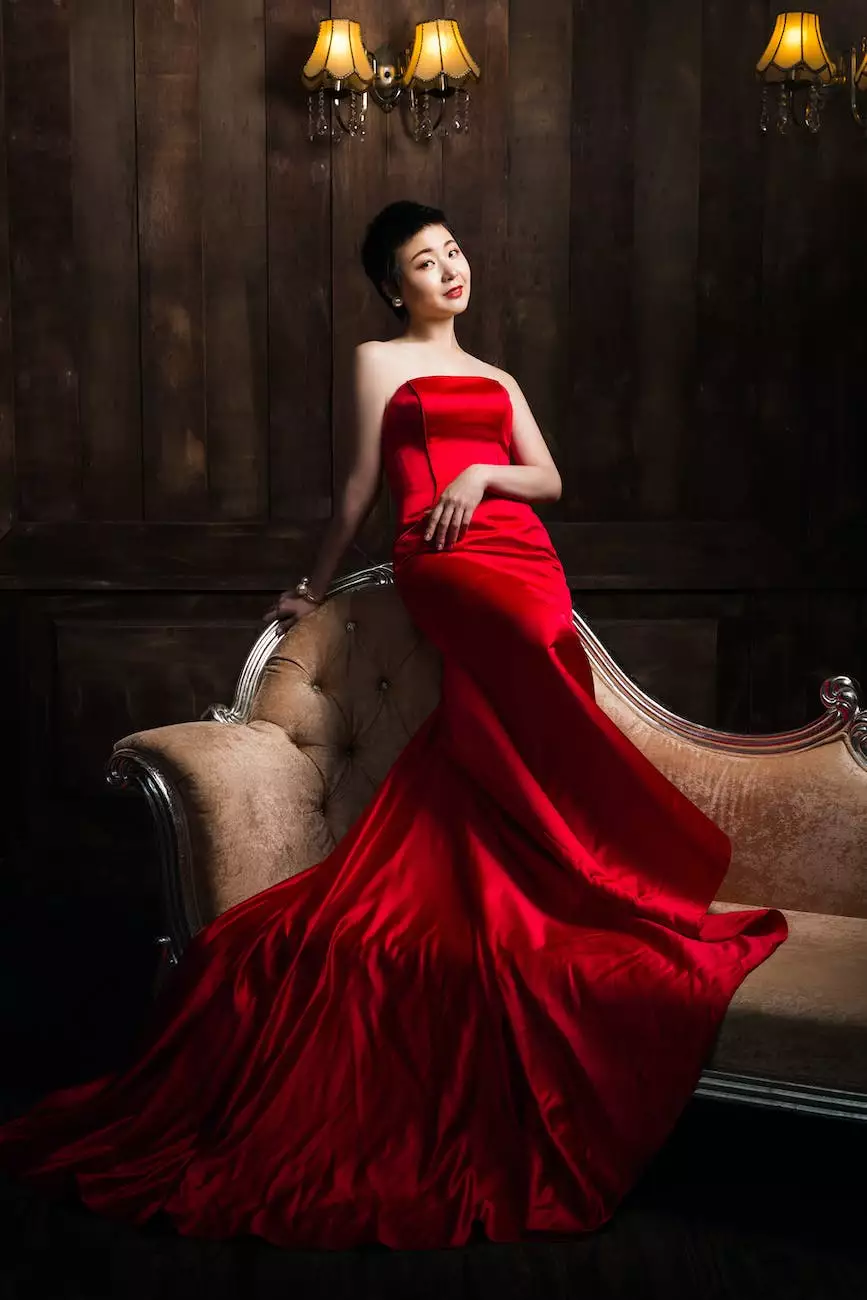 Elevate Your Home and Garden with Scarlet Beauty
Welcome to the exquisite world of Scarlet Beauty, where Weymouth I+D brings you a collection of unparalleled interior designs that redefine luxury and sophistication. With our passion for creating stunning living spaces, Scarlet Beauty showcases a range of products and services designed to elevate your home and garden to new heights.
Immerse Yourself in Timeless Elegance
At Scarlet Beauty, we understand the importance of having a home that reflects your individuality and personal style. Our dedicated team of design experts curates a rich selection of products and furnishings that combine timeless elegance with contemporary trends.
Unveiling the Scarlet Beauty Collection
Our Scarlet Beauty collection features a diverse range of interior design elements, carefully handpicked to enhance the aesthetic appeal and functionality of your home and garden. From luxurious furniture pieces to exquisite décor accessories, every item in our collection tells a story and adds a touch of exclusivity to your living spaces.
The Scarlet Beauty Promise
When you choose Scarlet Beauty, you can trust that you'll receive products and services of the highest quality, crafted with meticulous attention to detail. We pride ourselves on delivering nothing short of perfection, ensuring that each design element aligns seamlessly with your vision and style.
Unleash Your Creative Vision
Scarlet Beauty isn't just about offering pre-designed products – we also believe in empowering our clients to unleash their own creative vision. Through our tailored design consultations, our experts work closely with you to understand your unique preferences and provide personalized recommendations to bring your dream home to life.
Transform Your Living Spaces
With our Scarlet Beauty collection, you can transform your living spaces into havens of tranquility and beauty. Whether you're looking to revamp your living room, bedroom, kitchen, or outdoor garden area, our comprehensive range of products and services cater to all your interior design needs.
Explore our Exquisite Collections
Living Room: Discover an array of plush sofas, elegant coffee tables, and captivating art pieces that create a warm and inviting ambiance in your living room.
Bedroom: Create your own sanctuary with our luxurious beds, soft bedding, and delicate lighting solutions that ensure peaceful nights and rejuvenating mornings.
Kitchen: Turn your culinary space into a chef's paradise with our premium kitchen appliances, functional storage solutions, and stylish countertops, bringing both efficiency and elegance to meal preparation.
Outdoor Garden: Extend your living spaces to the outdoors with our selection of outdoor furniture, inspiring landscape designs, and expert guidance on creating the perfect garden oasis.
Experience Scarlet Beauty Today
Allow Scarlet Beauty to ignite your imagination and redefine the concept of home and garden interior design. With our meticulous attention to detail, commitment to quality, and passion for excellence, we promise to exceed your expectations at every turn.
Step into the world of Scarlet Beauty, where dreams become reality and homes transcend the ordinary. Contact our expert team at Weymouth I+D today to embark on an extraordinary journey towards a more beautiful and harmonious living space.