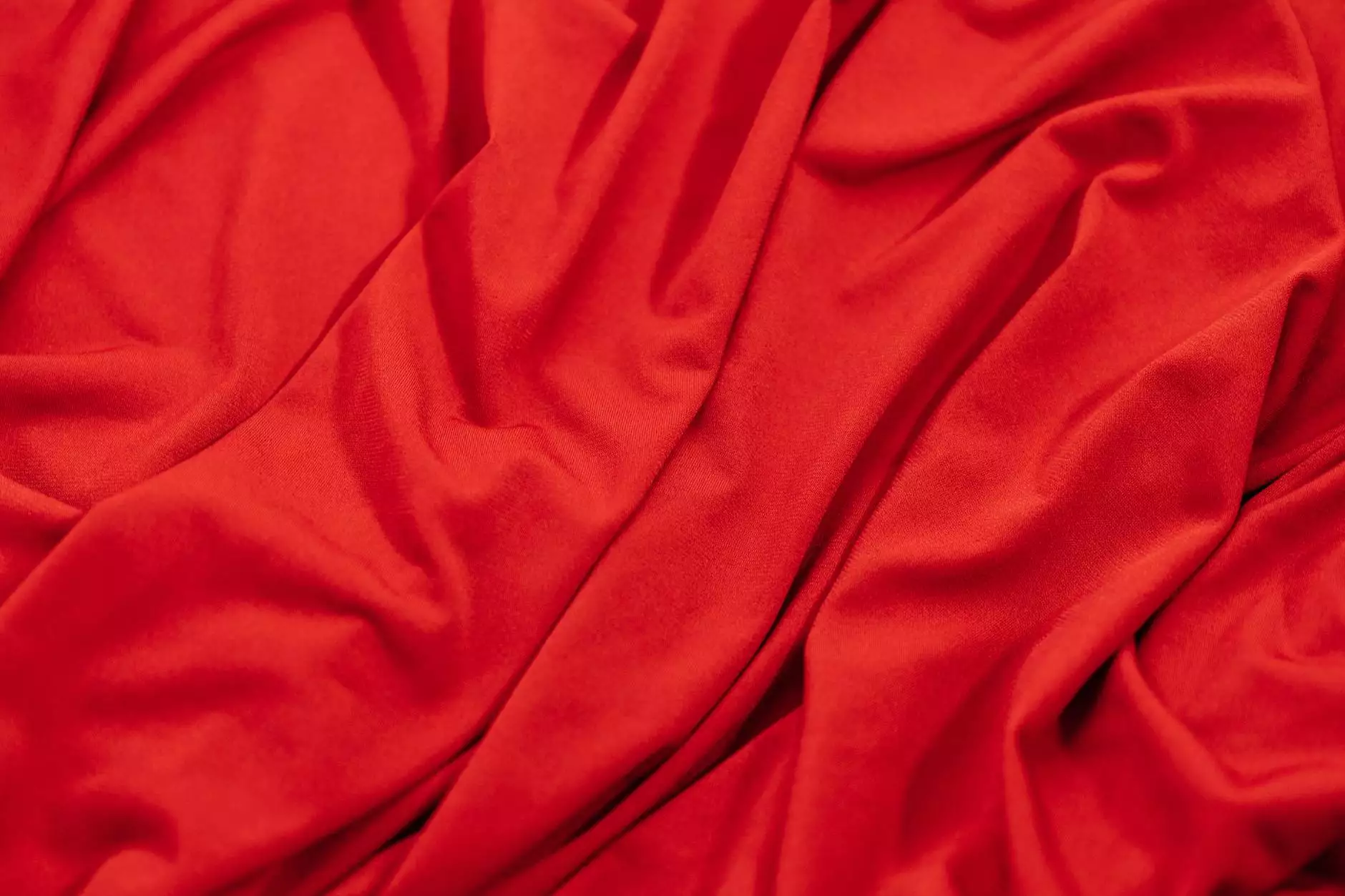 Welcome to Weymouth I+D, your ultimate destination for premium custom drapery fabric samples. In this section, we are delighted to present to you our exquisite collection of textured silk fabrics. Our innovative designs, attention to detail, and commitment to superior quality ensure that your drapery will be a standout feature in your home.
Why Choose Textured Silk?
When it comes to fabric choices for your drapery, textured silk stands out as a timeless and luxurious option. The unique texture of silk, combined with its natural sheen and smoothness, adds an alluring elegance to any space. Whether you prefer a traditional, contemporary, or eclectic interior design, textured silk fabric samples offer versatility and sophistication.
Endless Design Possibilities
At Weymouth I+D, we believe in offering our valued customers a wide range of options to cater to their individual tastes and design preferences. Our collection of textured silk fabric samples showcases a diverse selection of colors, patterns, and textures, allowing you to create a truly customized look for your drapery.
From subtle neutrals to bold jewel tones, our color palette offers something for every style and mood. Whether you are looking for a muted and serene ambiance or a vibrant and energetic statement, our textured silk fabric samples have got you covered.
In addition to color choices, our collection includes various patterns and textures, such as jacquards, damasks, brocades, and more. Each option has been carefully crafted to enhance the visual appeal of your drapery, providing depth, dimension, and visual interest.
Uncompromising Quality
When it comes to drapery, quality is of utmost importance. That is why all our textured silk fabric samples are meticulously crafted using premium materials, ensuring durability, longevity, and impeccable performance.
We understand that drapery not only adds beauty to your home but also serves practical purposes such as light control, privacy, and insulation. Therefore, our textured silk fabrics are designed to be functional and reliable, offering excellent light filtering properties and exceptional privacy.
Additionally, our fabrics are specially treated to resist stains, fading, and wrinkling, making them easy to maintain and keeping them looking pristine for years to come. Our commitment to quality extends to every aspect of our products, including stitching, hemming, and detailing. When you choose Weymouth I+D for your drapery fabric, you can be confident in the longevity and performance of your investment.
Expert Guidance and Inspiration
At Weymouth I+D, we understand that choosing the perfect fabric for your drapery can be a daunting task. That is why our team of experienced interior designers is here to assist you every step of the way. From understanding your design vision to providing expert advice on colors, patterns, and textures, our designers are dedicated to helping you achieve the desired look and feel for your space.
Visit our showroom, where you can view our extensive collection of textured silk fabric samples and visualize how they will transform your drapery. Our team will guide you through the selection process, ensuring that you make an informed decision that aligns with your style, budget, and functional requirements.
For those who prefer the convenience of online shopping, our website offers a user-friendly browsing experience, with detailed product descriptions and high-resolution images to help you make an informed choice. Our customer support team is available to answer any queries or provide additional information to ensure a seamless online shopping experience.
Elevate Your Home Decor with Weymouth I+D
Transform your home with the beauty and luxury of textured silk drapery fabrics from Weymouth I+D. With our wide range of options, uncompromising quality, and expert guidance, we are confident that we can help you bring your design vision to life. Whether you are an interior designer, homeowner, or business owner, our textured silk fabric samples provide the perfect solution for elevating your home decor.
Explore our collection today and discover the extraordinary possibilities that textured silk fabric can offer. Contact us to schedule a consultation or visit our showroom to experience the unparalleled beauty and quality of our fabrics firsthand. Choose Weymouth I+D for your custom drapery fabric needs and let us help you create a space that is truly extraordinary.