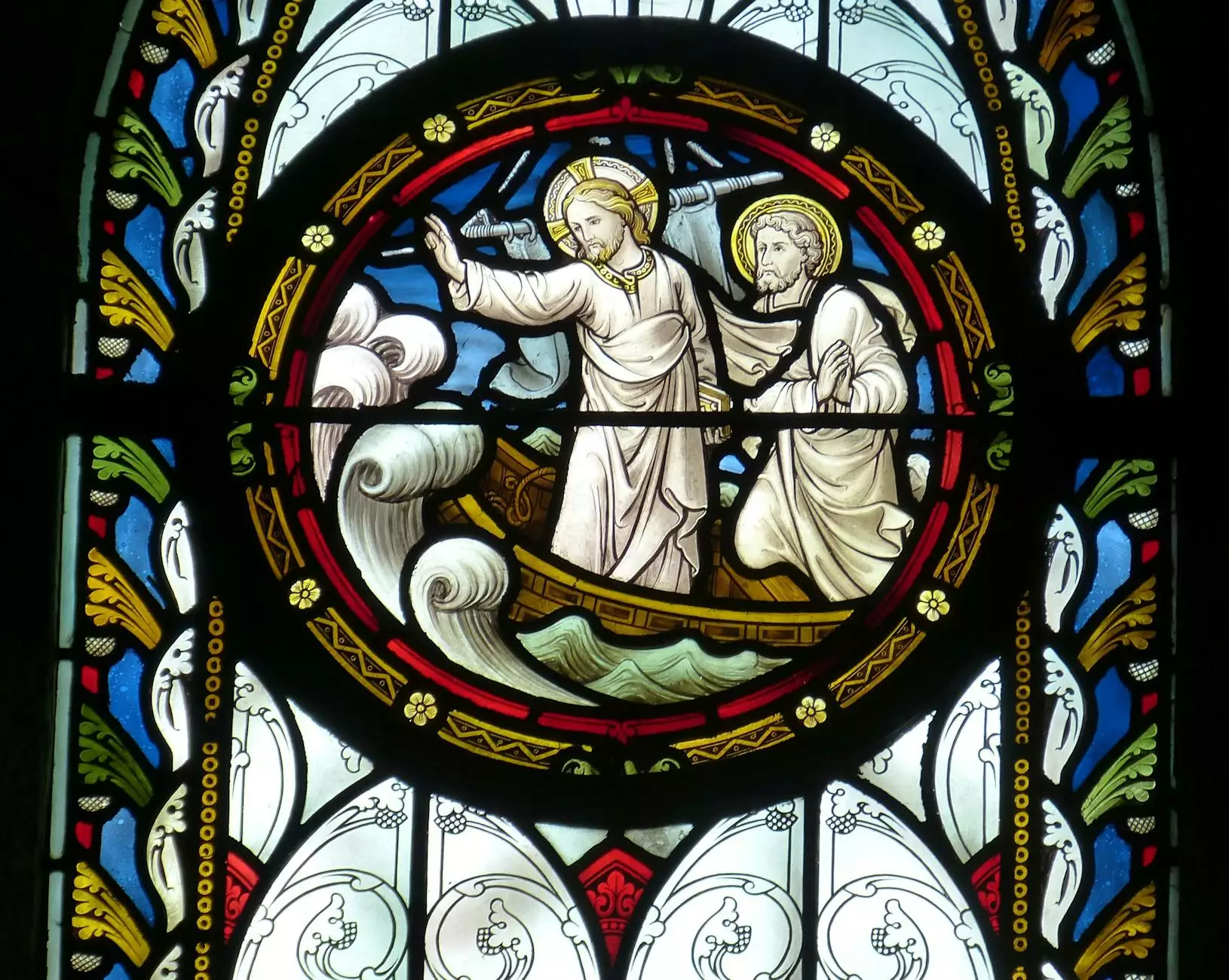 Elevate Your Home with the Juju Feather Hat
Welcome to Weymouth I+D, your go-to destination for all your home and garden interior design needs. As experts in the field, we are thrilled to introduce you to our latest addition - the Juju Feather Hat by Casa Vilora Interiors. This exquisite piece seamlessly combines style, elegance, and luxury, making it perfect for adding a touch of sophistication to your space.
Unparalleled Craftsmanship and Design
The Juju Feather Hat is a true work of art. Crafted with meticulous attention to detail, it showcases the finest craftsmanship and design. Each feather is carefully selected and handcrafted to create a mesmerizing visual appeal that instantly catches the eye. Whether you hang it on the wall or use it as a centerpiece, this stunning hat is sure to be a conversation starter.
Materials of the Highest Quality
Casa Vilora Interiors is renowned for using only the finest materials in their creations, and the Juju Feather Hat is no exception. It features a combination of natural feathers that are ethically sourced and meticulously arranged. The result is a hat that exudes elegance and opulence, making it a perfect addition to any luxurious interior design project.
Endless Versatility
One of the best things about the Juju Feather Hat is its versatility. It effortlessly complements a wide range of interior design styles, from modern and contemporary to bohemian and eclectic. Whether you have a minimalist space or a more eclectic one, this hat can effortlessly blend in and become the focal point of the room.
Creating a Striking Visual Impact
The Juju Feather Hat is more than just an accessory - it's a statement piece. With its eye-catching design and intricate details, it adds a touch of drama and personality to any space. Hang it above a console table, bed, or fireplace to create a striking visual impact that will leave your guests in awe.
Perfect for Every Space
Whether you're revamping your living room, bedroom, or office, the Juju Feather Hat is the perfect addition to elevate your space. Its unique design and luxurious appeal will transform any room into a stylish sanctuary. Add an element of texture, movement, and elegance with this extraordinary piece.
Discover the Juju Feather Hat at Weymouth I+D
At Weymouth I+D, we take pride in curating the finest selection of home and garden interior design items. The Juju Feather Hat is one of our most cherished pieces, as it encapsulates the essence of superior design and unparalleled craftsmanship.
Visit our website to explore our extensive collection and find the perfect additions for your home. We offer a seamless online shopping experience, ensuring that you can effortlessly bring luxury and style into your space. Browse our categories, including Home and Garden - Interior Design, to discover unique pieces that cater to your personal taste and elevate your interior design project.
Transform your home into a reflection of your style and personality with Casa Vilora Interiors and Weymouth I+D. Experience the exceptional quality of the Juju Feather Hat and make a statement in your space. Shop now and embark on a journey of creating a home you will love.