VIP MEMBER AREA
Dec 8, 2022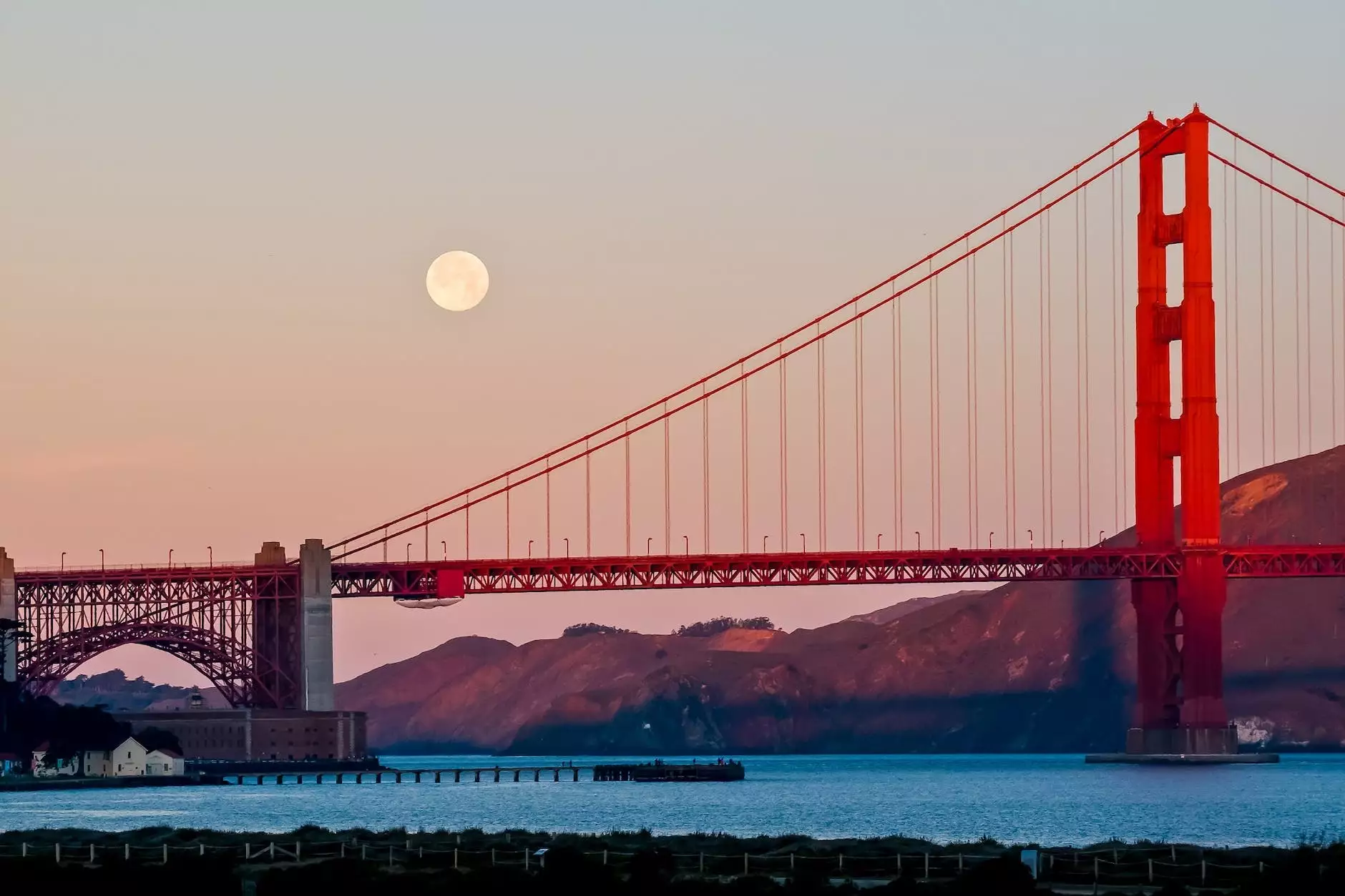 Unlock the World of Home and Garden Interior Design
Welcome to the VIP Member Area of Weymouth I+D – your go-to destination for home and garden interior design inspiration, tips, and exclusive content. As a VIP member, you gain access to a wealth of knowledge and resources carefully curated by our team of experts.
Discover Interior Design Trends and Tips
Our VIP member-exclusive content takes you on a journey through the latest trends and timeless classics in home and garden interior design. With comprehensive and detailed articles, we provide you with the guidance you need to transform any space into a haven of style and functionality.
Stay Ahead with Exclusive Design Insights
Our VIP member area offers an extensive collection of design insights brought to you by our experienced team. From expert interviews to behind-the-scenes access, you'll receive an insider's perspective on the industry's newest techniques, materials, and technologies. Stay one step ahead with Weymouth I+D.
Access Premium Resources and Downloads
As a VIP member of Weymouth I+D, you gain access to a range of premium resources and downloads designed to elevate your interior design endeavors. From curated color palettes to room-specific guides and planning templates, our downloadable assets empower you to personalize and enhance every aspect of your home or garden project.
Connect and Collaborate with Fellow Members
The VIP Member Area fosters a community of like-minded individuals passionate about home and garden interior design. Engage in discussions, share your projects, and exchange ideas with fellow members through our exclusive forums and chat features. Connect with an inspiring network of individuals who share your vision for creating beautiful and functional spaces.
Become a VIP Member Today
Ready to take your home and garden interior design journey to the next level? Join our VIP Member Area now and unlock a world of inspiration, knowledge, and resources. Sign up today to elevate your interior design skills and gain access to the tools necessary to create your dream living space.
Experience the Weymouth I+D Difference
Weymouth I+D is a respected leader in the home and garden interior design industry. With years of experience and a keen eye for detail, our team of professionals is dedicated to bringing your vision to life. From concept to execution, we'll guide you every step of the way, ensuring a result that exceeds your expectations.
Contact Us
If you have any questions or inquiries regarding our VIP Member Area or our interior design services, please don't hesitate to reach out to us. We're here to provide you with exceptional support and assist you in transforming your home or garden into a space you'll love for years to come.
© 2022 Weymouth I+D. All rights reserved. | Home and Garden - Interior Design.