Colors To Covet: My Top 5 Farrow & Ball Paint Color Picks
Feb 26, 2019
Home Design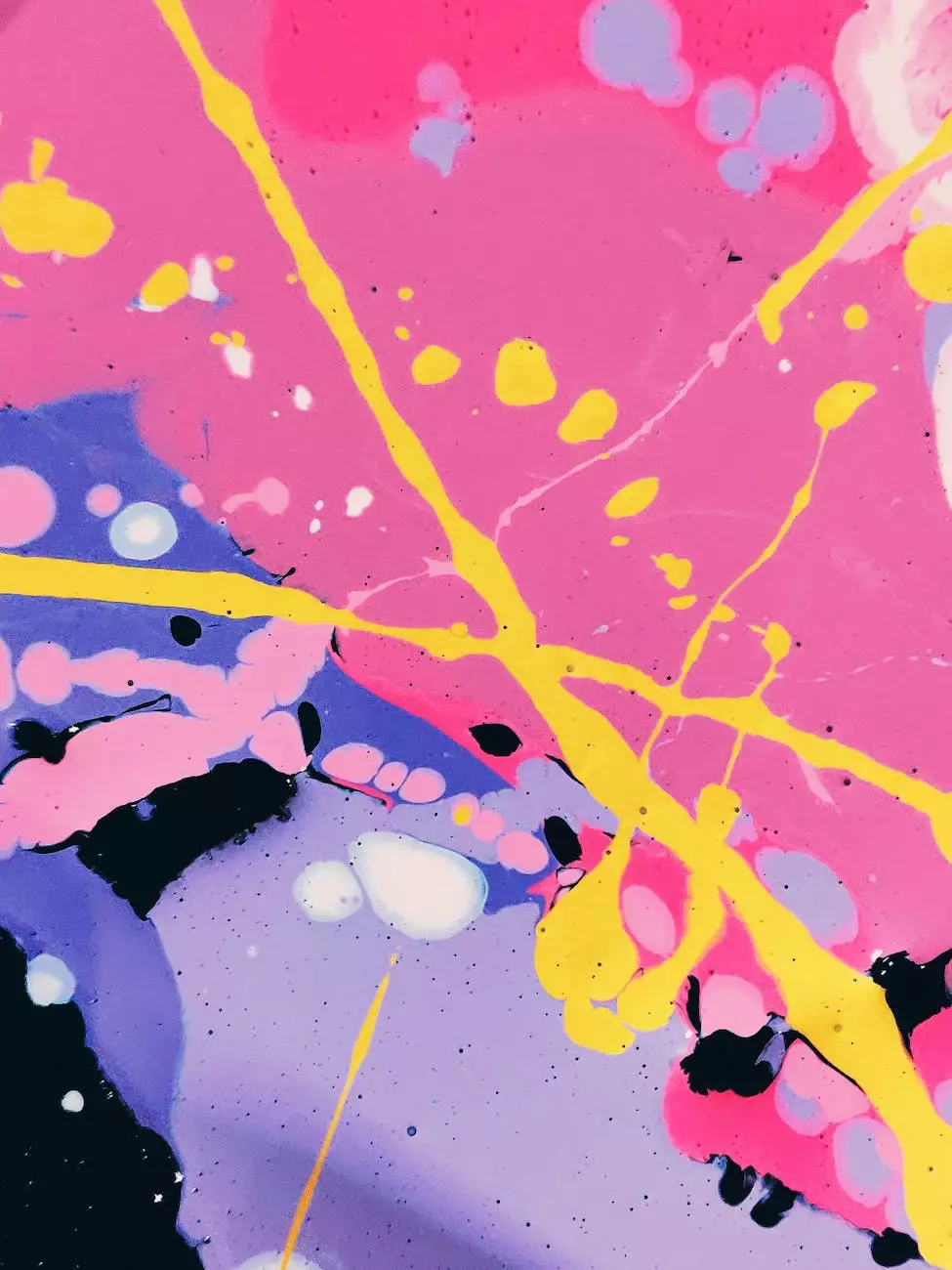 Transform Your Home with Farrow & Ball Paint Colors
Welcome to Weymouth I+D, your ultimate destination for exquisite home and garden interior design. In this article, we are thrilled to share our top 5 Farrow & Ball paint color picks that will breathe life into your living spaces and elevate your interior design game.
1. Pitch Blue
Looking to create a serene and calming atmosphere in your bedroom or bathroom? Look no further than Farrow & Ball's Pitch Blue. This beautiful, rich blue shade embodies tranquility and adds a touch of elegance to any space. Its depth and intensity make it a perfect choice for creating an accent wall or for painting your furniture.
2. Hague Blue
Dive into the world of sophisticated interiors with Farrow & Ball's Hague Blue. This deep, dark blue hue exudes opulence and luxury, making it a splendid choice for creating a dramatic and stylish living room or dining area. Combine it with metallic accents or lighter shades to create a truly breathtaking effect that will leave your guests in awe.
3. Calamine
If you're searching for a soft and delicate paint color that adds a touch of vintage charm to your home, Farrow & Ball's Calamine is the perfect choice. This beautiful light pink hue is incredibly versatile and can be used to create a serene and dreamy nursery, a peaceful and cozy living room, or a playful and whimsical study or home office.
4. Studio Green
Bring the beauty of nature indoors with Farrow & Ball's Studio Green. This deep, rich green shade evokes a sense of tranquility and connection to the outdoors, making it an ideal choice for creating a calming bedroom or a serene reading nook. Combine it with natural textures and earthy accents to enhance the overall ambiance of your space.
5. All White
If you prefer a clean and timeless aesthetic, look no further than Farrow & Ball's All White. This versatile shade is perfect for creating a bright and airy atmosphere in any room. Whether you're decorating your kitchen, bathroom, or living area, All White will effortlessly add a touch of refinement and elegance to your home.
Revamp Your Home's Interior Design with Weymouth I+D
At Weymouth I+D, we specialize in helping homeowners transform their living spaces into personalized havens of beauty and functionality. With our expert interior design services, you can bring your vision to life and create a home that truly reflects your unique style and personality.
By incorporating the stunning Farrow & Ball paint colors mentioned above, we can help you achieve the desired look and feel for your home. Our team of experienced designers will work closely with you to understand your preferences and needs, providing bespoke solutions that exceed your expectations.
From selecting the perfect paint colors to creating cohesive design schemes, our attention to detail and commitment to quality craftsmanship ensure remarkable results. With Weymouth I+D, your home's interior design dreams will become a reality.
Don't settle for average when it comes to your home's interior design. Contact us at Weymouth I+D today and let our team of skilled professionals guide you on a journey of transformation, creating a space that you'll always cherish.
Experience the Weymouth I+D Difference
Weymouth I+D is a leading name in the home and garden interior design industry. With years of experience and a passion for creating stylish and functional living spaces, we have built a reputation for excellence and customer satisfaction.
Our team of talented designers understands the importance of every detail and works tirelessly to deliver exceptional results. From initial consultations to project completion, we are dedicated to providing you with an unparalleled experience and a home that truly reflects your unique taste.
Discover the Weymouth I+D difference today and embark on a journey of interior design brilliance. Your dream home awaits!