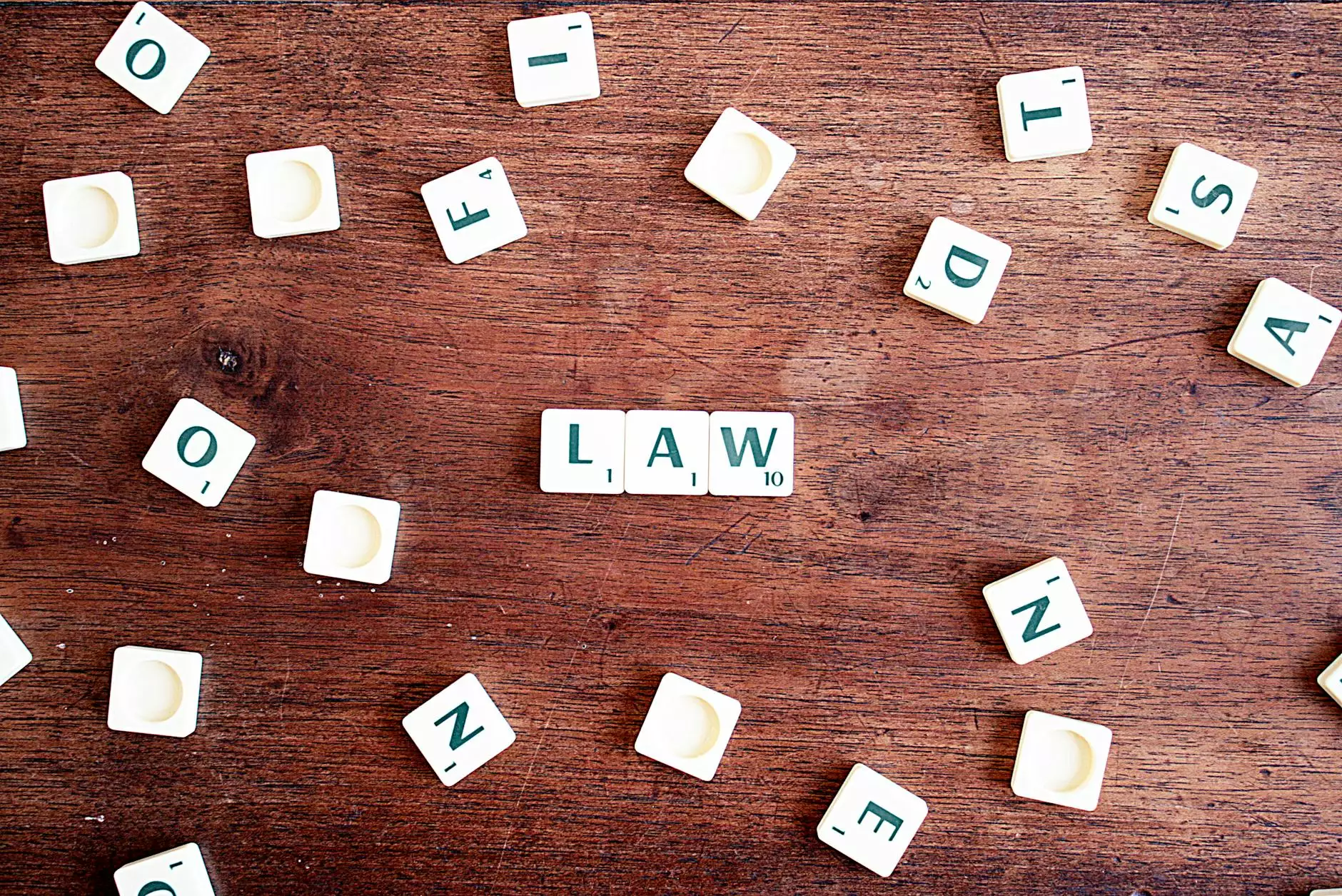 Home
About
Services
Blog
Contact
Unleash Your Interior Design Creativity
Looking for fresh inspiration to elevate your home's interior design? Weymouth I+D welcomes you to explore our collection of miscellaneous posts that will surely stimulate your creativity. Our team of seasoned interior designers shares their expert advice, unique ideas, and valuable insights that will help you transform your living spaces with style and sophistication.
With our Home and Garden - Interior Design category, we aim to provide you with a comprehensive resource to enhance your understanding of design principles, improve your spatial awareness, and guide you through the myriad choices available in the world of interior design.
Stay Ahead of the Curve
At Weymouth I+D, we believe that being informed is crucial for making well-informed design decisions. Our miscellaneous posts cover an array of topics related to home and garden interior design, such as:
Furniture Selection: Discover how to choose the perfect pieces to complement your design style while optimizing functionality.
Color Coordination: Explore the psychology of color and learn how to create harmonious palettes that evoke desired moods in different spaces.
Lighting Techniques: Unveil various lighting strategies to illuminate your home effectively, enhancing both aesthetics and functionality.
Space Optimization: Learn how to maximize space in small areas, making them feel more open and inviting.
Texture and Materials: Dive into the world of textures and materials, understanding their impact on the overall design and atmosphere.
Valuable Tips from Our Experts
Our team of experienced interior designers is passionate about sharing their wisdom to assist you in achieving remarkable results. Here, you can find practical tips and tricks amassed over years of hands-on experience in the industry.
"Creating a beautiful living environment requires attention to detail and a thoughtful approach. By curating a blend of aesthetics and functionality, you can cultivate spaces that truly reflect your unique style and enhance your lifestyle." - John Doe, Lead Designer at Weymouth I+D
Stay Inspired with Weymouth I+D
Interior design is an ever-evolving field, and Weymouth I+D is committed to keeping you on top of the latest trends and innovations. By regularly updating our miscellaneous posts, we aim to provide you with fresh ideas to invigorate your home interiors.
Discover how our team harnesses the power of color, texture, and spatial arrangement to craft stunning designs that transcend the ordinary. Gain inspiration from real-life examples of successful interior makeovers, giving you a glimpse into the transformative potential of thoughtful design.
© 2022 Weymouth I+D | Home and Garden - Interior Design