Design Portfolio | Houston Interior Design
Jun 27, 2018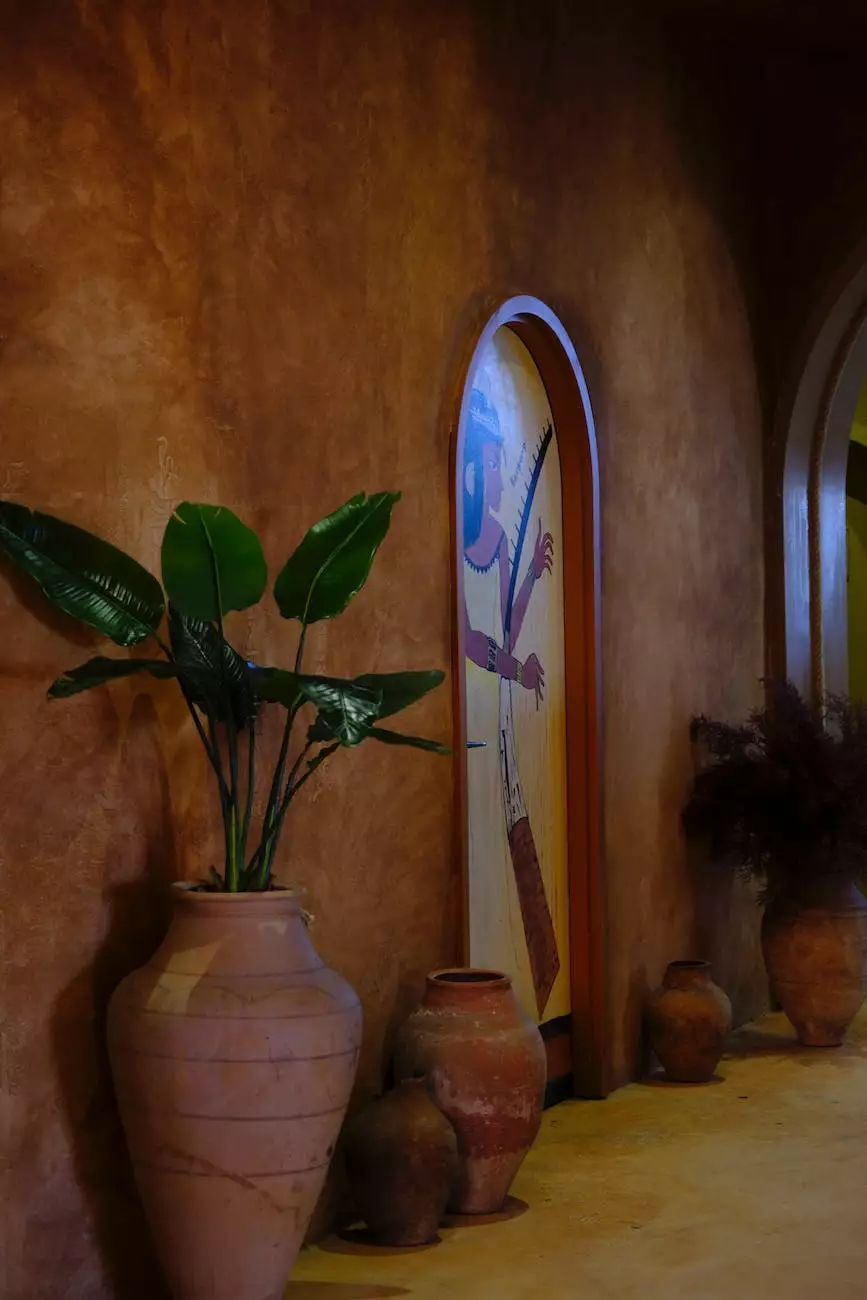 The Finest Interior Design Solutions in Houston
Welcome to the design portfolio of Weymouth I+D, your leading partner in creating stunning interior designs in Houston. As a premier interior design firm, we strive to transform ordinary spaces into extraordinary ones, adding both functionality and aesthetic appeal. Our comprehensive portfolio showcases our extensive experience, meticulous attention to detail, and ability to exceed our clients' expectations.
Unleash Your Creativity with Our Expert Design Team
At Weymouth I+D, we believe that exceptional interior design is the key to crafting living spaces that reflect your unique personality and style. Our team of highly skilled designers is dedicated to translating your vision into reality, ensuring that every aspect of your project is flawlessly executed.
Home and Garden - Interior Design Specialists
Specializing in home and garden interior design, we have helped countless homeowners and businesses across Houston bring their spaces to life. Our expertise spans a wide range of design styles, from modern and contemporary to traditional and eclectic. By combining our technical proficiency with artistic flair, we ensure that every project we undertake is a testament to our unwavering commitment to excellence.
Exquisite Design Concepts Tailored to Your Preferences
Understanding that every client is unique, we tailor our design concepts to match your specific preferences, lifestyle, and budgetary requirements. Our team invests time in getting to know you and understanding your aspirations, as this forms the foundation of our creative process. We believe that great design is a collaborative effort, and we value your input throughout every step of the project.
Captivating Designs That Leave a Lasting Impression
Our design portfolio showcases the wide array of projects we have handled, ranging from residential homes and apartments to commercial spaces and hospitality venues. With a keen eye for detail and an unwavering commitment to quality, we have consistently delivered designs that are both visually captivating and highly functional.
Transforming Spaces with Innovative Solutions
Whether you desire a complete interior overhaul or a simple refresh, our design team has the expertise to transform your space. From selecting color palettes and materials to furniture arrangement and lighting design, we carefully curate every element to create a harmonious and visually appealing environment.
Creating Timeless Designs That Withstand Trends
While trends come and go, we believe in designing for longevity. Our aim is to create spaces that stand the test of time and continue to inspire for years to come. By seamlessly blending timeless elements with contemporary influences, we strike the perfect balance between classic elegance and modern sophistication.
Experience the Weymouth I+D Difference
When it comes to choosing an interior design partner in Houston, Weymouth I+D is the clear choice. Our unwavering commitment to delivering exceptional design solutions sets us apart from the competition. By combining creativity, craftsmanship, and outstanding customer service, we have earned a reputation as leaders in the industry.
Customer Satisfaction is Our Top Priority
As a client-centric design firm, we prioritize your satisfaction above all else. We believe that open communication, transparency, and attention to detail are crucial for the success of any project. From the initial consultation to the final installation, we are dedicated to ensuring that your experience with us is nothing short of exceptional.
Reliable, Timely, and Budget-Friendly
We understand the importance of meeting deadlines and adhering to budgets. Our team is highly efficient in project management, ensuring that your project progresses smoothly from start to finish. Our transparent pricing structure allows you to have a clear understanding of the costs involved, preventing any unwanted surprises along the way.
Contact Us to Begin Your Journey
If you are ready to turn your design dreams into reality, contact Weymouth I+D today. Our team of experts is eager to discuss your project ideas and provide you with the exceptional design solutions you deserve. Visit our contact page for more information or to schedule a consultation. Discover why we are the preferred choice for Houston interior design.
Transform Your Space with Weymouth I+D
Choose Weymouth I+D for all your interior design needs in Houston and unlock the potential of your space. Experience the transformative power of exquisite design that will leave a lasting impression on everyone who enters. Your dream space awaits!