Design Workshops | Casa Vilora Interiors by Veronica | Weymouth I+D
Dec 25, 2020
Interior Designer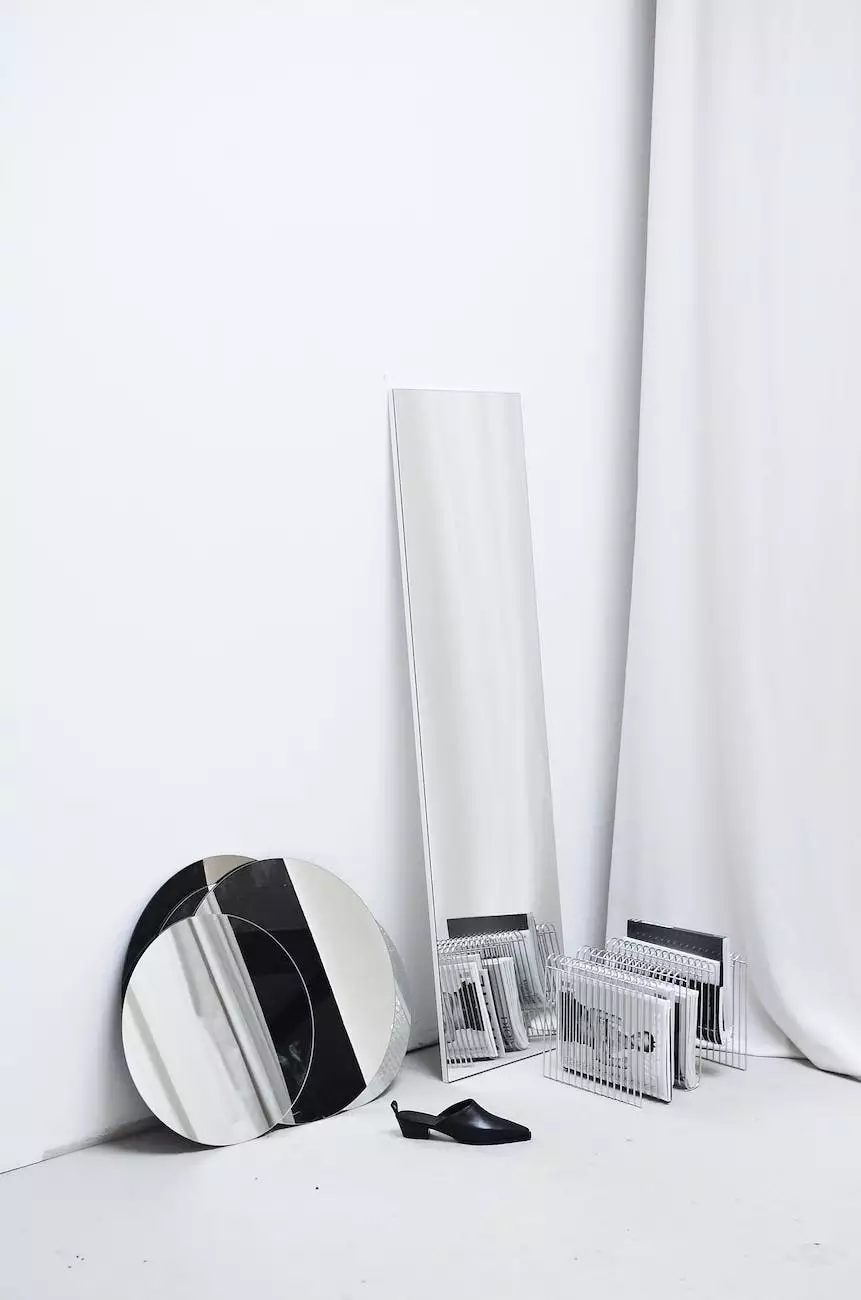 Welcome to Casa Vilora Interiors by Veronica, the leading experts in home and garden interior design. At Weymouth I+D, we take pride in offering exclusive design workshops that are tailored to meet your unique needs. Our workshops are designed to provide comprehensive knowledge and hands-on experience to participants, allowing them to transform their living spaces into stunning masterpieces.
Why Choose Our Design Workshops?
When it comes to home and garden interior design, there is no one-size-fits-all approach. Every space is unique and requires careful attention to detail. At Weymouth I+D, we understand this and have curated our design workshops to provide participants with the necessary skills and knowledge to create personalized spaces that reflect their individual style and taste.
Comprehensive Learning Experience
Our design workshops are not just about theory; we believe in providing participants with practical knowledge that they can apply in real-life situations. Our experienced instructors will guide you through the entire design process, from conceptualization to execution, ensuring that you gain a comprehensive understanding of the subject matter.
Hands-on Training
We believe that learning is best done through practice. That's why our design workshops offer hands-on training, allowing participants to work with various materials, colors, and textures. By experimenting and exploring different design elements, you'll gain the confidence to bring your creative ideas to life.
Expert Guidance
As leaders in the industry, our experienced design professionals will be there to guide you every step of the way. You'll have the opportunity to learn from the best in the field, gaining valuable insights and expertise that will elevate your design skills to new heights.
Networking Opportunities
Our design workshops are not just limited to learning; they also provide an excellent platform for networking. You'll have the chance to connect and collaborate with fellow designers, architects, and industry professionals, expanding your professional network and opening doors to new opportunities.
Workshop Topics
Our design workshops cover a wide range of topics, ensuring there's something for everyone. Some of the areas we focus on include:
Color theory and its impact on interior design
Furniture selection and space planning
Lighting design for various moods and functionality
Texture and fabric considerations
Creating visually appealing and functional layouts
Designing for specific styles (minimalist, contemporary, traditional, etc.)
Utilizing sustainable and eco-friendly design principles
These are just a few examples of the topics covered in our comprehensive design workshops. Each workshop is carefully curated to provide participants with in-depth knowledge and practical experience in their chosen areas of interest.
Who Can Benefit?
Our design workshops are open to anyone with a passion for interior design and a desire to enhance their skills. Whether you are an aspiring designer looking to start a career in the industry or a homeowner seeking to elevate your living spaces, our workshops provide valuable insights and practical techniques that will benefit you.
Join Our Design Workshops
Ready to embark on a creative and informative journey? Join our design workshops at Casa Vilora Interiors by Veronica. With the guidance of our experienced professionals, you'll gain the knowledge and skills to transform any space into a remarkable work of art.
At Weymouth I+D, we are committed to empowering individuals with the tools they need to create stunning and functional living spaces. Don't miss this opportunity to learn from industry experts and take your design skills to the next level.