Testimonials
Aug 24, 2019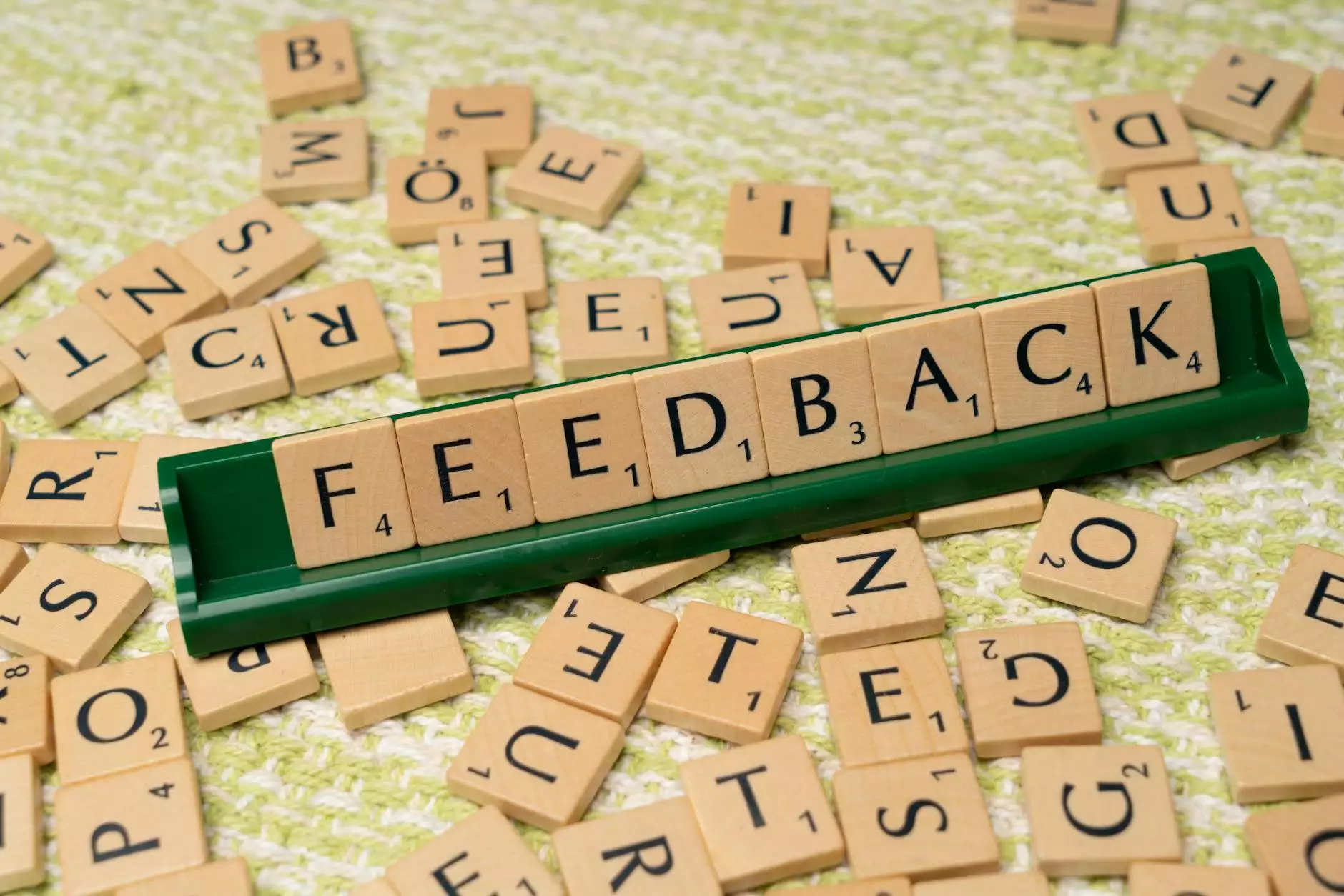 Transforming Homes and Gardens with High-End Interior Designs
At Weymouth I+D, we take pride in our ability to create stunning, bespoke interior designs for homes and gardens. Our team of experienced designers and decorators works closely with clients to understand their vision and bring it to life. With a focus on high-end aesthetics and functionality, we strive to exceed our clients' expectations in every project we undertake.
Client Testimonials
Don't just take our word for it - read what our satisfied clients have to say about their experience with Weymouth I+D:
1. A Truly Professional Approach
"Working with Weymouth I+D was an absolute pleasure. From the initial consultation to the final installation, their team exhibited a truly professional approach. They listened attentively to our requirements and provided creative solutions that exceeded our expectations. Their attention to detail and commitment to quality are exceptional. We couldn't be happier with the results!" - John and Lisa, Happy Homeowners
2. Unmatched Expertise and Creativity
"Weymouth I+D transformed our outdated living space into a luxurious oasis. Their unparalleled expertise and creativity helped us reimagine our home like never before. The team's ability to blend modern and classic elements seamlessly is remarkable. We highly recommend Weymouth I+D to anyone looking for top-notch interior design services." - Sarah, Satisfied Client
3. Personalized Attention to Detail
"What set Weymouth I+D apart from other interior design firms was their personalized attention to detail. They took the time to understand our style preferences and incorporated them flawlessly into the design. Every element in our home feels carefully curated, and we appreciate the thought and effort put into every decision. Weymouth I+D made our dream home a reality." - Michael and Emily, Delighted Homeowners
4. Seamless Project Management
"Weymouth I+D's project management skills are second to none. They ensured that the entire design process was seamless, from concept development to final execution. Their team effectively communicated with all stakeholders, including architects and contractors, to ensure a smooth workflow and timely delivery. Weymouth I+D's meticulous approach guarantees peace of mind for homeowners like us." - Andrew, Happy Client
5. Exceptional Service from Start to Finish
"We can't speak highly enough of the exceptional service we received from Weymouth I+D. Their team's professionalism, dedication, and passion for their craft shine through in every interaction. They went above and beyond to create a space that reflects our personality while maximizing functionality. Weymouth I+D surpassed our expectations, delivering remarkable results that have truly transformed our home." - Jennifer and Mark, Satisfied Homeowners
Contact Weymouth I+D for Your Interior Design Needs
If you're ready to elevate your home or garden's interior design to new heights, contact Weymouth I+D today. Let our team of experts bring your vision to life with exceptional designs and unparalleled attention to detail. Experience the difference that high-end interior design can make in transforming your space.
Discover why homeowners and clients across the globe trust Weymouth I+D for their home and garden interior design needs. Contact us now to schedule your consultation.
Experience the Weymouth I+D Difference
With Weymouth I+D, you're not just hiring an interior design company - you're partnering with a team that is committed to delivering excellence. Our passion for creating breathtaking designs is matched only by our dedication to exceptional customer service.
As industry leaders in the home and garden interior design sector, we stay up-to-date with the latest trends and innovations. Our designers possess a deep understanding of color theory, space planning, and material selection, enabling us to create spaces that are visually stunning and highly functional.
From concept to completion, our team will guide you through each step of the design process, ensuring open communication and full transparency. We take the time to understand your unique style, preferences, and lifestyle needs, tailoring our designs to reflect your individuality. Our goal is to create spaces that inspire and delight you and your guests.
At Weymouth I+D, we focus on creating timeless designs that stand the test of time. By carefully considering your long-term goals and incorporating classic elements, we ensure that your space remains stylish and relevant for years to come.
When you choose Weymouth I+D for your interior design needs, you're choosing excellence, creativity, and uncompromising quality. Our testimonials speak for themselves - our clients love our work, and we're confident that you will too.