Closet Gallery - Transforming Your Space with Style and Functionality
Nov 1, 2018
Home Design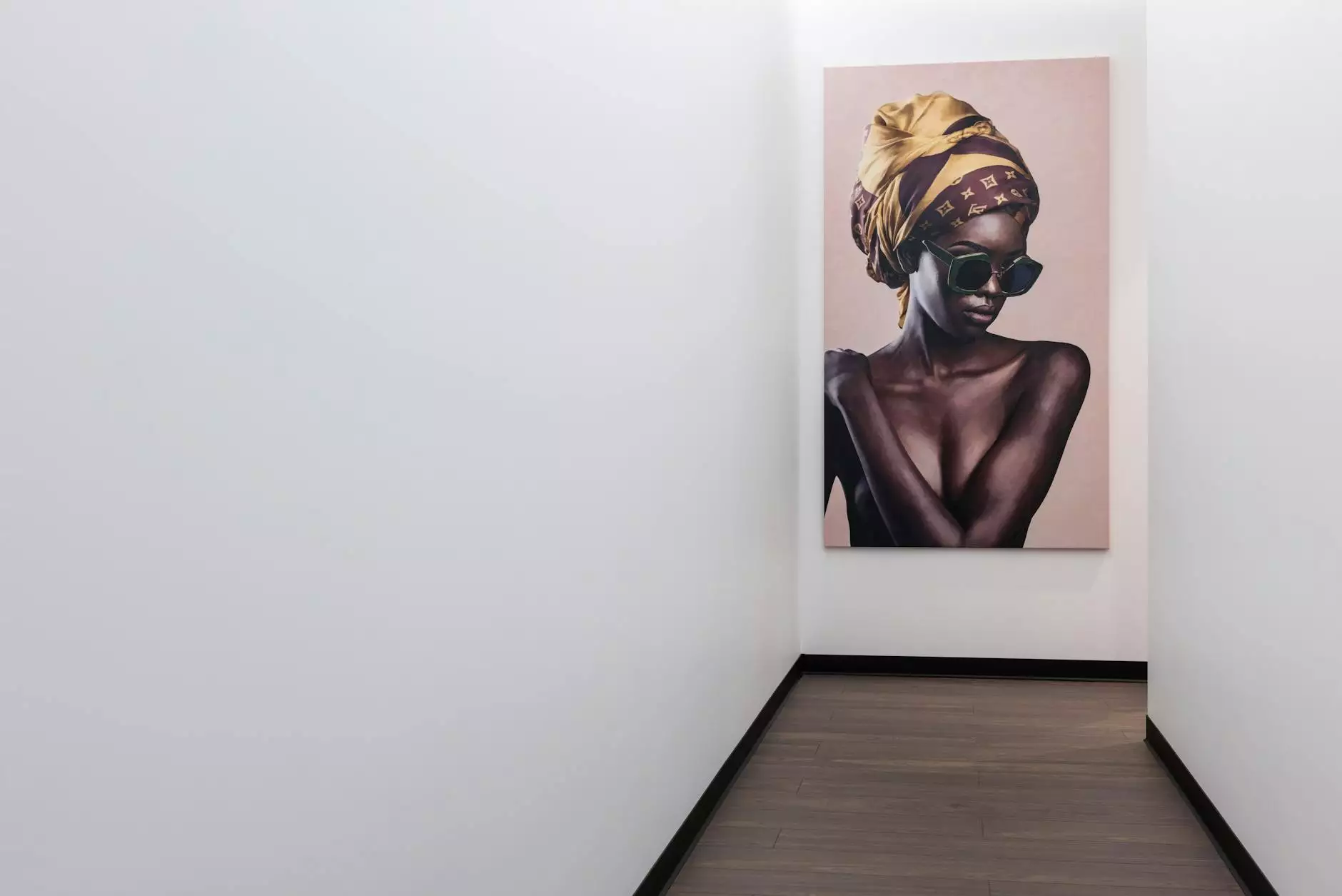 Customized Closets Designed With You in Mind
At Closet Gallery, a division of Weymouth I+D, we understand the importance of having a well-organized and functional closet. Our team of expert designers and craftsmen specialize in creating customized closet solutions that not only meet your storage needs but also add a touch of elegance to your space.
From walk-in closets to reach-in closets, our designers will work closely with you to understand your unique preferences and requirements. Whether you are looking for a sleek and modern design or a traditional and timeless look, we have the expertise to bring your vision to life.
Unleash the Potential of Your Closet Space
Are you tired of struggling to find your favorite outfit or pair of shoes buried under a cluttered closet? Our customized closet solutions are designed to help you maximize your space and eliminate the frustration of endless searching.
With our innovative storage solutions and smart design features, you can finally create a well-organized closet that not only looks beautiful but also functions efficiently. Say goodbye to wasted space and hello to a closet that inspires and uplifts your daily routine.
A Wide Range of Designs and Materials
At Closet Gallery, we believe that every detail matters when it comes to creating a truly personalized space. From the choice of materials to the selection of hardware and accessories, we offer a wide range of options to suit your style and preferences.
Whether you prefer the timeless beauty of wood or the sleek elegance of glass and metal, our designers will guide you through the selection process to ensure that every aspect of your customized closet reflects your unique taste.
Expert Design, Build, and Installation
When it comes to creating a customized closet, the design, build, and installation process is crucial. At Closet Gallery, our team of experts will take care of every step, ensuring a seamless experience from start to finish.
Our designers will work closely with you to understand your needs and preferences, creating a detailed plan that optimizes your available space. Our skilled craftsmen will then bring the design to life, using the finest materials and techniques to ensure exceptional quality.
Finally, our professional installation team will carefully and efficiently install your customized closet, leaving you with a beautifully crafted space that exceeds your expectations.
Create Your Dream Closet Today
Why settle for a generic, cookie-cutter closet when you can have a customized solution that transforms your space? At Closet Gallery, we pride ourselves on delivering exceptional quality, attention to detail, and customer satisfaction.
Take the first step towards creating your dream closet by contacting our team at Weymouth I+D. Our experts are ready to guide you through the process, answer your questions, and help you design a closet that combines style and functionality.
Experience the difference that our customized closet solutions can make in your home. Trust Weymouth I+D and Closet Gallery - where design meets functionality and style meets organization.