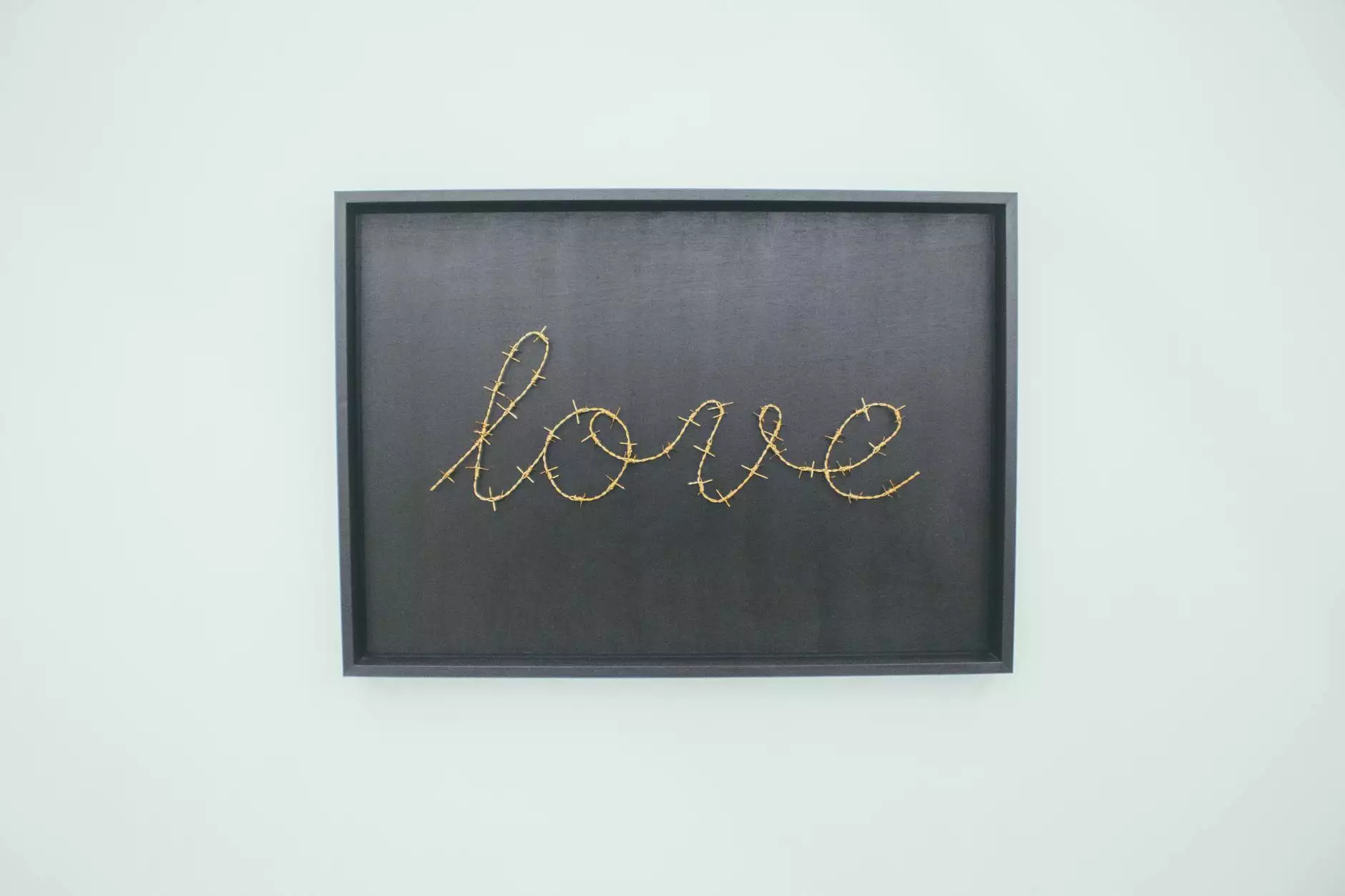 Transform Your Garage with Weymouth I+D
Discover the endless possibilities of turning your garage into an extraordinary space with the help of Weymouth I+D. As a leading interior design firm in the home and garden industry, we specialize in creating stunning and functional garages that redefine the concept of storage and organization.
Unparalleled Custom Designs
At Garage Gallery, you'll find a curated selection of our finest custom designs, meticulously crafted by our team of skilled professionals. Each project is tailored to suit your specific needs and preferences, ensuring a truly unique result that complements your home and enhances your lifestyle.
Stylish and Functional Solutions
Our interior designers understand that a garage is more than just a place to park your car. It can serve as a versatile extension of your living space, offering valuable storage options and potential for multi-purpose use. Whether you need a workshop, a home gym, or a stylish entertainment area, we have the expertise to transform your garage into the perfect space that meets your requirements.
Award-Winning Design Team
When you choose Weymouth I+D, you gain access to our award-winning design team who bring creativity, innovation, and attention to detail to every project. With years of experience in the industry, our designers have a deep understanding of current trends, materials, and technologies, ensuring that your garage design is not only visually stunning but also practical and long-lasting.
Personalized Approach
At Weymouth I+D, we believe in a personalized approach to design. We take the time to understand your vision, lifestyle, and preferences, translating them into a garage space that reflects your individuality. Our team will work closely with you throughout the entire process, from concept development to installation, ensuring that every detail is executed flawlessly.
Quality and Attention to Detail
When it comes to creating exceptional garage designs, we never compromise on quality. From the finest materials to the meticulous craftsmanship, every element of your garage will be thoughtfully considered. Our attention to detail sets us apart, resulting in a finished product that exceeds your expectations and stands the test of time.
Unlock Your Garage's Potential
Are you ready to transform your garage into a space that embodies both style and functionality? Contact Weymouth I+D today to schedule a consultation with our expert design team. Let us bring your garage design ideas to life and create an awe-inspiring space that adds value to your home and enhances your daily life.
Conclusion
Garage Gallery, brought to you by Weymouth I+D, offers a unique opportunity to explore the world of custom garage designs. With our unparalleled expertise and commitment to excellence, we can help you unlock the full potential of your garage, turning it into a remarkable space that suits your lifestyle and reflects your personal style. Contact us today to embark on a transformational journey and make your dream garage a reality.