Blue And White Ming Jar Fish Motif
Jul 29, 2020
Home Design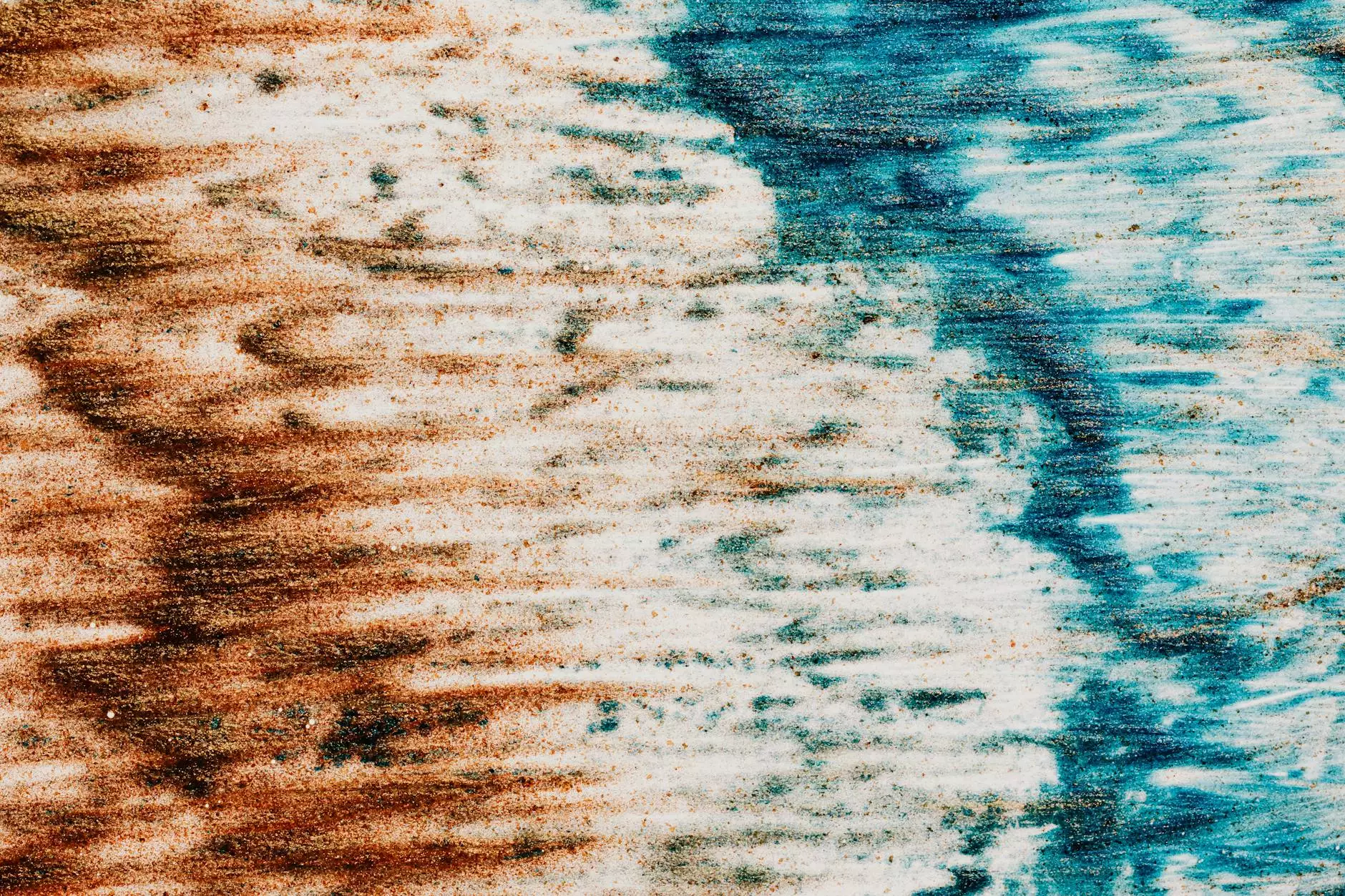 Elevate Your Home and Garden with Exquisite Interior Design
Welcome to Weymouth I+D, your ultimate destination for exquisite home and garden interior design pieces. Our passion lies in curating unique and exceptional items that will elevate your space and create a lasting impression. In this page, we present to you the captivating Blue And White Ming Jar Fish Motif - a true masterpiece that seamlessly combines traditional elegance with a touch of whimsy.
About the Blue And White Ming Jar Fish Motif
The Blue And White Ming Jar Fish Motif is a stunning representation of fine craftsmanship and timeless beauty. Handcrafted with meticulous attention to detail, this porcelain jar features intricate fish motifs in a rich blue and white color palette. The delicate brushwork and traditional patterns pay homage to the Ming Dynasty, adding a touch of historic charm to any interior space.
Exceptional Quality and Durability
At Weymouth I+D, we believe in delivering nothing but the highest quality products to our discerning customers. The Blue And White Ming Jar Fish Motif is no exception. Crafted from premium porcelain, this jar is not only visually striking but also built to withstand the test of time. Whether displayed as a standalone piece or as part of a curated collection, this jar will be a focal point in any room.
Add Elegance to Your Space
The Blue And White Ming Jar Fish Motif exudes a sense of understated elegance that effortlessly enhances any home or garden. The intricate fish motifs symbolize abundance and prosperity, making it an ideal addition to spaces associated with relaxation, wealth, and abundance. Place it on a mantelpiece, sideboard, or shelf to infuse your space with a touch of refined sophistication.
Versatility in Design
One of the standout features of the Blue And White Ming Jar Fish Motif is its versatility. Whether your style is classic, modern, or eclectic, this jar seamlessly adapts to various design aesthetics. Embrace its timeless charm by incorporating it into traditional decor or use it as a contrast piece in a contemporary setting. The possibilities are endless, allowing you to showcase your unique style and creativity.
Transform Your Interior Space
Meticulously handpicked by our team of experts, the Blue And White Ming Jar Fish Motif is a game-changer when it comes to transforming your interior space. Its captivating presence instantly draws attention, elevating the overall ambiance and making a statement. Whether you place it in your living room, bedroom, or even your office, it will undoubtedly become a conversation starter, reflecting your refined taste and appreciation for exceptional design.
Discover More at Weymouth I+D
If you're ready to explore a world of extraordinary design and elevate your home and garden interior, Weymouth I+D is here to guide you. Our vast collection of handpicked pieces offers a wide range of options to suit every style and preference. We invite you to browse through our website, where you'll find an exquisite curation of unique furniture, decor, and accent pieces that will inspire and enrich your living space.
Elevate Your Space Today
Visit our website or contact us to own the remarkable Blue And White Ming Jar Fish Motif and discover the endless possibilities it brings to your home and garden interior. Experience the unparalleled craftsmanship, timeless beauty, and transformative power of exceptional design with Weymouth I+D.