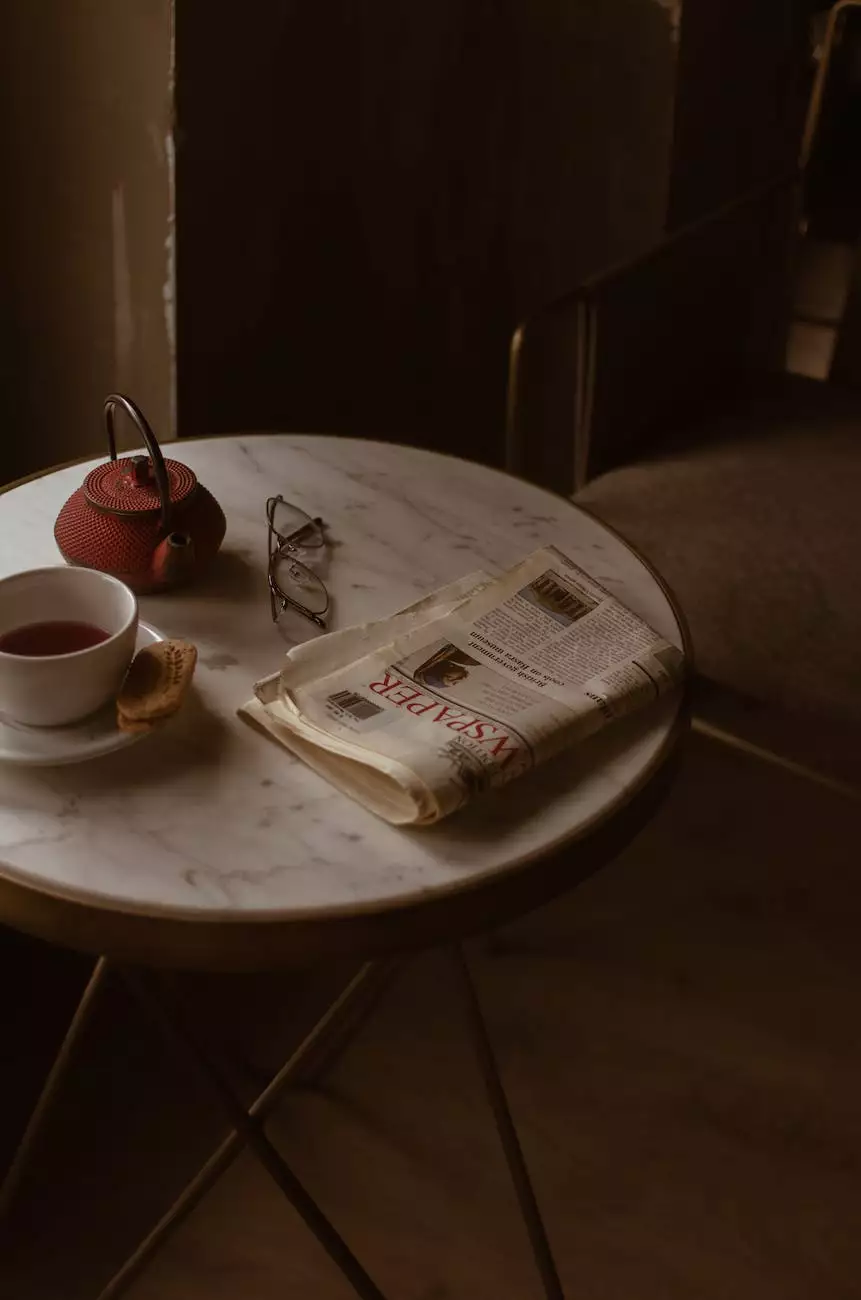 Transforming Homes and Gardens in Houston
Welcome to Weymouth I+D, your leading destination for exceptional design services in the Houston area. If you are looking to transform your home or garden into a stunning space that reflects your unique style and personality, you have come to the right place. With our team of talented designers, we can bring your vision to life and create an environment that exceeds your expectations.
Premium Interior Design Solutions
At Weymouth I+D, we take pride in offering premium interior design solutions for residential spaces. Our team of experienced designers understands the importance of creating a harmonious balance between aesthetics, functionality, and comfort. Whether you are looking to renovate a single room or the entire house, we have the expertise to deliver outstanding results.
Comprehensive Consultation and Concept Development
We believe that a successful design project begins with a comprehensive consultation and concept development phase. Our designers will take the time to understand your needs, preferences, and lifestyle to ensure that the final design aligns perfectly with your vision. We pay attention to the smallest details and provide you with multiple concepts for you to choose from.
Customized Design Plans
Once we have a clear understanding of your requirements, our team will create customized design plans tailored to your specific space. Our aim is to optimize the functionality and flow of your home while incorporating your desired style and aesthetics. From furniture selection to color schemes, we meticulously curate every element to create a cohesive and visually appealing space.
Unparalleled Expertise in Home and Garden Design
With years of experience in the industry, Weymouth I+D has established a reputation for unparalleled expertise in home and garden design. Our team possesses a deep understanding of the latest interior design trends, materials, and techniques. We stay updated with industry advancements to ensure that we deliver cutting-edge designs that stand the test of time.
Attention to Detail
Attention to detail sets us apart from other design firms in Houston. We believe that it's the little things that make a big difference, and our designers go above and beyond to ensure every aspect of your project is executed flawlessly. From the selection of hardware and fixtures to the placement of accessories, we leave no stone unturned to create a polished and refined look.
Collaborative Approach
At Weymouth I+D, we value collaboration and open communication with our clients. We believe in working together to bring your vision to life. Our designers will listen to your ideas and provide expert guidance along the way. We strive to create a partnership that allows you to actively participate in the design process and make informed decisions at every stage.
Contact Us Today
If you are ready to embark on a design journey that will elevate your home or garden to new heights, contact Weymouth I+D today. Our team is passionate about design and is dedicated to creating spaces that inspire and delight. Let us transform your vision into a reality. Schedule a consultation with us and experience the difference of exceptional interior design.