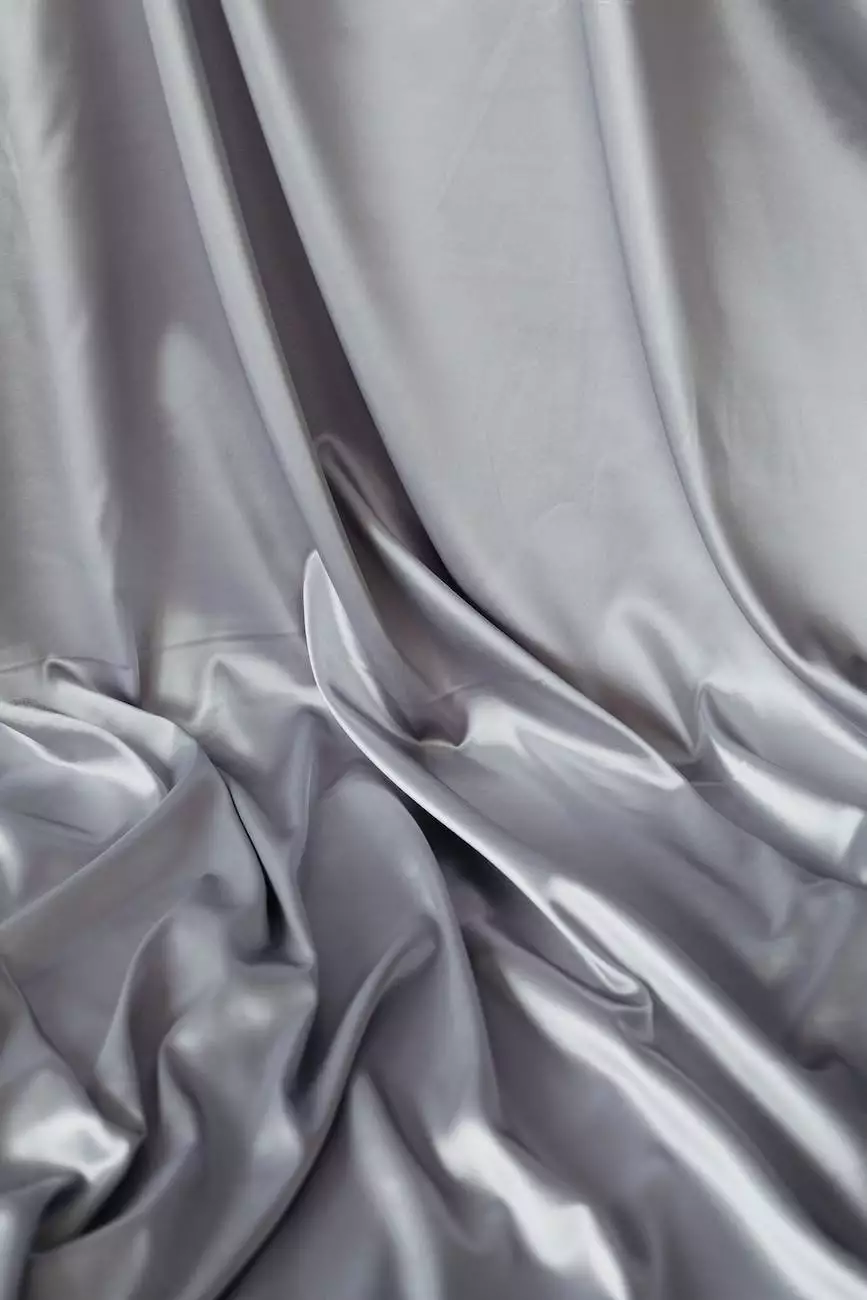 Elevate Your Interior Design with Luxurious Textured Silk Drapery
The Perfect Blend of Elegance and Functionality
At Weymouth I+D, we understand that every element in your home contributes to the overall ambiance and style. Our CVI custom drapery, crafted from exquisite textured silk, offers the perfect blend of elegance and functionality, making it an ideal choice for discerning homeowners.
Unparalleled Craftsmanship
Each piece of CVI custom drapery is meticulously handcrafted by our skilled artisans, ensuring attention to detail and dedication to excellence. With a passion for their craft, they bring to life the timeless beauty of textured silk, creating drapes that are not only visually stunning but also built to stand the test of time.
A Touch of Opulence
Add a touch of opulence to your space with our CVI custom drapery collection. The textured silk fabric exudes luxury and sophistication, instantly elevating the aesthetic appeal of any room. Choose from a range of stunning colors and patterns to suit your personal style and create a truly remarkable ambiance in your home.
Customization Options
With Weymouth I+D, you have the opportunity to customize your CVI drapery according to your specific requirements. Our expert design team will work closely with you to understand your vision and transform it into reality. From selecting the perfect width to adding decorative accents or trimmings, we offer a range of customization options to ensure your drapery is a true reflection of your style.
Enhance Your Home's Energy Efficiency
Our CVI custom drapery not only enhances the aesthetic appeal of your home but also provides practical benefits. The textured silk fabric acts as a natural insulator, helping to regulate temperature and reduce energy consumption. By installing our drapes, you can create a more energy-efficient space while enjoying the luxurious feel of textured silk.
Expert Advice and Assistance
At Weymouth I+D, we pride ourselves on providing exceptional customer service. Our experienced team of interior design professionals is here to guide you through the selection process, answer any questions you may have, and ensure that you find the perfect CVI custom drapery for your home. We are dedicated to delivering a seamless and enjoyable experience from start to finish.
Transform Your Space with CVI Custom Drapery - Textured Silk - 2 Widths
Ready to transform your space into a haven of elegance? Explore our range of CVI custom drapery made from luxurious textured silk, available in two widths, and discover the perfect complement for your home. With uncompromising quality and attention to detail, Weymouth I+D is your trusted partner in interior design. Contact us today or visit our showroom to experience the beauty of textured silk drapes firsthand.
Richly textured silk fabric adds opulence to your space
Meticulously handcrafted by skilled artisans
Customization options to suit your unique style
Enhances energy efficiency by regulating temperature
Expert advice and exceptional customer service
Weymouth I+D - Your Destination for Luxury Drapery in Home and Garden - Interior Design.