Blue & White Garden Stool - Enhancing Your Home and Garden
Mar 19, 2021
Home Design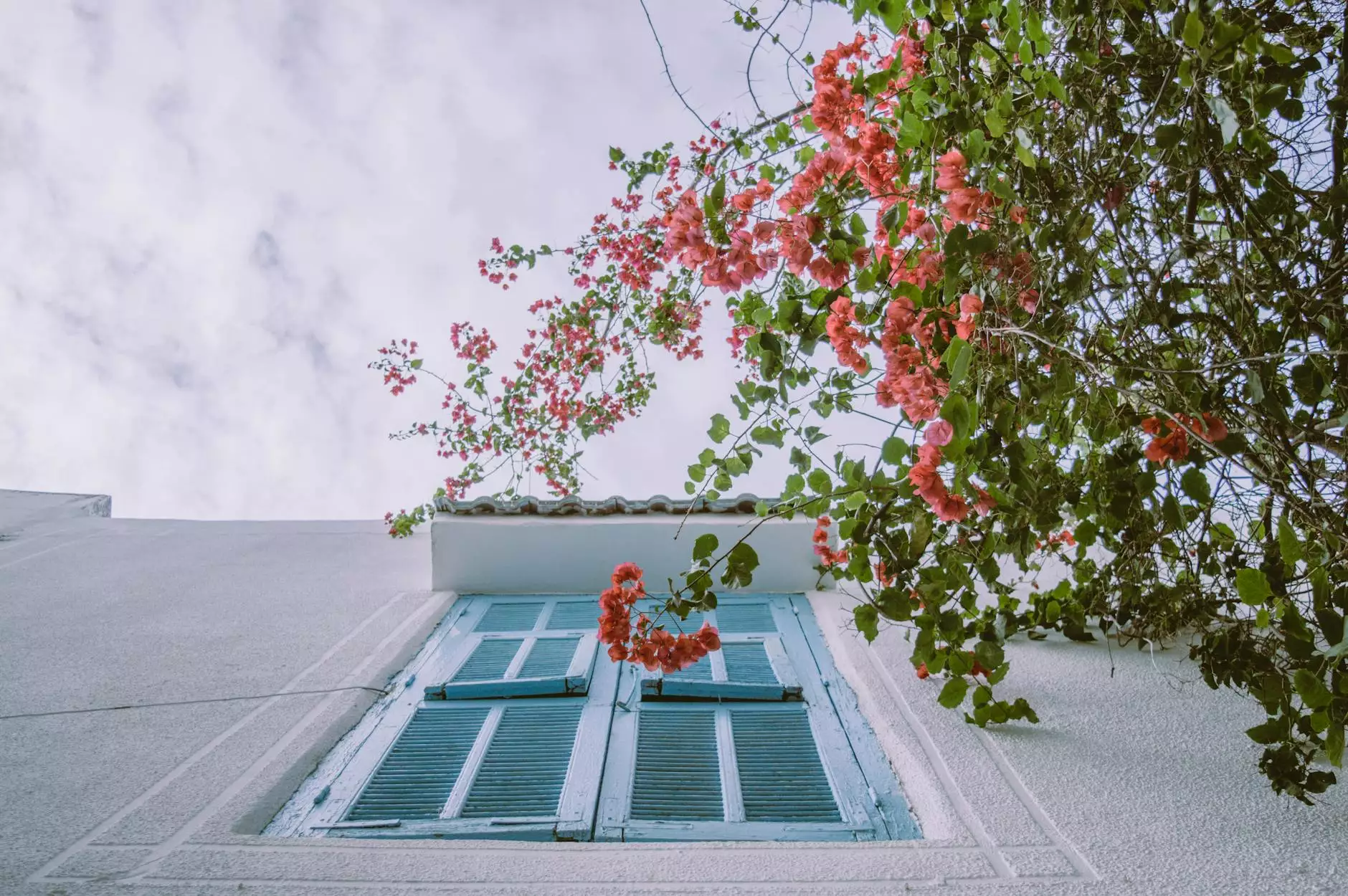 Introducing the Blue & White Garden Stool - A Decorative Masterpiece
Weymouth I+D is proud to present the Blue & White Garden Stool, a true masterpiece of design that seamlessly combines style and functionality. With its beautiful fish motif, this garden stool adds a touch of elegance to any indoor or outdoor space.
Unparalleled Craftsmanship
Our Blue & White Garden Stool is meticulously handcrafted by skilled artisans who pay attention to every detail. Each piece is thoughtfully created, ensuring the highest level of quality and craftsmanship. The exceptional attention to detail is evident in the intricate fish motif, which adds a unique and eye-catching element to this stool.
Functional and Versatile
The Blue & White Garden Stool is not only a work of art but also a highly functional piece. Its compact size and lightweight design make it easy to move and place wherever you need it. Whether you use it as an extra seating option, a side table, or a decorative accent, this garden stool is sure to enhance the aesthetics of any space.
Durable and Weather-resistant
Constructed from high-quality materials, the Blue & White Garden Stool is built to withstand the test of time. Its durable composition ensures longevity, and its weather-resistant properties make it suitable for both indoor and outdoor use. No matter the season or climate, this garden stool will maintain its beauty and functionality.
A Versatile Addition to any Home and Garden
The Blue & White Garden Stool seamlessly blends with various interior design styles, making it a versatile addition to your home. Whether your home decor embodies a classic, contemporary, or coastal theme, this stool effortlessly complements any setting. You can place it in your living room, bedroom, patio, or garden, and watch it transform the ambiance.
Elevate Your Spaces with the Blue & White Garden Stool
Looking to add a touch of sophistication to your home and garden? Look no further than the Blue & White Garden Stool from Weymouth I+D. Immerse yourself in the world of artistry and elegance as you introduce this exquisite piece to your spaces. Let its intricate fish motif spark conversations and awe in all who encounter it.
Experience the Weymouth I+D Difference
As experts in home and garden interior design, Weymouth I+D is dedicated to curating a collection of exclusive and handcrafted products that elevate your living spaces. Each item we offer is carefully selected to meet the highest standards of quality and design.
We invite you to explore our extensive range of home and garden products, where you'll find not only the Blue & White Garden Stool but also a wide selection of unique, luxury items that reflect your individual style and taste. With Weymouth I+D, you can transform your house into a home.
Shop the Blue & White Garden Stool Today
Discover the perfect addition for your home and garden - the Blue & White Garden Stool. Effortlessly harmonize beauty and functionality with this exceptional piece that captures the essence of coastal charm. Place your order now and let Weymouth I+D deliver a touch of elegance right to your doorstep.