Welcome to Weymouth I+D - Utility Room Gallery
Oct 27, 2019
Home Design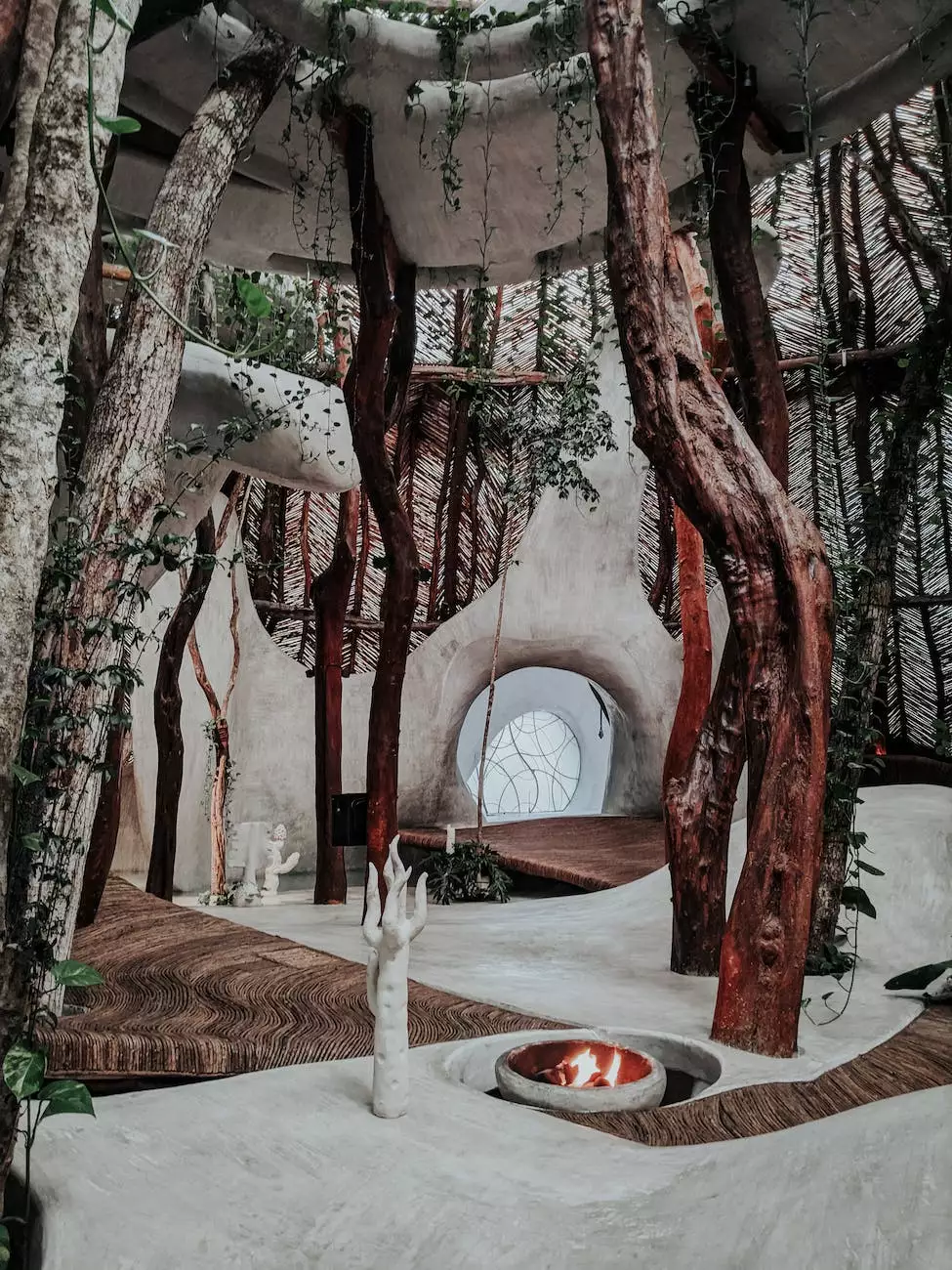 As experts in Home and Garden - Interior Design, Weymouth I+D is proud to present our impressive Utility Room Gallery. When it comes to utility rooms, we understand the importance of combining functionality with aesthetic appeal. Our team of highly skilled designers are committed to creating stunning utility spaces that meet all your storage and organizational needs.
Create a Functional and Stylish Utility Room
At Weymouth I+D, our goal is to transform your utility room into a practical and stylish space that makes your daily chores easier and more enjoyable. We believe that even the most functional rooms in your home should be designed with beauty in mind. Our experienced designers will work closely with you to understand your requirements and preferences, and then create a custom utility room design that meets all your needs.
Maximize Storage and Organization
One of the key aspects of a well-designed utility room is ample storage and efficient organization. Our team at Weymouth I+D specializes in creating clever storage solutions that maximize the available space in your utility room. By incorporating custom cabinets, shelves, and pull-out drawers, we ensure that every item has its dedicated place. This saves you time and effort searching for cleaning supplies, laundry essentials, and other utility room items, making your life more convenient and stress-free.
Functional Layouts
Apart from storage and organization, the layout of your utility room plays a vital role in its functionality. Our designers analyze the available space and create layouts that optimize workflow and efficiency. Whether you need a designated area for laundry, a sink for cleaning, or a space for hanging clothes, we will ensure that your utility room caters to your specific requirements. With our expertise, you can have a utility room that not only looks visually appealing but also works seamlessly to streamline your household chores.
Improve the Aesthetic Appeal
While utility rooms are primarily functional spaces, there is no reason why they can't be visually stunning. At Weymouth I+D, we believe that good design transcends all rooms, and utility spaces are no exception. Our team carefully selects high-quality materials, finishes, and colors to create beautiful utility rooms that seamlessly blend with the existing design of your home.
Personalized Design Touches
We understand that every homeowner has unique tastes and preferences. That's why we offer personalized design touches to make your utility room truly exceptional. From stylish backsplashes to custom lighting fixtures, we will curate a design that reflects your personality and complements your home's overall aesthetic. Our attention to detail ensures that the utility room becomes a captivating part of your home rather than a utilitarian space.
Browse Our Utility Room Gallery
To get a better sense of our design capabilities, we invite you to explore our Utility Room Gallery. Here, you will find a collection of stunning utility room designs created by our talented team. Each project showcases our commitment to excellence, attention to detail, and ability to create spectacular utility spaces that elevate the functionality and beauty of your home.
Contact Weymouth I+D Today
If you're ready to transform your utility room into a functional and stylish space, don't hesitate to get in touch with Weymouth I+D. Our dedicated team of designers is excited to bring your vision to life. Contact us today to schedule a consultation and begin the journey towards a utility room that combines form and function seamlessly.