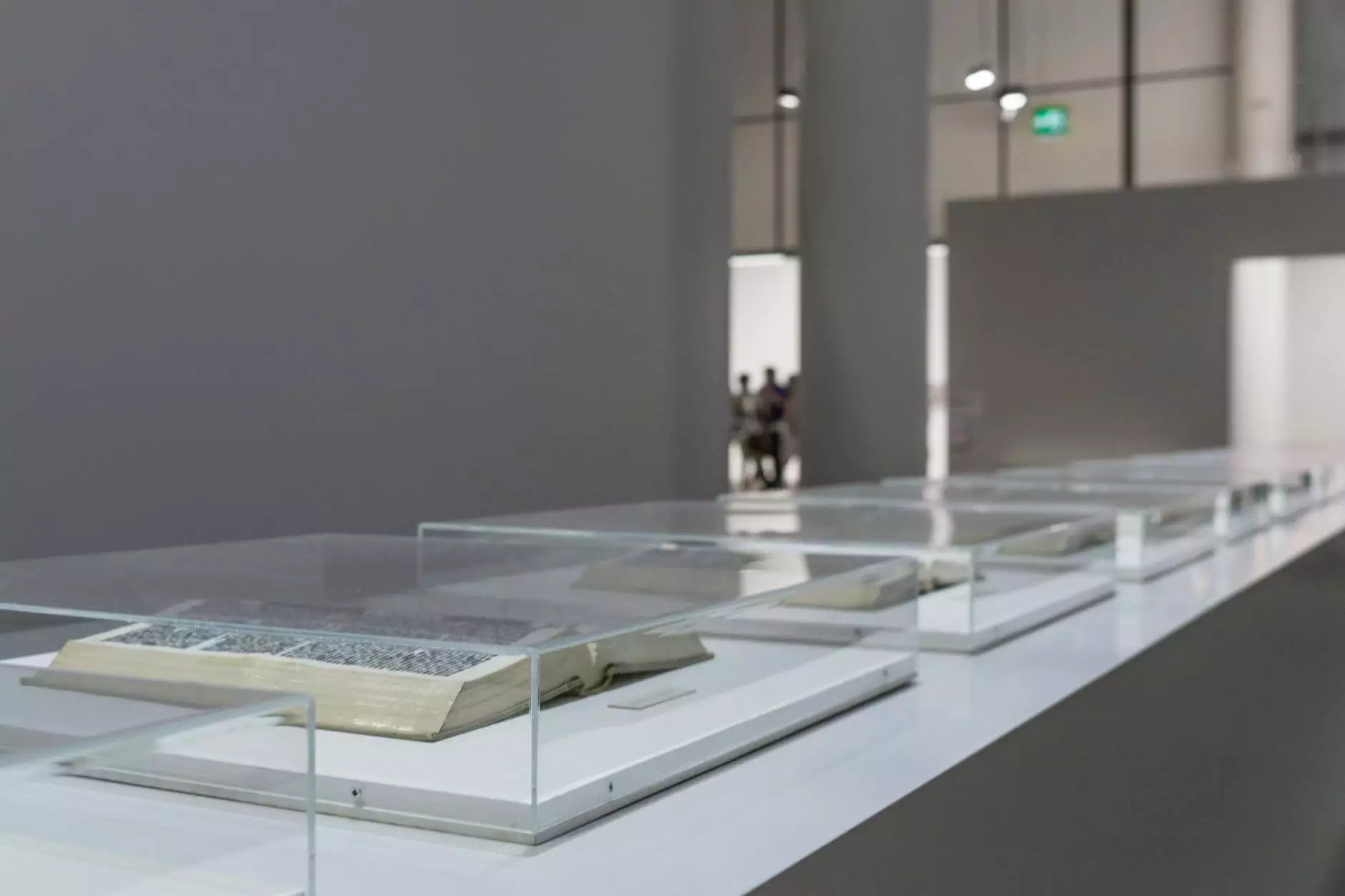 Welcome to Porch Gallery, a part of Weymouth I+D's exceptional portfolio of interior design services. As the leading provider in the Home and Garden industry, we pride ourselves on offering unparalleled expertise, creative solutions, and premium products to transform your porch into a captivating outdoor sanctuary.
Discover Unique Porch Designs
At Porch Gallery, we believe that every porch tells a story - your story. With a deep understanding of design principles and trends, we curate a diverse collection of porch designs that cater to various styles and preferences. Whether you seek a modern, minimalist aesthetic or a classic, timeless charm, our gallery offers a plethora of inspirations to suit your taste.
Elevate Your Outdoor Space
Your porch is more than just an entryway; it's an extension of your home's personality. Our team of experienced designers at Weymouth I+D understands this, and we are committed to creating porch designs that seamlessly blend with your property's architecture and reflect your unique vision. With our expertise and attention to detail, we transform ordinary porches into extraordinary spaces that leave a lasting impression.
Stay Ahead with the Latest Trends
As industry leaders, we stay up-to-date with the latest trends and innovations in porch design. Our curated gallery showcases the most current styles and cutting-edge features, allowing you to stay ahead in the world of interior design. From vibrant color schemes to sustainable materials, discover the trends that can elevate your porch into a work of art.
Expert Tips and Guidance
We understand that designing a porch can be an overwhelming task, which is why we provide expert tips and guidance to bring your vision to life. Our team of skilled designers is always ready to assist you with personalized advice, product recommendations, and valuable insights that align with your unique requirements. With our help, you can feel confident in making informed decisions and create a porch that reflects your personal style and values.
Custom Solutions for Your Dream Porch
Every porch is as unique as its owner, and we believe in tailoring our services to meet your specific needs. Weymouth I+D offers custom solutions that account for your space, budget, and design preferences. Our team will work closely with you to understand your goals and translate them into a stunning porch design that encompasses functionality, aesthetics, and comfort.
Embrace Beauty and Functionality
A porch can be more than just a gateway to your home; it can be a tranquil retreat where you can unwind, entertain, and connect with nature. With our expertise and commitment to excellence, we ensure that your porch combines both beauty and functionality seamlessly. From versatile seating arrangements to creative lighting solutions, we help you create a space that enhances your lifestyle and complements your outdoor surroundings.
Transform Your Porch Today
Experience the transformative power of exceptional porch design with Weymouth I+D's Porch Gallery. Find inspiration, explore the latest trends, and unlock the full potential of your outdoor space. Contact us today to embark on a journey toward your dream porch and discover how our expertise can elevate your home's aesthetics to new heights.