Welcome to Weymouth I+D - Your Expert in Home and Garden Interior Design Services
Dec 14, 2018
Home Design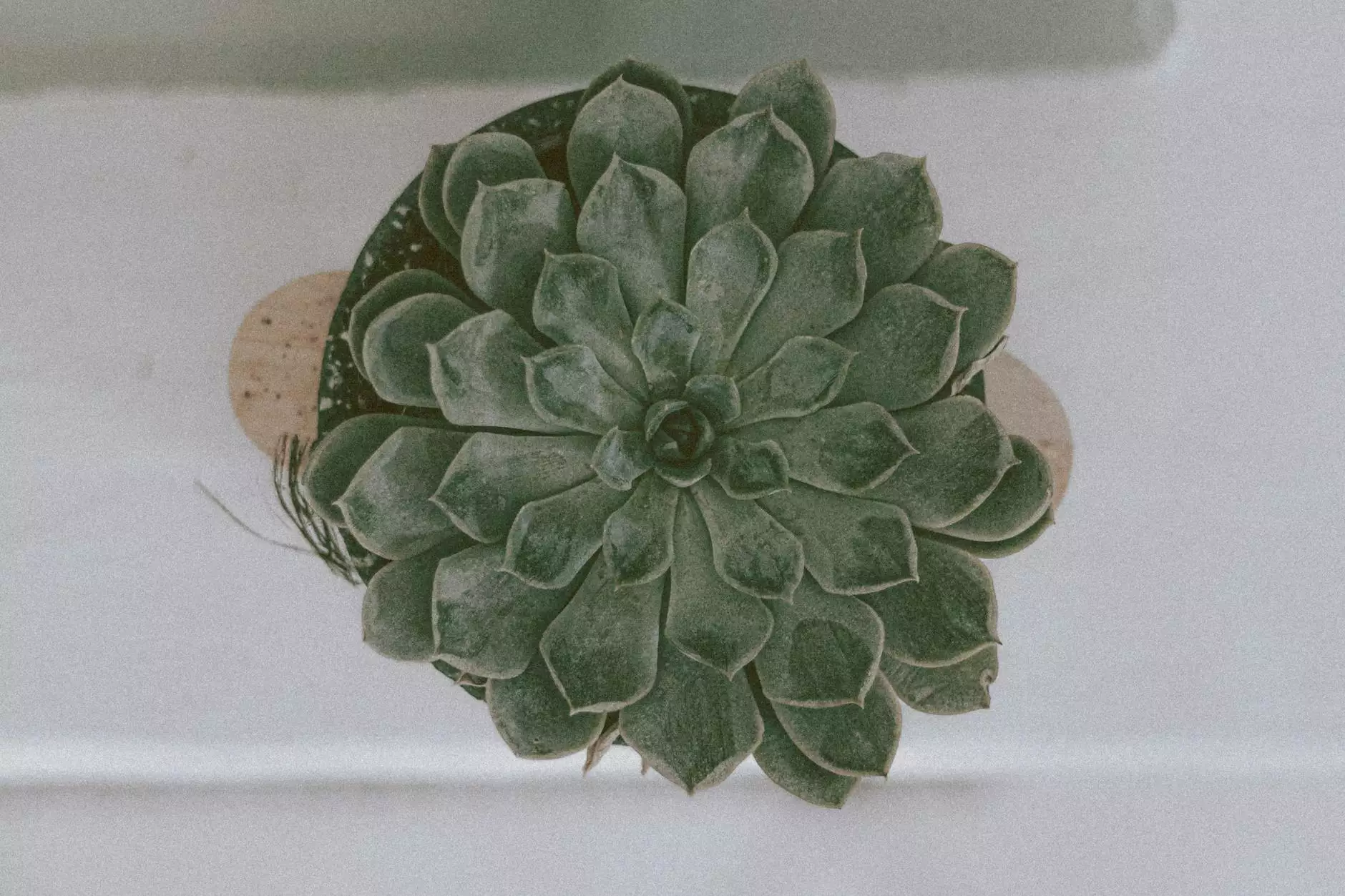 Transforming Living Spaces with Expertise and Creativity
Welcome to Weymouth I+D, your trusted partner in Home and Garden interior design solutions. With a passion for transforming living spaces into stunning abodes, we offer a comprehensive range of services designed to exceed your expectations. From concept to execution, our team of skilled professionals is committed to delivering excellence in every aspect of interior design.
Unleashing the Full Potential of Your Space
At Weymouth I+D, we believe that every home and garden has immense potential waiting to be unlocked. Our team of seasoned designers has a keen eye for detail and a deep understanding of design principles. With an in-depth consultation process, we strive to understand your unique preferences, lifestyle, and aspirations. This enables us to create exceptional designs that perfectly align with your vision.
Comprehensive Range of Services
We offer a wide range of interior design services tailored to meet your specific requirements. Whether you are seeking a complete home makeover or looking to revitalize your outdoor living spaces, we have the expertise to bring your dreams to life. Our services include:
Space Planning and Layout: Our talented designers analyze your available space and develop efficient layouts that optimize functionality and aesthetics.
Color Consultation: Choosing the right colors can greatly impact the atmosphere of your home. We provide expert guidance to help you select the perfect color palette for each room.
Furniture and Material Selection: With access to a vast network of suppliers, we curate exquisite furniture and materials that suit your style and budget.
Window Treatment: Our team assists you in selecting the ideal window treatments to enhance privacy, control light, and add an elegant touch to your spaces.
Lighting Design: Proper lighting plays a crucial role in creating ambiance and highlighting the best features of your home. We offer customized lighting solutions tailored to your needs.
Renovation and Project Management: From minor renovations to large-scale projects, we oversee every aspect of the process to ensure flawless execution and timely completion.
Why Choose Weymouth I+D?
When it comes to Home and Garden interior design, we stand out from the rest. Here are a few reasons why you should choose Weymouth I+D:
Experience and Expertise: With years of experience in the industry, we have honed our skills to perfection. Our team of designers possesses a deep understanding of design concepts and trends.
Client-Centric Approach: We prioritize customer satisfaction and ensure that every project is tailored to your individual needs. Your vision and requirements are at the forefront of our design process.
Attention to Detail: We believe in the power of details. Our designers meticulously consider every element of your space to create a harmonious and cohesive design.
Seamless Project Execution: From initial consultation to final installation, we handle all aspects of the project with utmost professionalism. Our project management expertise ensures a smooth and hassle-free experience.
Uncompromising Quality: We are committed to delivering exceptional quality in every project we undertake. Our team sources high-quality materials and collaborates with skilled craftsmen to bring your visions to life.
Contact Weymouth I+D for Your Interior Design Needs Today!
Are you ready to transform your home or garden with our expert interior design services? Trust Weymouth I+D to bring your vision to life. Contact us today to schedule an initial consultation and discover the endless possibilities for your living spaces.