Silver Acrylic Frame - Elevate Your Home Decor
Feb 13, 2023
Home Design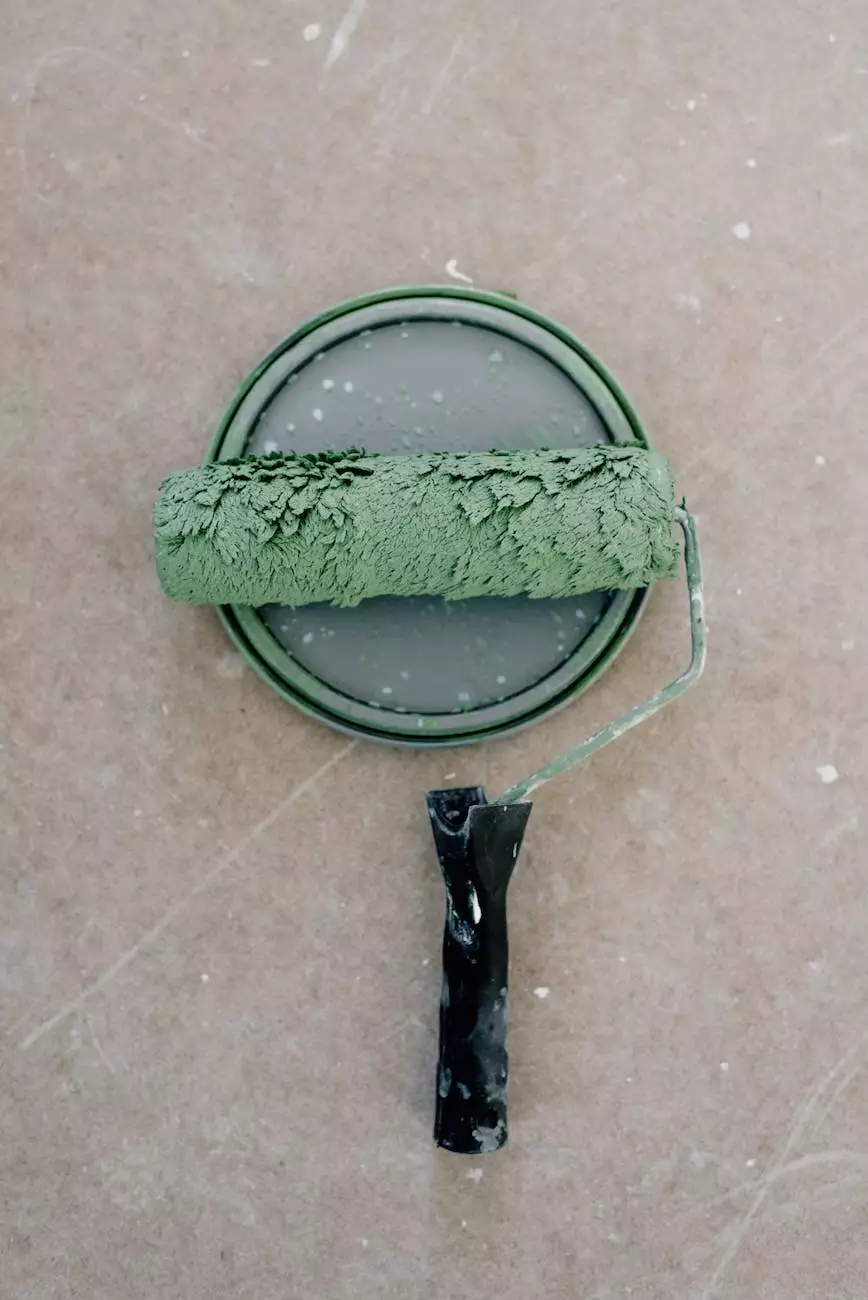 Introducing the Silver Acrylic Frame
The Silver Acrylic Frame, offered by Weymouth I+D, is a standout piece designed to enhance your interior design aesthetic. This elegant frame is the perfect solution for showcasing your favorite 5x7 photos, allowing you to display your cherished memories in style.
An Ideal Addition to Your Home Decor
The double-panel feature of the Silver Acrylic Frame adds depth and sophistication, creating a stunning visual impact. The sleek silver finish complements various home decor styles, making it a versatile choice for any room. Whether you're decorating your living room, bedroom, or office, this frame will seamlessly blend in with your existing decor.
Showcase Your Cherished Moments
Preserve and display your most precious memories in the Silver Acrylic Frame. Its exquisite design and high-quality materials ensure that your photos are protected and beautifully presented. The frame's smooth acrylic panels provide a crystal-clear view, allowing your photos to take center stage with no distractions.
Elevate Your Interior Design Experience
Weymouth I+D specializes in providing unique and elegant home and garden accessories that elevate your interior design experience. Our Silver Acrylic Frame is carefully crafted to meet the highest standards of quality, ensuring that it not only enhances your home decor but also stands the test of time.
Unleash Your Creativity
With the Silver Acrylic Frame, the possibilities are endless. Experiment with different layouts and arrangements to create a personalized display that reflects your individual style. Whether you prefer a minimalist approach or a more eclectic vibe, this frame is the perfect canvas to showcase your creativity.
Add a Touch of Sophistication
Designed with elegance in mind, the Silver Acrylic Frame adds a touch of sophistication to any space. Its clean lines and modern design elevate your home decor and create a refined atmosphere. Whether you're looking to revamp your living room or spruce up your office, this frame is the perfect choice.
Invest in Quality
At Weymouth I+D, we believe in providing our customers with products that stand the test of time. The Silver Acrylic Frame is meticulously crafted from premium materials, ensuring durability and longevity. Invest in a frame that not only enhances your home decor but also becomes a cherished heirloom for years to come.
Discover Weymouth I+D - Your Interior Design Partner
As a leading provider of home and garden accessories, Weymouth I+D is your ultimate partner in creating a beautifully designed living space. Browse our extensive collection of high-quality products to find the perfect additions for your home decor. From frames to furniture, we offer a wide range of options to suit every style and preference.
Unleash Your Creativity Today
Explore the exquisite Silver Acrylic Frame by Weymouth I+D and unlock the potential of your cherished memories. With its sleek design, superior quality, and unmatched elegance, this frame is sure to become the centerpiece of your home decor. Invest in timeless sophistication and elevate your interior design to new heights.