Welcome to Weymouth I+D - Home and Garden Interior Design
Nov 24, 2017
Home Design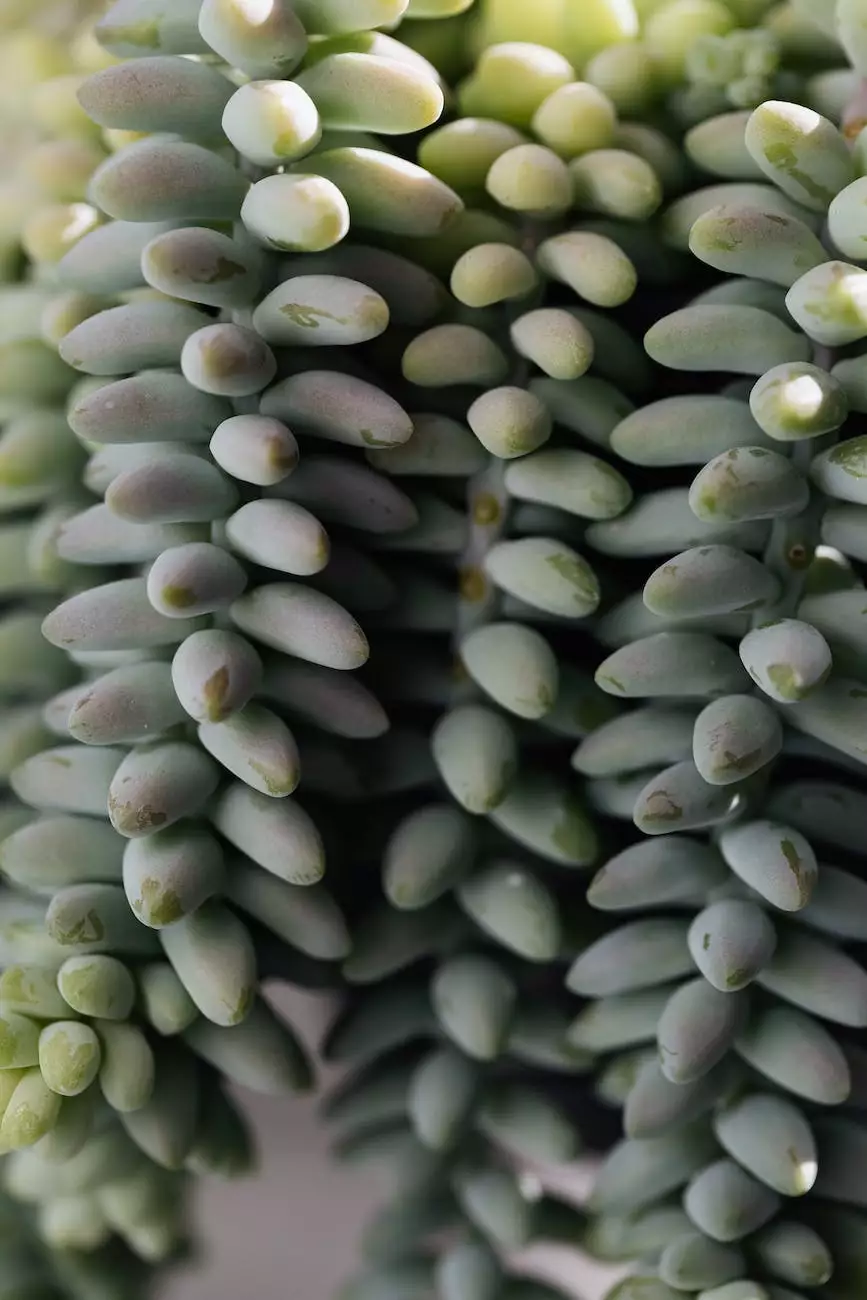 Transform Your Space with Weymouth I+D
Are you looking to enhance the beauty and functionality of your home's interior? Weymouth I+D is here to help. As leaders in the home and garden interior design industry, we pride ourselves on delivering exceptional services that surpass our clients' expectations.
Expert Interior Design Services
At Weymouth I+D, we understand that your home is a reflection of your personal style and taste. Our team of highly skilled interior designers is dedicated to creating spaces that not only look stunning but also cater to your unique needs and preferences.
With years of experience in the industry, we have developed a deep understanding of interior design trends, materials, and techniques. We stay up-to-date with the latest innovations in the field, allowing us to provide our clients with cutting-edge design solutions.
Customized Design Plans
Every project we undertake at Weymouth I+D begins with a detailed consultation, where we listen to your vision and goals for your space. Whether you are looking to revamp a single room or transform your entire home, our team will work closely with you to develop a customized design plan.
We pay meticulous attention to every detail, from the choice of colors and textures to the selection of furniture and accessories. Our goal is to ensure that the final result not only meets but exceeds your expectations.
Affordable Luxury
Many people assume that hiring an interior designer is a luxury only affordable to the wealthy. At Weymouth I+D, we believe that exceptional design should be accessible to everyone. That's why we offer a range of affordable design packages to suit various budgets.
Our team has established relationships with trusted suppliers, allowing us to source high-quality materials and furnishings at competitive prices. We strive to maximize the value you receive while maintaining the highest standards of craftsmanship and aesthetics.
Featured Projects
Project 1: Modern Minimalism
Check out our latest project, where we transformed a dated living room into a sleek and modern oasis. By incorporating clean lines, neutral colors, and minimalist furniture, we created a space that exudes elegance and tranquility.
Project 2: Coastal Charm
Take a glimpse at our coastal-inspired project, featuring a beachfront residence. We used natural materials, soothing hues, and nautical accents to capture the essence of seaside living, creating a serene retreat for our clients.
Contact Us Today
Ready to elevate your home's interior design? Contact Weymouth I+D today for a consultation. Our team of experts is passionate about turning your vision into reality. Let us transform your space into a place you will love coming home to.
Phone: 123-456-7890
Email: [email protected]
Address: 123 Main Street, City, State, Zip