The Sarah Richardson Fabric Collection For Kravet
Jul 29, 2019
Home Design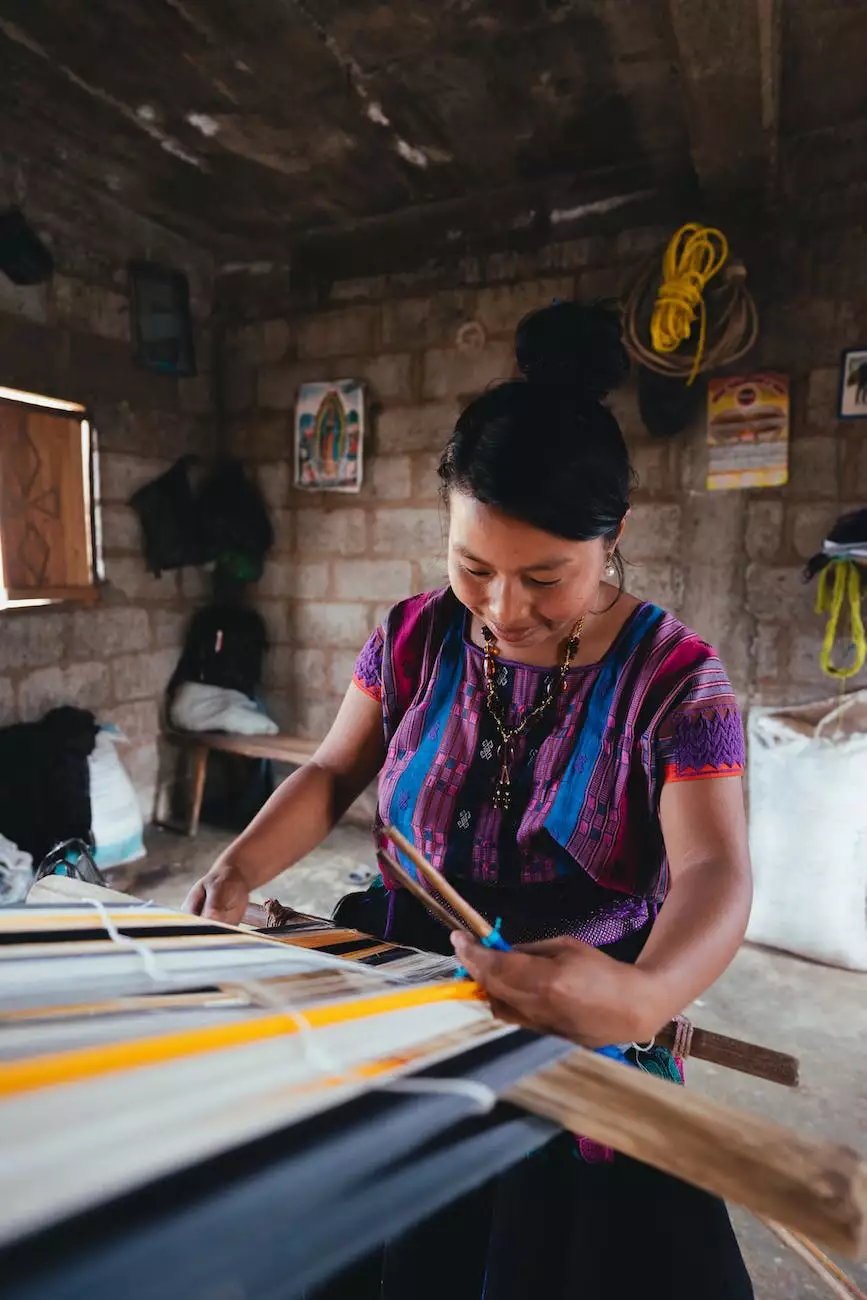 Introduction
Explore the sophisticated world of interior design with the stunning Sarah Richardson Fabric Collection, available exclusively at Weymouth I+D. As a leading name in the industry, Sarah Richardson brings her unique sense of style and creativity to every piece in this distinct collection, curated in collaboration with Kravet.
Elevate Your Home and Garden
Transform your living spaces into works of art with the Sarah Richardson Fabric Collection for Kravet. This collection offers a wide range of choices that cater to different tastes, ensuring that you find the perfect fabric to complement your unique style and enhance your home and garden.
Unparalleled Quality and Craftsmanship
At Weymouth I+D, we understand the importance of providing our customers with the highest quality products. The Sarah Richardson Fabric Collection lives up to these standards with its impeccable craftsmanship and attention to detail. Each fabric is carefully designed and crafted to ensure stunning visuals and long-lasting durability.
Endless Design Possibilities
With the Sarah Richardson Fabric Collection, the possibilities for interior design are endless. Whether you're looking to refresh your living room, bedroom, or outdoor space, these fabrics offer a wide variety of patterns, colors, and textures to inspire your creativity. From bold and vibrant designs to subtle and understated classics, there is something for everyone.
Seamless Integration
Integrating the Sarah Richardson Fabric Collection into your existing home decor is effortless. The versatility of these fabrics allows them to seamlessly blend with different design styles, from modern and contemporary to traditional and eclectic. Whether you're adding a few accent pieces or embarking on a complete interior overhaul, these fabrics will elevate your space with elegance and sophistication.
Expert Guidance
At Weymouth I+D, our team of experienced designers is ready to assist you in selecting the perfect fabrics from the Sarah Richardson Collection for your project. We understand the importance of customization and personalization when it comes to interior design, and we are here to offer expert guidance and advice. Let us help you bring your vision to life with these exceptional fabrics.
Conclusion
Discover the unparalleled beauty and quality of the Sarah Richardson Fabric Collection for Kravet at Weymouth I+D. With its exquisite designs, superior craftsmanship, and endless design possibilities, this collection is the ideal choice for those seeking to elevate their home and garden aesthetics. Embark on your next interior design journey by exploring this remarkable collection and let your creativity soar.