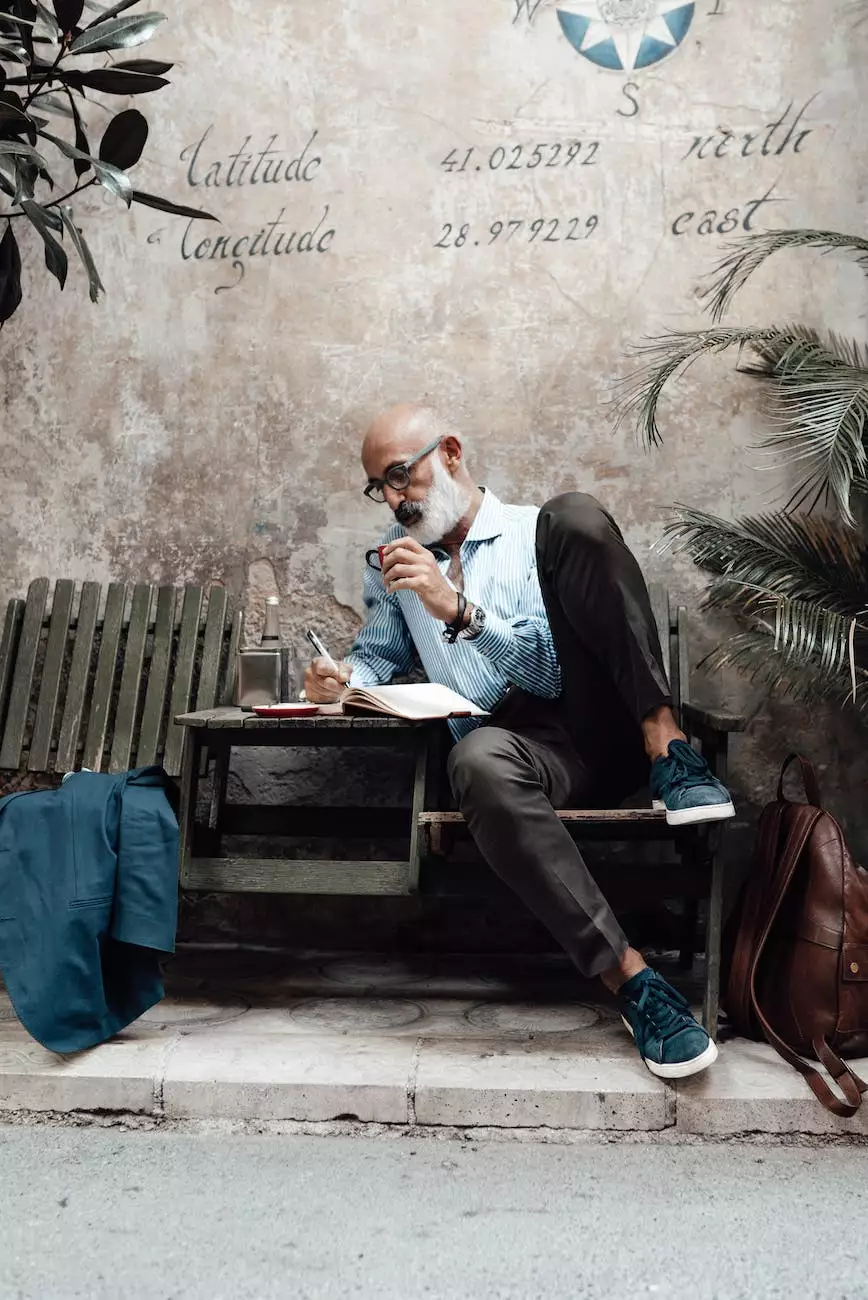 Enhance Your Home's Interior Design with Unique Knobs and Pulls
Welcome to Weymouth I+D, your one-stop shop for high-quality and stylish home hardware. When it comes to interior design, it's the small details that make all the difference, and our collection of cool knobs and pulls is designed to add a touch of sophistication and functionality to your space.
A Wide Range of Options
At Weymouth I+D, we understand that every home has its own unique style, and that's why we offer a diverse range of knobs and pulls to suit various design preferences. Whether you're looking for modern and sleek handles or traditional and ornate knobs, we have something for everyone.
Quality and Durability
We take pride in offering hardware that not only looks great but also stands the test of time. All our knobs and pulls are crafted from high-quality materials, ensuring durability and long-lasting performance. You can trust that our products will withstand daily use without compromising their aesthetic appeal.
Stylish Design Options
The right knobs and pulls can transform the look and feel of your space, and our extensive collection gives you countless design options to choose from. Whether you're revamping your kitchen cabinets, bathroom vanities, or furniture, we have the perfect hardware to elevate your interior design.
Modern Minimalism
For those who appreciate clean lines and a contemporary aesthetic, our modern collection offers sleek and minimalistic knobs and pulls. These designs feature smooth surfaces and geometric shapes, which add a touch of elegance to any space.
Timeless Elegance
If you prefer a more traditional or vintage look, our collection of ornate knobs and pulls will captivate your senses. These hardware pieces boast intricate designs and intricate details that exude classic elegance and charm. They are the perfect choice to add a touch of nostalgia to your home.
Functional and Versatile
Our knobs and pulls not only enhance the aesthetics of your home but also provide practical functionality. We understand the importance of ease of use and convenience, which is why our hardware is designed to offer a comfortable grip and smooth operation.
Expert Advice and Superior Customer Service
At Weymouth I+D, we believe in going the extra mile to meet our customers' needs. Our team of experienced professionals is always ready to assist you in choosing the perfect knobs and pulls for your home. We understand the significance of making the right design choices, and we are here to guide you through the process.
Create a Lasting Impression with Cool Knobs And Pulls
If you're looking to elevate the interior design of your home, Weymouth I+D's collection of cool knobs and pulls is the perfect solution. Enhance the functionality and aesthetic appeal of your space with our wide range of high-quality hardware options. Browse our collection today and make a lasting impression with every detail.