FAQ's | Houston Interior Design
May 22, 2021
Home Design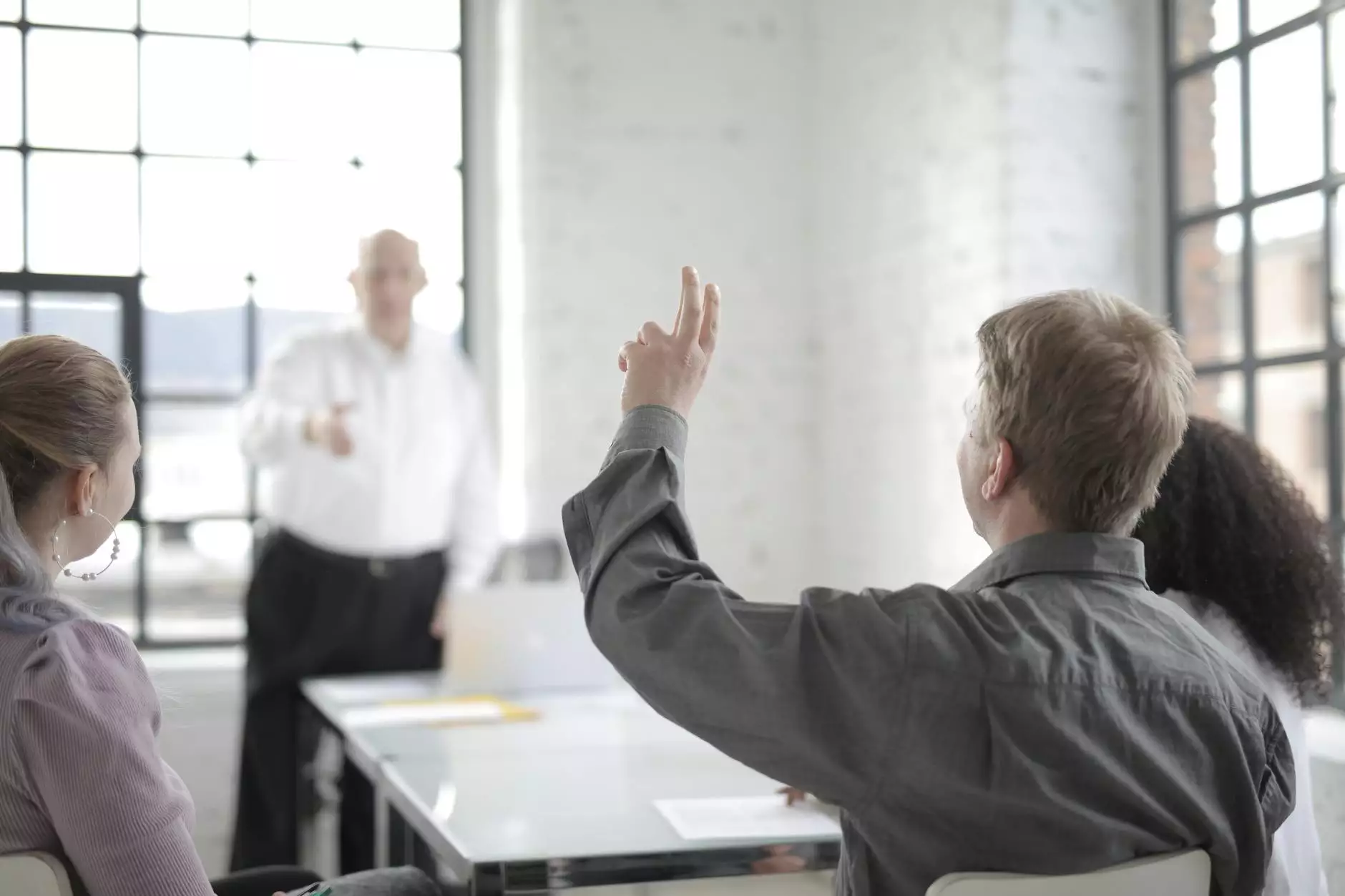 Welcome to Weymouth I+D's FAQ's Page
Thank you for visiting Weymouth I+D, your trusted guide in the world of Houston interior design. Our FAQ's page is designed to assist you in finding answers to common questions and provide you with valuable insights into the art of transforming your home and garden into beautiful, functional spaces.
Understanding Houston Interior Design
At Weymouth I+D, we believe that every home should reflect the unique personality and style of its owner. Our team of highly skilled interior designers strives to bring your vision to life, creating spaces that exude elegance, comfort, and functionality.
The Importance of Professional Interior Design
Investing in professional interior design for your Houston home is an essential step towards achieving the perfect ambiance and creating a space that meets your specific needs. Our experienced designers have an innate ability to balance aesthetics with practicality, ensuring that your interior not only looks stunning but also functions flawlessly.
Creating Stunning Spaces with Weymouth I+D
With a deep understanding of current design trends and an unwavering commitment to craftsmanship, Weymouth I+D is dedicated to delivering exceptional results. From concept development to color selection, furniture arrangement, and lighting design, our team is here to guide you through every stage of the interior design process.
FAQ's - Your Questions Answered
1. How can interior design enhance the value of my home?
A well-designed interior can significantly increase the value and appeal of your home. By incorporating timeless design elements, optimizing space utilization, and enhancing functionality, we ensure that your home stands out in the Houston market. Our expertise in creating cohesive design schemes that harmonize with architectural features and complement your personal style sets us apart as industry leaders.
2. What are the latest trends in home and garden interior design?
Staying up-to-date with the latest trends is essential in achieving a modern and stylish home. Our team at Weymouth I+D keeps a pulse on emerging design styles, materials, and color palettes to ensure that we deliver fresh, innovative solutions. Whether you prefer a contemporary, minimalist aesthetic or a classic, timeless look, we have the expertise to bring your vision to life.
3. How do I select the right color palette for my home?
Choosing the perfect color palette for your home can be a daunting task. Our interior designers excel at creating harmonious color schemes that complement your style, architectural elements, and the overall atmosphere you wish to evoke. By considering factors such as lighting, spatial proportions, and personal preferences, we help you select colors that enhance the mood and create a coherent design scheme.
4. Can interior design help optimize space in small rooms?
Absolutely! Our interior designers are well-versed in maximizing space utilization and creating the illusion of larger, more open rooms. From clever storage solutions to strategic furniture placement and the use of mirrors, we employ various techniques to transform small, cramped spaces into functional, visually appealing areas that make the most of every square inch.
5. Is it necessary to hire an interior designer for my project?
While it is possible to undertake an interior design project on your own, hiring a professional interior designer brings numerous benefits. Our expertise and experience allow us to streamline the process, save you time and money, and ensure that your design vision is realized to its full potential. With access to industry resources, trade discounts, and an extensive network of trusted suppliers, we take care of every detail, resulting in a stress-free and rewarding design experience.
Contact Weymouth I+D Today
Ready to embark on your Houston interior design journey? Contact Weymouth I+D today to schedule a consultation with our team of talented designers. Let us turn your dreams into reality and create a home that reflects your unique style and personality. With our unrivaled expertise and commitment to exceptional design, we are confident that we can exceed your expectations and deliver a space that truly inspires.
We look forward to working with you!