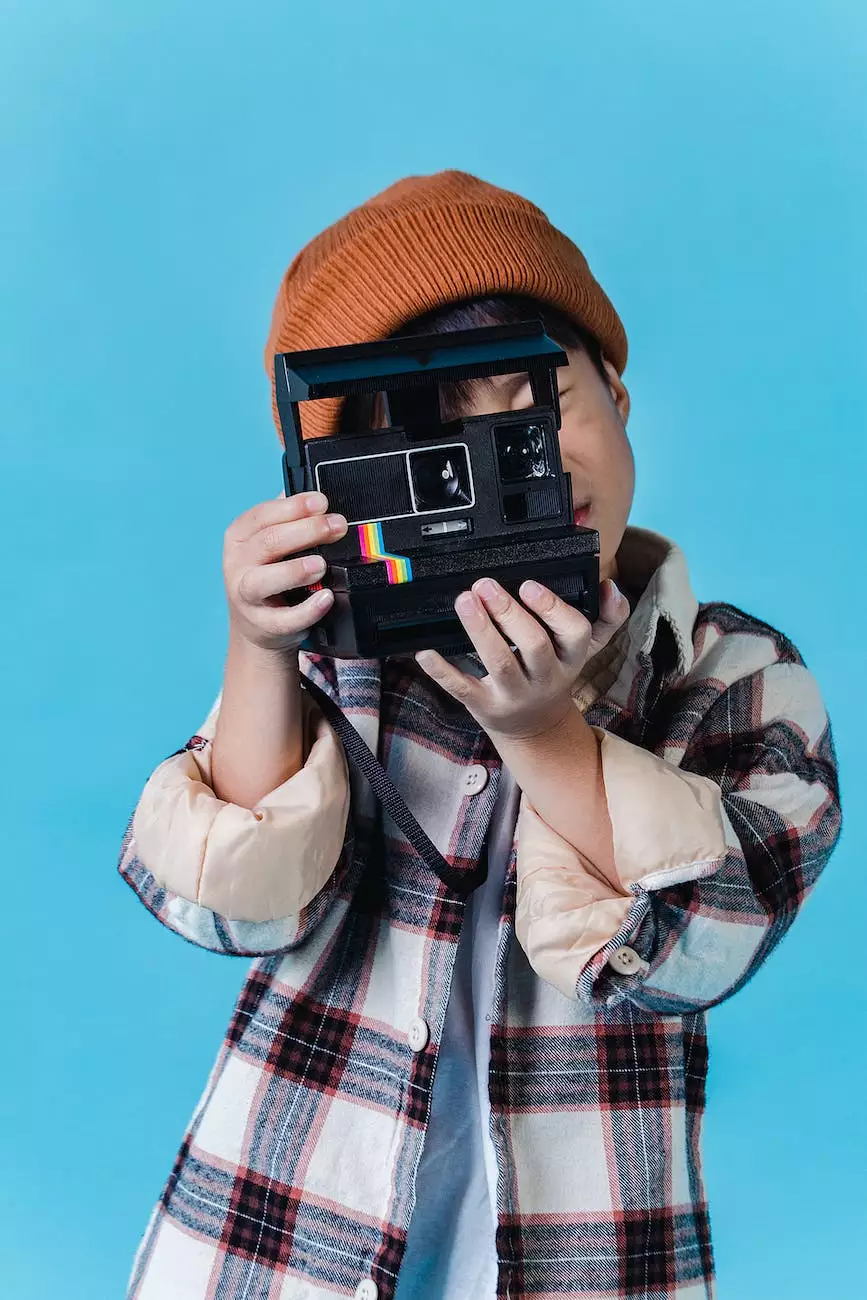 Elevate Your Home with Weymouth I+D
Welcome to Weymouth I+D, your trusted partner in transforming your home and garden into a breathtaking sanctuary of sophistication. Our comprehensive range of interior design products and services ensures that you can create truly remarkable spaces that capture the essence of your personality and style.
Unleash Your Creativity
At Weymouth I+D, we believe that home and garden design is an art form that allows individuals to express their unique vision. Our team of highly skilled professionals is dedicated to helping you unleash your creativity and bring your dream design to life.
Expert Guidance and Assistance
With years of experience in the industry, our experts are equipped with the knowledge and expertise to guide you through every step of the design process. Whether you're revamping a single room or embarking on a full home renovation, we provide personalized advice and solutions tailored to your specific needs.
Wide Range of Products
Discover our extensive collection of high-quality products that cater to various styles and tastes. From luxurious furniture and exquisite decor pieces to cutting-edge technology and functional fixtures, we have everything you need to curate the perfect ambiance in your home and garden.
Timeless Elegance
Our home and garden interior design offerings are carefully handpicked to reflect timeless elegance and superior craftsmanship. We collaborate with renowned designers and brands to bring you the finest selection of products that combine functionality with aesthetic appeal.
Create Comfort and Harmony
At Weymouth I+D, we understand the importance of creating comfortable and harmonious spaces that resonate with your lifestyle. Our design solutions prioritize functionality without compromising on style, allowing you to enjoy the perfect balance between beauty and practicality.
Attention to Detail
Our meticulous attention to detail sets us apart from the competition. We believe that the smallest elements can make the biggest impact, and we take pride in curating an array of products that embody exceptional craftsmanship and attention to detail.
Affordable Luxury
We believe that luxury should be accessible to everyone. That's why we offer a wide range of products at various price points, ensuring that you can find something to suit your budget without compromising on quality or style.
Transform Your Space Today
Whether you're looking to revamp a single room or embark on a complete home transformation, Weymouth I+D is here to make your dreams a reality. Explore our website to discover our exquisite collection of products or visit our showroom to experience the beauty and craftsmanship firsthand.
Unleash Your Creativity with Weymouth I+D's Interior Design Services
Our team of experienced interior designers is ready to assist you in realizing your design vision. With an extensive portfolio of successful projects spanning different styles and budgets, we have the expertise to transform any space into a work of art.
Personalized Design Solutions
We understand that every homeowner has unique requirements and preferences. That's why our design solutions are tailored to meet your specific needs, ensuring that your home reflects your personality and lifestyle.
Comprehensive Consultation Process
Our consultation process involves close collaboration with you to understand your design aspirations, functional requirements, and budgetary constraints. Through this comprehensive approach, we provide recommendations that align with your vision while maximizing the potential of your space.
Space Planning and Layout
Our skilled designers excel in creating smart and functional layouts that optimize the use of available space. From efficient storage solutions to clever room divisions, our team will work closely with you to create a layout that enhances both aesthetics and functionality.
Color and Material Selection
The choice of colors and materials can significantly impact the overall atmosphere of a space. Our designers will guide you through the selection process, ensuring that the chosen palette and materials complement your desired style while creating a cohesive and visually stunning environment.
Lighting Design
Illumination plays a vital role in setting the mood and highlighting architectural features. Our lighting experts will devise a comprehensive lighting design plan that not only enhances the aesthetics of your space but also takes into account the practical aspects of adequate and energy-efficient lighting.
Custom Furniture and Accessories
Add a touch of exclusivity to your space with our custom furniture and accessories. Our team will collaborate with you to create unique pieces that harmonize with your design concept, providing you with one-of-a-kind elements that truly make your home stand out.
Experience the Difference with Weymouth I+D
With our commitment to exceptional quality, personalized service, and attention to detail, Weymouth I+D has become a trusted name in the home and garden interior design industry. Join countless satisfied customers and embark on a design journey that will elevate your space to new heights.
Contact Weymouth I+D Today
To learn more about our products and services or to schedule a consultation with one of our experts, contact us today. Let us help you cherish the memories created in a thoughtfully designed home.