Planning A Bathroom Remodel? Get Inspiration From A Luxury Bathroom Tour
Feb 19, 2019
Remodeling Tips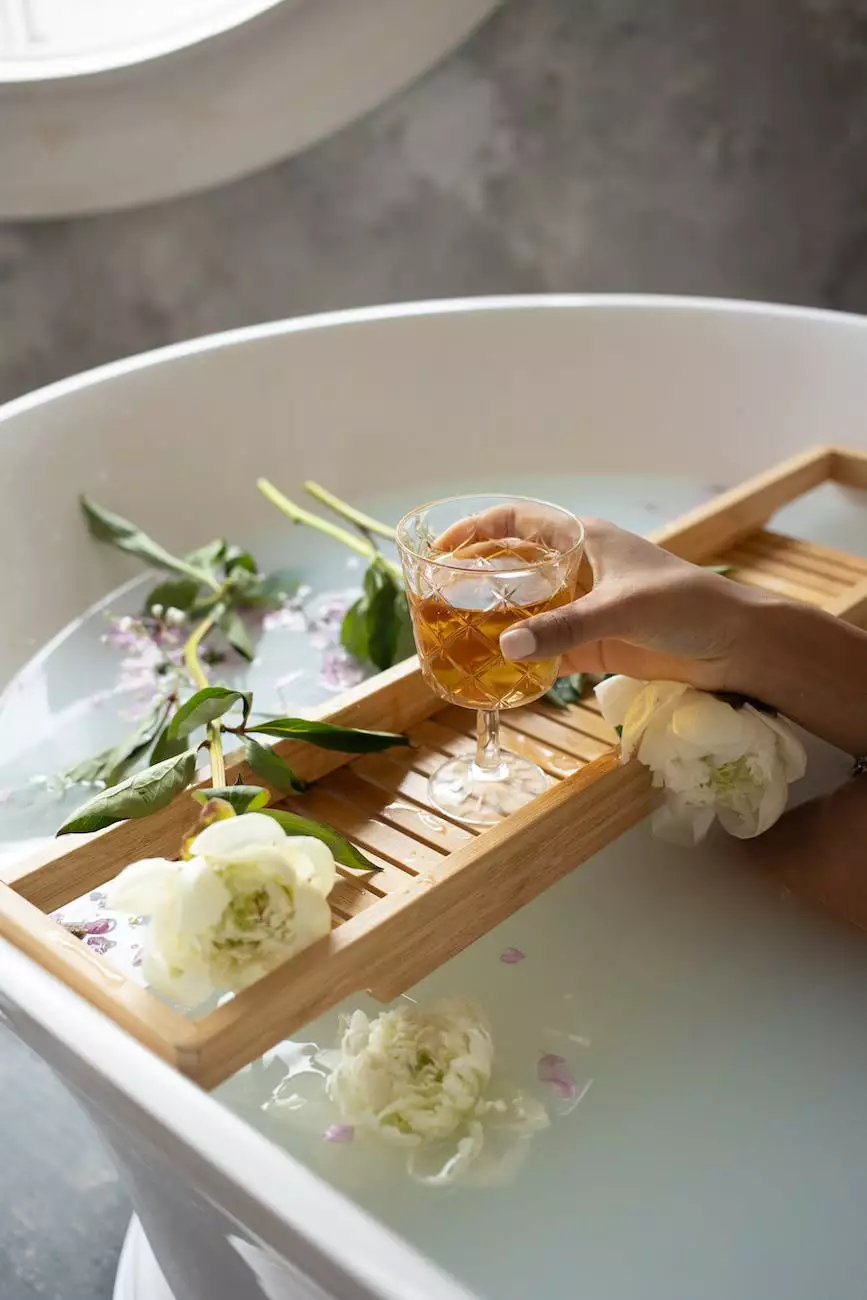 If you're considering a bathroom remodel, you've come to the right place! Weymouth I+D is a leading interior design firm in the home and garden - interior design category. Our team of experts specializes in creating stunning and luxurious bathroom spaces that not only meet your functional needs but also elevate the aesthetic appeal of your home.
Why Remodel Your Bathroom?
Your bathroom is one of the most important spaces in your home. It is where you start and end your day, a private sanctuary for relaxation and rejuvenation. Over time, bathrooms can become outdated, inefficient, and lack the style and functionality that modern homeowners desire.
By remodeling your bathroom, you have the opportunity to transform it into a luxurious retreat that suits your personal taste and lifestyle. Whether you want to create a spa-like atmosphere, increase storage space, or enhance the overall value of your home, a bathroom remodel can help you achieve those goals.
Luxury Bathroom Tour
At Weymouth I+D, we understand that visual inspiration is crucial when planning a bathroom remodel. That's why we invite you to take a virtual tour of our luxurious bathroom designs. Our portfolio showcases a wide range of styles, from contemporary to traditional, ensuring that you'll find a design that resonates with you.
During the luxury bathroom tour, you'll be able to explore different elements that contribute to the overall look and feel of each bathroom. From exquisite tile selections and elegant fixtures to stylish vanities and innovative storage solutions, our designs are meticulously crafted to create a harmonious and functional space.
Expert Interior Design Services
As experienced interior designers, we understand the importance of attention to detail, functionality, and client satisfaction. When you choose Weymouth I+D for your bathroom remodel, you can trust that our team will work closely with you to bring your vision to life.
We offer a comprehensive range of services, including:
Initial consultation to discuss your needs, budget, and timeline
Conceptual design and space planning
Material selection and sourcing
Custom cabinetry and millwork
Lighting design and fixture selection
Project management and construction oversight
Final installation and finishing touches
Our team of experienced professionals will guide you through every step of the process, ensuring that your bathroom remodel is seamlessly executed and exceeds your expectations.
Contact Us Today
If you're ready to embark on your bathroom remodel journey, we invite you to get in touch with us today. Our dedicated team is passionate about creating exceptional bathroom spaces that reflect your unique style and enhance your daily life.
At Weymouth I+D, we are committed to providing top-notch interior design services in the home and garden - interior design category. Let us help you turn your bathroom into a luxurious oasis that you'll enjoy for years to come.
Contact us now to schedule your initial consultation and take the first step towards your dream bathroom!