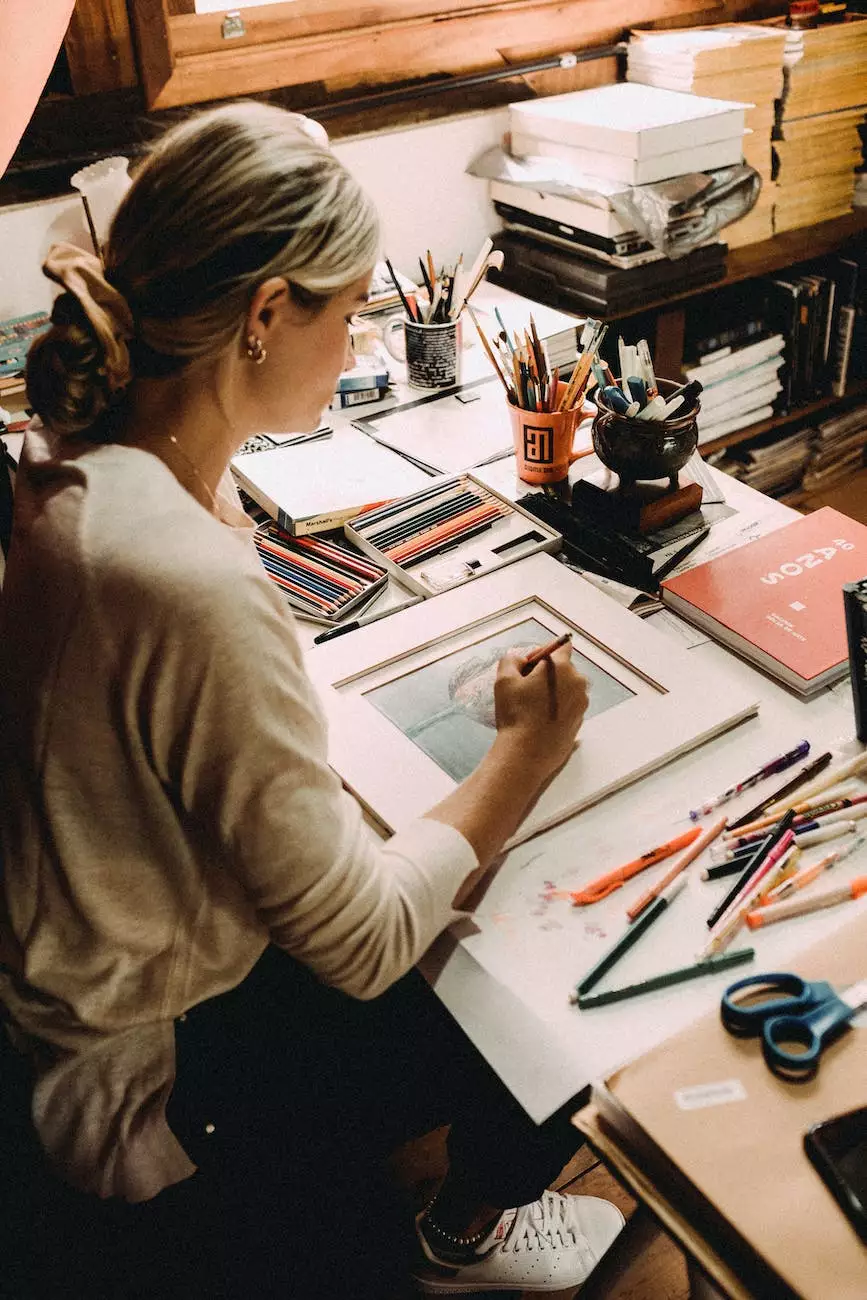 The Expert Design Process at Weymouth I+D
Welcome to Weymouth I+D, your premier destination for breathtaking interior design solutions for your home and garden. Our team of highly skilled designers and decorators is committed to transforming your space into a haven of style, comfort, and functionality. With years of industry experience, we take pride in our meticulous design process, ensuring that every project is unique and tailored to our clients' specific needs.
Understanding Your Vision
At Weymouth I+D, we believe that every successful project begins with a thorough understanding of our clients' vision. Our first step is to engage in an in-depth consultation, where we listen attentively to your ideas, preferences, and goals for your space. Whether you are looking for a complete home renovation or simply seeking to revamp a specific area, we take the time to understand your lifestyle, aesthetic preferences, and functional requirements.
Collaborative Design Concept
Once we have a clear understanding of your vision, our skilled design team utilizes their expertise to convert your ideas into a tangible design concept. We combine our knowledge of the latest trends, timeless design principles, and your unique style to create a concept that resonates with your vision. Our collaborative approach ensures that you are involved in the process every step of the way, allowing us to refine the concept until it exceeds your expectations.
Detailed Space Planning
A crucial element of our design process is meticulous space planning. Our team meticulously evaluates your existing space, taking into consideration its layout, dimensions, and architectural features. We analyze traffic flow, natural lighting, and spatial proportion to create a design that maximizes functionality and enhances the overall ambiance. Whether you require optimal use of a small room or want to create an open and airy living area, our space planning expertise sets the groundwork for transforming your space into something extraordinary.
Material and Finishes Selection
The selection of materials and finishes plays a significant role in bringing your design to life. At Weymouth I+D, we understand the importance of selecting high-quality, durable materials that perfectly complement your design concept. With access to an extensive network of trusted suppliers and manufacturers, we help you choose flooring, fixtures, furnishings, lighting, and other elements that elevate the aesthetic appeal and functionality of your space. Our attention to detail ensures every material and finish harmonizes seamlessly, resulting in a cohesive and visually stunning design.
Custom Furniture and Décor
To create a truly unique space, our team at Weymouth I+D offers a range of custom furniture and décor options. We collaborate with skilled artisans and craftsmen to craft bespoke pieces that are tailored to your design concept. From handmade furniture to custom drapery, we pay meticulous attention to detail to ensure that every element fulfills your vision. Our dedication to quality and craftsmanship guarantees that your space will be adorned with exceptional, one-of-a-kind furnishings that reflect your personal style.
Project Management and Execution
Once the design concept and material selections are finalized, our team takes charge of project management and execution. We coordinate with contractors, vendors, and installation teams to ensure smooth implementation of the design plan. We oversee the construction and installation processes, monitoring progress to ensure timelines are met and the vision is effectively translated into reality. Our meticulous project management ensures that your space is transformed with minimal stress and maximum efficiency.
Final Touches and Reveal
As the project nears completion, our team adds the final touches that bring the design to life. We focus on styling, accessorizing, and adding personal touches that make your space truly yours. With a keen eye for detail, we curate decorative accents, artwork, and accessories that enhance the overall aesthetic appeal. The final reveal is an exciting moment, where we invite you to experience the completed space and witness the transformation of your vision into a reality.
Exceptional Customer Satisfaction
At Weymouth I+D, our commitment to exceptional customer satisfaction extends beyond the completion of a project. We value long-term relationships with our clients and provide ongoing support to ensure your space continues to meet your needs and expectations. Our dedication to quality, innovative design, and outstanding service sets us apart as Houston's leading interior design firm.
Contact Us for Your Design Needs
For all your interior design needs in the Houston area, trust the expertise of Weymouth I+D. Let our team of talented designers and decorators transform your home and garden into a space that is both visually stunning and functionally superior. Contact us today to schedule a consultation and embark on a design journey that surpasses all expectations.