Welcome to Weymouth I+D - Barefoot Luxury Interior Design
Feb 20, 2022
Home Design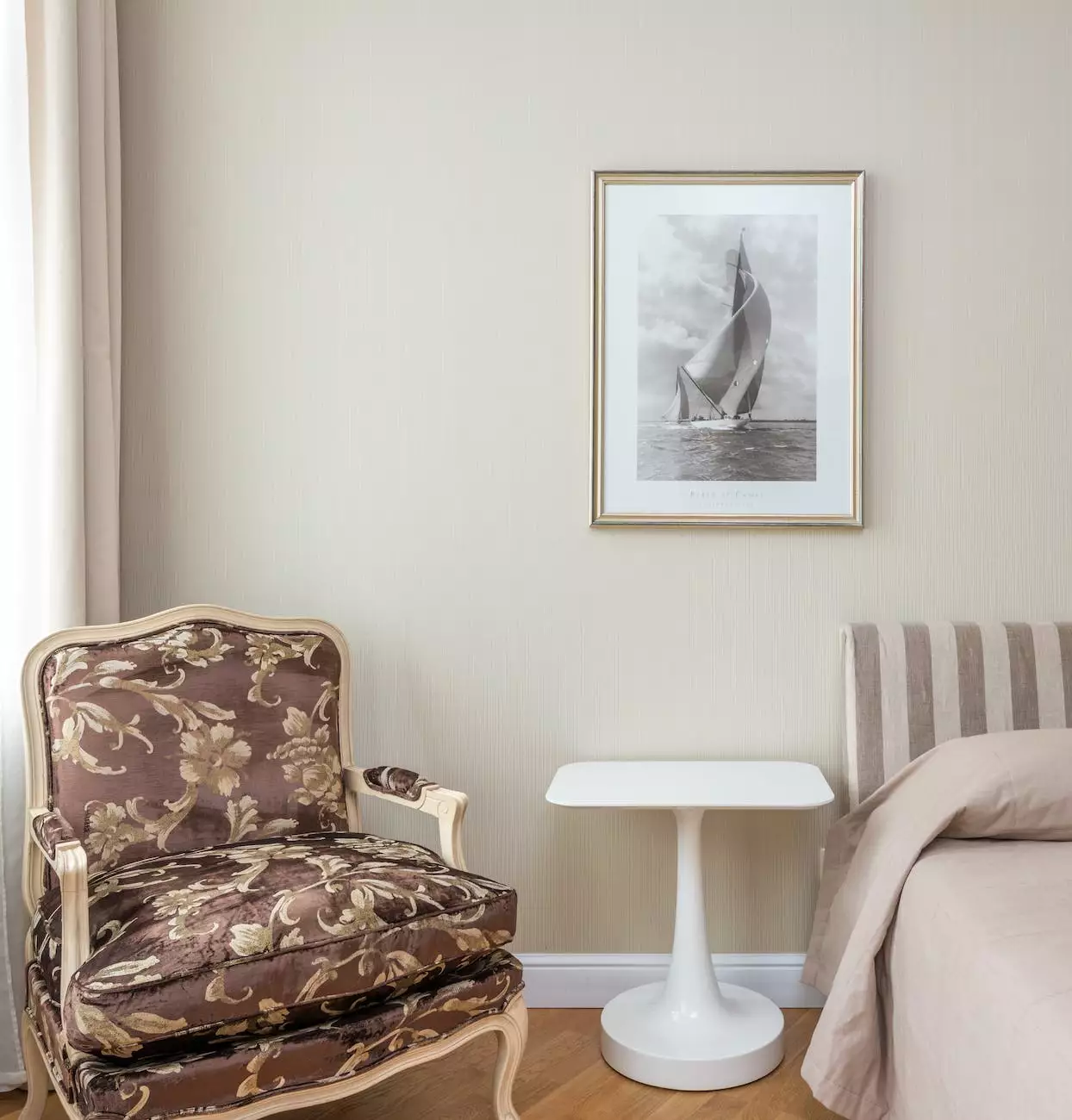 About Weymouth I+D
Weymouth I+D is a premier interior design firm specializing in creating luxurious and personalized spaces. With a passion for design, our team of experts is dedicated to turning your home into a haven of comfort and elegance.
#BookCrush: Barefoot Luxury by Sandra Espinet
Experience the enchanting world of Barefoot Luxury through the captivating pages of Sandra Espinet's book. In this exceptional guide, Sandra Espinet shares her insights and inspirations on how to create a home that truly reflects your unique personality and provides a sanctuary from the outside world.
Unveiling the Essence of Barefoot Luxury
Sandra Espinet's "Barefoot Luxury" is more than just a design book; it's a journey into the art of creating an inviting and harmonious living space. Through her beautiful and inspiring narratives, she encourages the reader to embrace a lifestyle that seamlessly merges comfort and sophistication.
Transform Your Home with Weymouth I+D
At Weymouth I+D, we are dedicated to helping you bring the concepts from "Barefoot Luxury" to life in your own home. Our team of talented designers will work closely with you to understand your vision, incorporating the principles of Barefoot Luxury into every aspect of your interior design project.
Immerse Yourself in Pure Comfort
One of the key elements of Barefoot Luxury is creating spaces that exude comfort. With careful selection of furnishings, fabrics, and materials, Weymouth I+D will transform your living spaces into havens of relaxation and serenity. Whether you prefer plush textures, inviting colors, or soothing natural elements, our designers will create an environment that envelops you in pure comfort.
Elevate Your Sense of Style
Style and sophistication are at the core of Barefoot Luxury. Our designers at Weymouth I+D will help you discover your unique sense of style and translate it into a cohesive and awe-inspiring design. From selecting the perfect lighting fixtures to curating exquisite artwork, we will curate a space that showcases your individuality and leaves a lasting impression.
Evoke Your Senses with Thoughtful Details
Barefoot Luxury is all about indulging the senses. Weymouth I+D understands the importance of incorporating captivating and thoughtful details into your interior design. Through carefully chosen scents, textures, and sound elements, we will create an immersive experience that not only pleases the eye but also evokes a sense of tranquility.
Experience the Weymouth I+D Difference
As a trusted name in the Home and Garden - Interior Design category, Weymouth I+D strives to deliver exceptional quality and personalized service to our clients. With a focus on attention to detail and a deep understanding of design principles, our team is committed to exceeding your expectations.
Unparalleled Expertise
With years of experience in the industry, Weymouth I+D has honed our skills and expertise to deliver extraordinary results. Our designers stay up to date with the latest trends and techniques to ensure that your space reflects the pinnacle of style and luxury.
Collaboration and Communication
At Weymouth I+D, we believe that collaboration and effective communication are key to a successful interior design project. Our team will work closely with you, taking the time to understand your preferences, lifestyle, and budget, to create a design that surpasses your expectations.
Unwavering Commitment to Excellence
From the initial consultation to the final reveal, Weymouth I+D is committed to providing you with an exceptional design experience. We hold ourselves to the highest standards of craftsmanship and attention to detail, ensuring that every element of your interior design project is meticulously executed.
Contact Weymouth I+D Today
Ready to bring the world of Barefoot Luxury into your home? Contact Weymouth I+D today to schedule a consultation with one of our talented designers. Let us guide you on a journey of transforming your home into a personalized oasis of comfort and elegance.
Phone: 123-456-7890
Email: [email protected]
Address: 1234 Design Street, City, State, ZIP