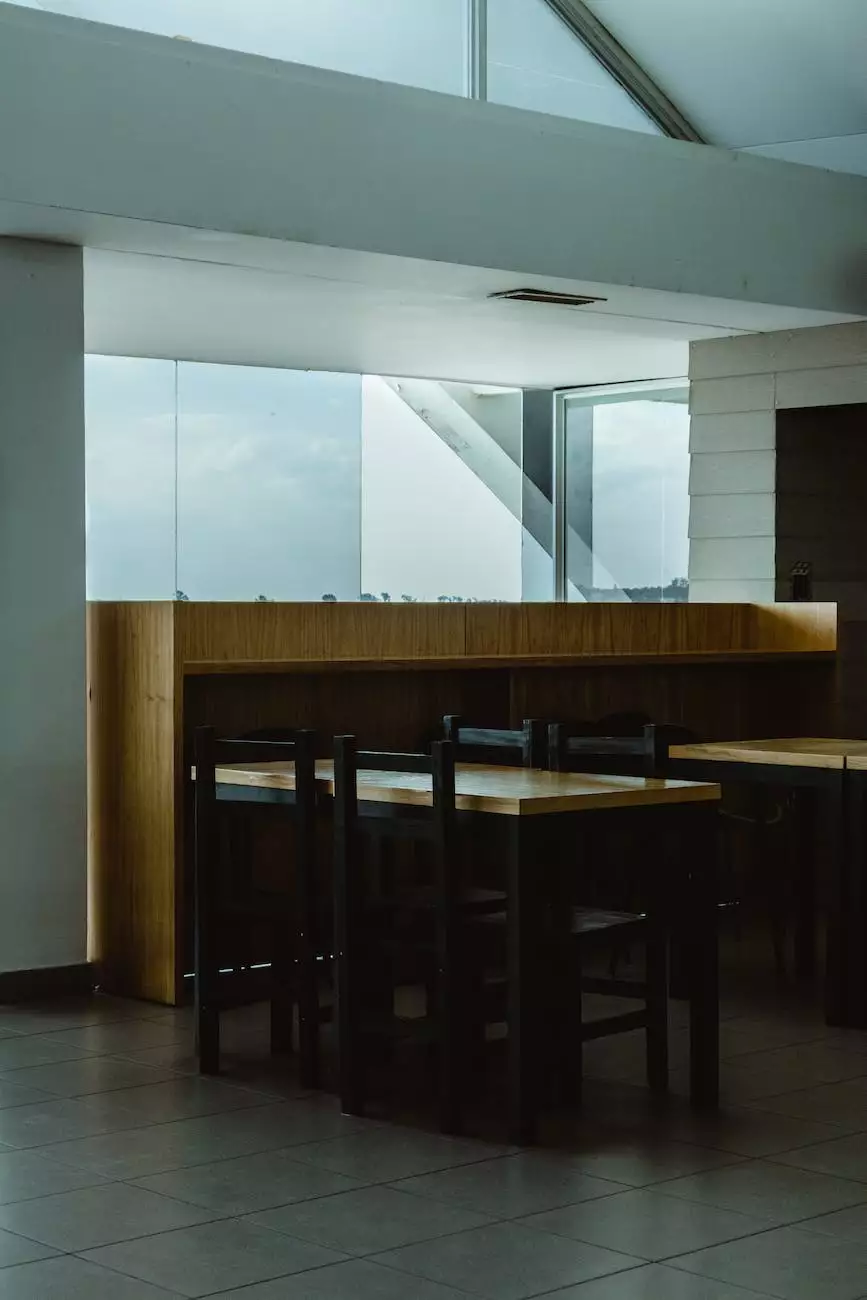 Introduction
Welcome to Casa Vilora Interiors, a division of Weymouth I+D focusing on Houston design and eDesign services. With our passion for creating stunning interiors, we are committed to delivering exceptional results for our clients. From residential to commercial projects, our team of highly skilled designers will work closely with you to bring your vision to life.
Transforming Spaces with Creative Design
In the realm of interior design, every space has the potential to be transformed into something extraordinary. Our team at Casa Vilora Interiors believes in the power of design to evoke emotions and enhance the functionality of your home or business. Whether you're looking to revitalize a single room or embark on a complete renovation, our expertise and creativity will guide you through the process seamlessly.
Captivating Houston Design Services
As a Houston-based design company, we understand the unique aesthetic preferences and architectural styles of the region. Our designers have an intimate knowledge of Houston's diverse neighborhoods, ensuring that each design incorporates the local culture and character. From modern and contemporary to traditional and transitional, we can cater to a wide range of design preferences.
eDesign: Design Made Accessible
In today's digital age, we recognize the need for design services to be accessible to clients beyond geographical boundaries. Our eDesign services provide a convenient and efficient way for you to collaborate with our team, regardless of your location. Through virtual consultations, mood boards, and personalized design plans, we can deliver an exceptional design experience right to your doorstep.
Our Design Process
1. Discovery Phase
At the beginning of every project, we take the time to understand your goals, preferences, and budget. Through extensive discussions, we delve into the soul of your space, identifying key elements that will shape the design direction.
2. Design Concept
Once we have gathered all the necessary information, our designers will meticulously craft design concepts that align with your vision. These concepts serve as the foundation for the overall design and provide you with a glimpse into the future of your transformed space.
3. Design Development
Building upon the chosen design concept, we delve into the detailed development phase. Our team will curate a selection of materials, finishes, furniture, and accessories that will harmonize perfectly to create a cohesive and inviting environment.
4. Implementation and Project Management
Once all components are finalized, we take care of the implementation and project management on your behalf. Our experienced team will coordinate with contractors, oversee installations, and ensure that the design vision is executed flawlessly.
5. Final Reveal and Follow-up
Finally, we unveil the transformed space, allowing you to experience the magic of design. Your satisfaction is our top priority, and we conduct a thorough walkthrough to address any concerns and make any necessary adjustments. Our commitment to your happiness extends beyond project completion.
Why Choose Casa Vilora Interiors?
When it comes to interior design, the options may seem overwhelming. However, Casa Vilora Interiors stands out from the crowd with our unwavering commitment to excellence. Here are some reasons why we are your best choice:
Extensive Experience: With years of experience in the industry, we have honed our skills to deliver exceptional design solutions that exceed expectations.
Passion for Design: We are driven by our passion, and it reflects in every project we undertake. Our love for design fuels our creativity and commitment to delivering stunning results.
Attention to Detail: Every aspect of the design process is carefully considered. From the smallest accessory to the overall layout, we pay meticulous attention to detail to ensure a cohesive and harmonious design.
Collaborative Approach: We believe that the success of a design project lies in effective collaboration. We value your input and ensure that your vision is at the heart of the design process.
Client Satisfaction: The happiness and satisfaction of our clients are our top priorities. We strive to create spaces that not only meet your expectations but also exceed them.
Contact Us
If you're ready to transform your space and experience the wonders of exceptional design, we invite you to reach out to us. Whether you're in Houston or anywhere in the world, our team at Casa Vilora Interiors is here to assist you. Contact us today to schedule a consultation and let us bring your vision to life.
Category: Home and Garden - Interior Design