My HOA Denied My She-Shed Dreams. Here's How I Got ...
Aug 16, 2019
Home Design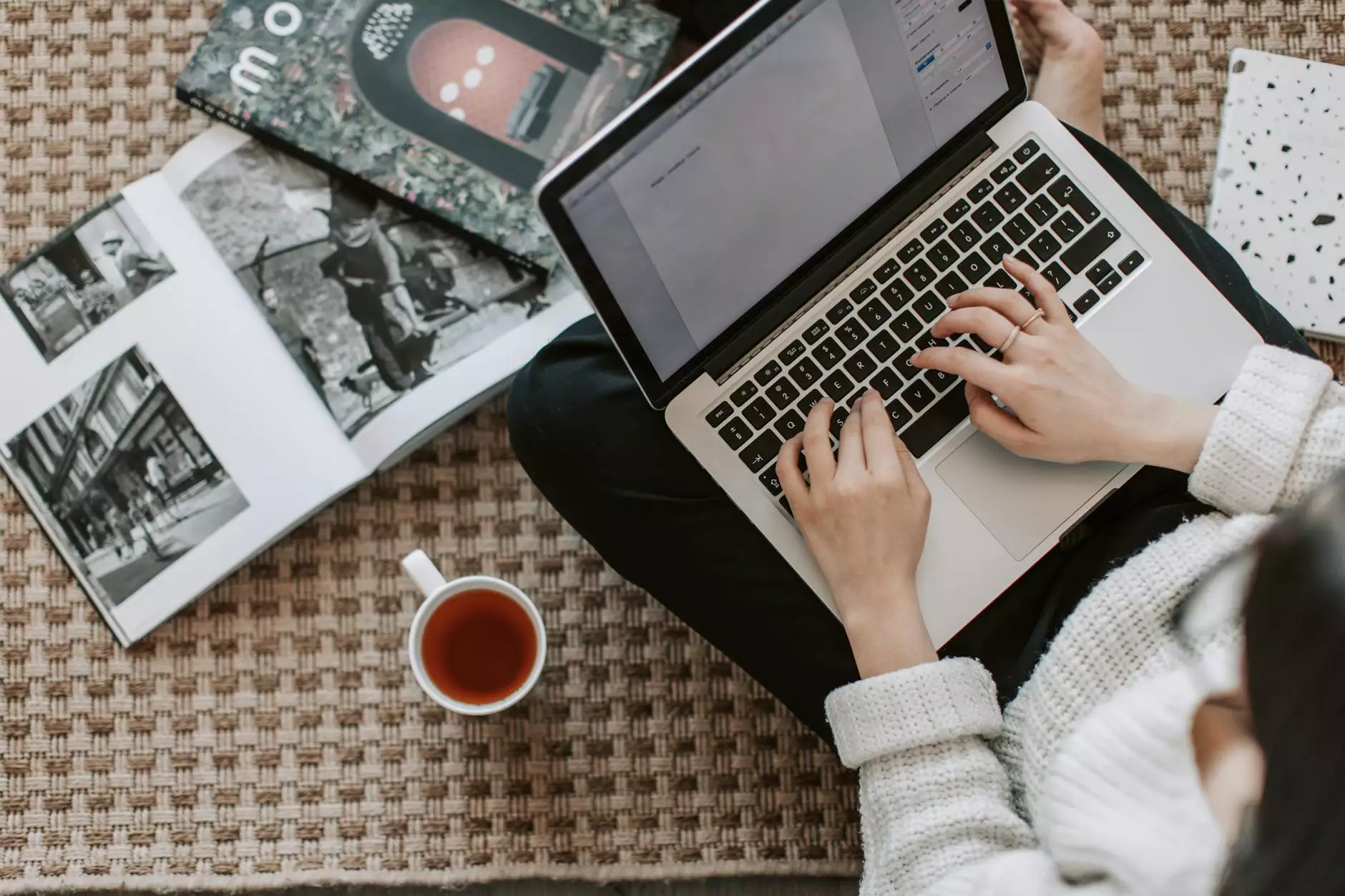 Are you passionate about creating your own peaceful sanctuary in your backyard? Have you envisioned a charming and cozy she-shed, a place where you can unwind, pursue your hobbies, or simply enjoy some quiet time? If so, you may relate to my story when my HOA initially denied my she-shed dreams.
Unveiling My She-Shed Vision
At Weymouth I+D, we specialize in helping homeowners transform their spaces, and my personal experience with overcoming the challenges brought about by my HOA serves as an inspiration for many. I was determined to turn my empty backyard into a place of solace and creativity, despite the initial setback.
With a clear vision in mind, I started brainstorming design ideas, layouts, and themes for my she-shed. I wanted it to reflect my personality while seamlessly blending with the existing landscape. It needed to be a soothing retreat that would complement my home's interior design.
Navigating HOA Restrictions
As many homeowners are aware, HOAs often have strict rules and regulations that govern what is permissible within the community. Understandably, these guidelines are in place to maintain a certain aesthetic and protect property values. However, they can sometimes feel restrictive when it comes to personalizing your own space.
Initially, my hopes were dashed when my proposed she-shed design was denied by the HOA. However, I didn't let this setback discourage me. Instead, I researched the architectural guidelines and consulted with professionals to find alternative solutions that would satisfy both my vision and the HOA's requirements. Through persistence and creativity, I was able to find a compromise that worked for everyone.
Collaborating with Experts at Weymouth I+D
At Weymouth I+D, we believe in the power of collaboration and making dreams come to life. We understand the intricacies of working within HOA guidelines without compromising on style and functionality. Our team of experienced designers has successfully navigated numerous HOA restrictions when it comes to transforming outdoor spaces.
When facing challenges like HOA limitations, it is crucial to work with professionals who have the necessary expertise and creative problem-solving skills. Our designers can guide you through the process, ensuring that your she-shed dreams become a reality while adhering to HOA guidelines.
Overcoming Design Obstacles
While designing my she-shed, I encountered other obstacles beyond the HOA restrictions. These included factors such as landscaping, zoning regulations, permits, and optimal utilization of the available space. Addressing these challenges required meticulous planning, attention to detail, and a comprehensive understanding of design principles.
At Weymouth I+D, we take a holistic approach to design and consider all relevant aspects when creating functional and aesthetically pleasing spaces. Whether it's maximizing natural light, incorporating sustainable materials, or integrating storage solutions, our team is well-equipped to tackle any challenge that may arise during the design process.
Creating Your Dream She-Shed
Turning your she-shed dreams into reality requires careful consideration of various factors. Here are some key considerations to keep in mind:
1. Defining Your Purpose
Before diving into the design process, it's essential to clearly define the purpose of your she-shed. Will it be a serene reading nook, an art studio, a home office, or a combination of multiple functions? Understanding the primary purpose will help shape the design and ensure that it aligns with your needs.
2. Choosing the Right Location
Selecting the ideal location for your she-shed is crucial. Consider factors such as proximity to your home, privacy, access to utilities, natural lighting, and views. A well-placed she-shed can enhance the overall harmony of your outdoor space.
3. Designing for Comfort and Style
The design of your she-shed should reflect your personal taste and preferences. From color palettes and flooring options to furniture and décor, every detail contributes to the overall ambiance. Our team at Weymouth I+D can help you curate a design plan that aligns with your style while creating a comfortable and inviting atmosphere.
4. Incorporating Functional Elements
A successful she-shed design incorporates functional elements that improve the usability of the space. Whether it's built-in storage, efficient lighting, or customized shelving, our team can assist you in making the most of your she-shed while prioritizing both form and function.
5. Complying with HOA Requirements
Working within the framework of HOA regulations requires careful attention to detail. Our experienced designers at Weymouth I+D excel in developing creative solutions that adhere to HOA guidelines while still providing you with the she-shed of your dreams.
Transforming Your Outdoor Oasis
At Weymouth I+D, we understand the joy and fulfillment that comes with creating a space that is uniquely yours. Despite initial setbacks and challenges, my she-shed dreams became a reality. Now, I want to help you achieve the same level of satisfaction and fulfillment.
Whether it's overcoming HOA restrictions, addressing design obstacles, or curating the perfect she-shed, our team is committed to providing you with exceptional design solutions. Contact Weymouth I+D today and let us transform your outdoor oasis into a personal sanctuary that exceeds your expectations.