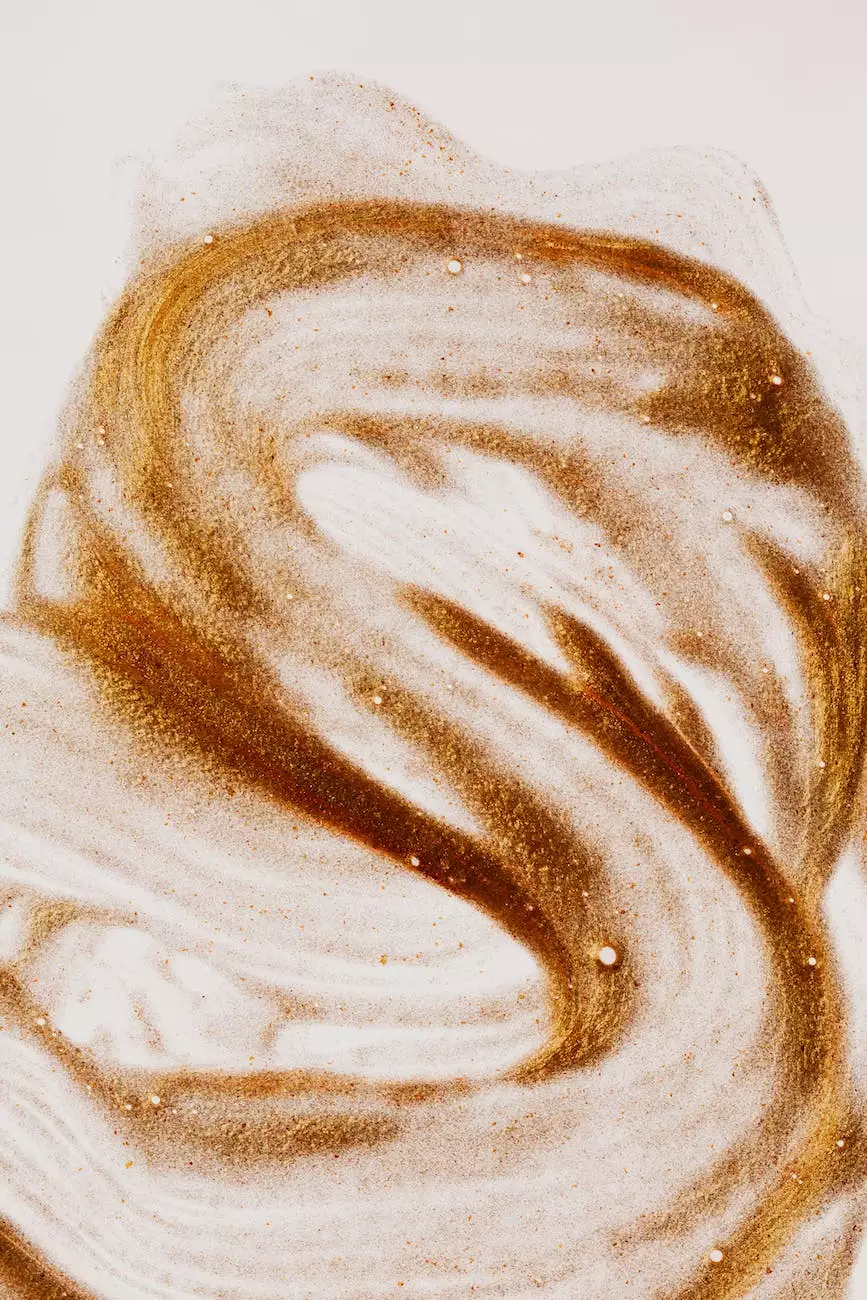 Welcome to Weymouth I+D's collection of breathtaking wallpapers that will truly transform your living spaces. As the experts in interior design and home decor, we showcase a range of stunning wallpapers to inspire your creative vision. Whether you're rejuvenating your living room, bedroom, or office, our carefully curated selection is sure to captivate your imagination.
Discover the Latest Wallpaper Trends
At Weymouth I+D, we stay ahead of the trends to ensure our clients have access to the most stylish and contemporary wallpapers. Our team of designers continuously scouts for emerging patterns, colors, and textures, bringing you the latest and greatest in wallpaper design.
Delve Into Endless Design Possibilities
With our extensive range of wallpapers, you'll find the perfect fit for every room. Whether you're seeking a bold, statement-making design or a subtle, elegant pattern, we have options to suit every taste. From classic floral prints to modern geometrics, our collection encompasses a wide range of styles to match diverse interior themes.
Unleash Your Creativity
Wallpapers offer an excellent opportunity to express your unique style and elevate your living spaces. Get inspired by exploring different color palettes, textures, and finishes. Create a focal point in your room or add depth and dimension to your walls. The possibilities are endless.
Transform Your Living Spaces
Your home is a reflection of your personality, and our collection of wallpapers enables you to curate a truly exceptional space. Whether you prefer a minimalist Scandinavian interior or a vibrant bohemian aesthetic, our wallpapers can help you achieve your desired look.
Enhance Any Room
From living rooms to bedrooms, dining areas to home offices, wallpapers can completely transform any room in your house. They have the power to evoke various moods, create ambience, and make a lasting impression on anyone who enters.
Quality and Durability
At Weymouth I+D, we understand that investing in high-quality materials is essential for long-lasting beauty. That's why all our wallpapers are sourced from renowned manufacturers, ensuring durability and exquisite attention to detail. You can trust that our wallpapers will not only enhance your interiors but also withstand the test of time.
Expert Advice and Support
Choosing the perfect wallpaper can be a daunting task, but our dedicated team is here to guide you every step of the way. We offer personalized consultations to understand your unique requirements and provide recommendations that align with your vision. Let us assist you in creating a space that truly wows.
Contact Us Today
Ready to take your interior design to the next level? Contact Weymouth I+D today to explore our extensive collection of wallpapers. Our experienced team is eager to help you turn your design dreams into reality. Let's create a home that reflects your style and leaves a lasting impression on all who enter.