Carving Out A Mudroom From A Narrow Hallway
Apr 16, 2019
Home Design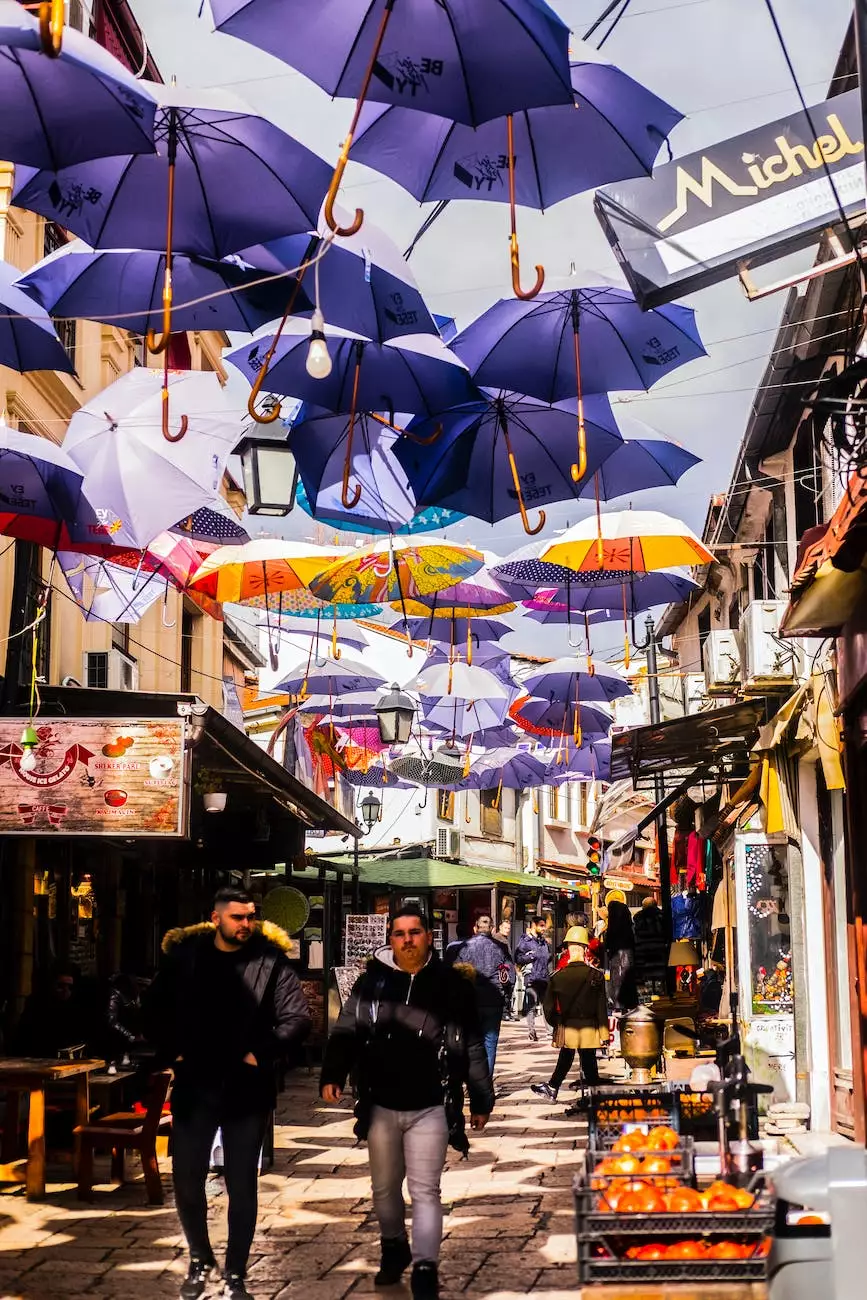 The Importance of a Mudroom
As homeowners, we often find ourselves struggling with clutter, especially in high-traffic areas such as narrow hallways. This is where a mudroom can make a significant difference. A mudroom provides a designated space to store and organize everyday essentials, including shoes, coats, bags, and pet accessories. By carving out a mudroom from a narrow hallway, you can transform it into a functional and stylish area that enhances both the organization and aesthetics of your home.
Maximizing Space in a Narrow Hallway
Creating a mudroom in a narrow hallway requires thoughtful planning and strategic design choices. Weymouth I+D, a leading interior design firm specializing in home and garden, can help you make the most of limited space. Our team of experts will assess the dimensions and potential of your narrow hallway, considering factors such as existing architectural features, traffic flow, and your specific storage needs.
Custom Storage Solutions
One of the key elements in carving out a mudroom is implementing custom storage solutions. Weymouth I+D understands the importance of a well-designed storage system that maximizes space while maintaining a visually appealing aesthetic. Our professional designers will recommend smart storage options, such as:
Functional built-in cubbies or lockers for each family member, complete with hooks for coats and bags
Shoe racks or shelves to keep shoes organized and off the floor
A bench with hidden compartments for additional storage
Wall-mounted hooks and racks for keys, umbrellas, hats, and scarves
Customized cabinets and drawers for concealed storage of seasonal items
Color and Lighting
In a narrow hallway, the choice of color and lighting is crucial for creating an illusion of more space. Lighter shades of paint on the walls, along with ample lighting, can make the area appear larger and brighter. Weymouth I+D will help you select the right color palette that matches your home's overall interior design and contributes to the desired ambiance.
Incorporating Style and Functionality
At Weymouth I+D, we not only focus on the functional aspects of a mudroom but also prioritize the visual appeal. Our design experts will work closely with you to understand your personal style and seamlessly integrate it into your narrow hallway mudroom. Whether you prefer a rustic, modern, or traditional design, our team will curate a space that reflects your unique taste while meeting all practical requirements.
Why Choose Weymouth I+D?
Choosing the right interior design partner is crucial when it comes to carving out a mudroom from a narrow hallway. Here's why Weymouth I+D stands out:
Expertise: With years of experience in the field of home and garden interior design, our team has the expertise to tackle even the most challenging projects.
Customization: We understand that every home and homeowner is unique, which is why we offer tailor-made solutions that fit your specific needs and preferences.
Attention to Detail: Our designers pay meticulous attention to detail, ensuring that every element of your mudroom, from storage to lighting, is executed flawlessly.
Quality Craftsmanship: We work with skilled craftsmen who deliver exceptional quality, using premium materials to ensure your mudroom stands the test of time.
Exceptional Results: Our goal is to exceed your expectations and deliver a mudroom that not only enhances the functionality of your narrow hallway but also elevates the overall look and feel of your home.
Contact Weymouth I+D Today
If you're ready to transform your narrow hallway into a stunning and practical mudroom, look no further than Weymouth I+D. Our team is passionate about creating beautiful interior spaces that bring joy and functionality to your everyday life. Contact us today to schedule a consultation and take the first step towards your dream mudroom!