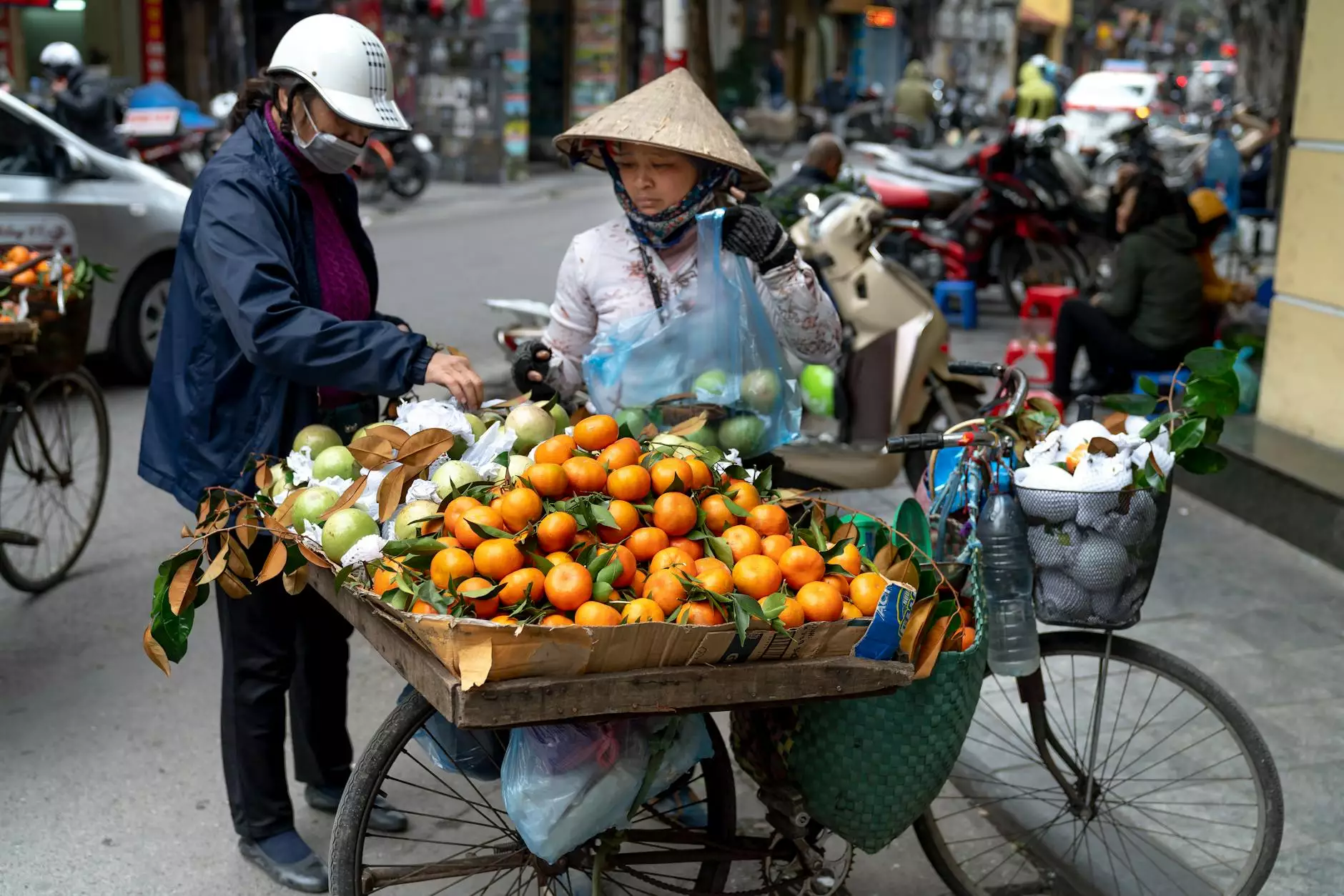 Explore Exceptional Home and Garden Vendors
Welcome to Weymouth I+D, your ultimate destination for all your Home and Garden - Interior Design needs. We take pride in curating a comprehensive list of top vendors, offering high-quality products and services to elevate your interior design projects.
Unparalleled Selection
At Weymouth I+D, we understand that finding the perfect vendors for your home and garden projects is crucial. That's why we have meticulously handpicked a diverse selection of vendors who excel in providing top-notch solutions and exceptional customer experiences.
Our curated list features a wide range of products and services, including:
Furniture and Decor: Discover exquisite furniture pieces and unique decor items that add personality and charm to your living spaces.
Lighting Solutions: Illuminate your home with stylish and energy-efficient lighting options from renowned vendors.
Flooring and Carpets: Find high-quality flooring materials and luxurious carpets that bring comfort and elegance to any room.
Wall Coverings: Explore an array of wall coverings, from classic wallpapers to modern paint finishes, to create stunning visual effects.
Window Treatments: Enhance privacy and aesthetics with custom-made curtains, blinds, and shades crafted by expert vendors.
Home Appliances: Upgrade your kitchen and laundry with state-of-the-art appliances that combine functionality and style.
Landscaping Services: Transform your outdoor spaces with the help of professional landscapers who specialize in creating breathtaking gardens and hardscapes.
Home Automation: Embrace the future with cutting-edge smart home solutions that streamline your daily routines and offer unparalleled convenience.
Elevate Your Interior Design Projects
Our commitment to excellence ensures that each vendor listed on our platform possesses an in-depth understanding of the home and garden industry. They are equipped with the latest knowledge, trends, and techniques to help you transform your space into a haven of beauty and functionality.
Whether you are a homeowner undertaking a renovation project or a professional interior designer looking for trusted partners, Weymouth I+D is here to fulfill your needs. Our vendors are renowned for their exceptional craftsmanship, attention to detail, and ability to deliver exceptional results that exceed expectations.
Seamless Experience for Discerning Clients
Weymouth I+D strives to provide a seamless and user-friendly experience for our discerning clients. Our website is designed to help you browse through our extensive list of vendors effortlessly. You can explore detailed profiles, customer reviews, and portfolios, allowing you to make informed decisions based on your specific requirements.
We also understand the importance of personalized recommendations. Our team of experienced professionals is available to provide personalized assistance and suggestions to ensure you find the perfect vendor for your unique project needs.
Transform Your Home Today
Discover the finest selection of home and garden vendors at Weymouth I+D and take your interior design projects to new heights. With our commitment to excellence and exceptional customer satisfaction, you can trust us to connect you with the best vendors in the industry.
Start exploring our curated list today and unlock endless possibilities for elevating your home and garden spaces. Transforming your dream design into a reality has never been easier.