Great work on another Shepard Walton King Insurance Group project
May 16, 2020
Maintenance Jobs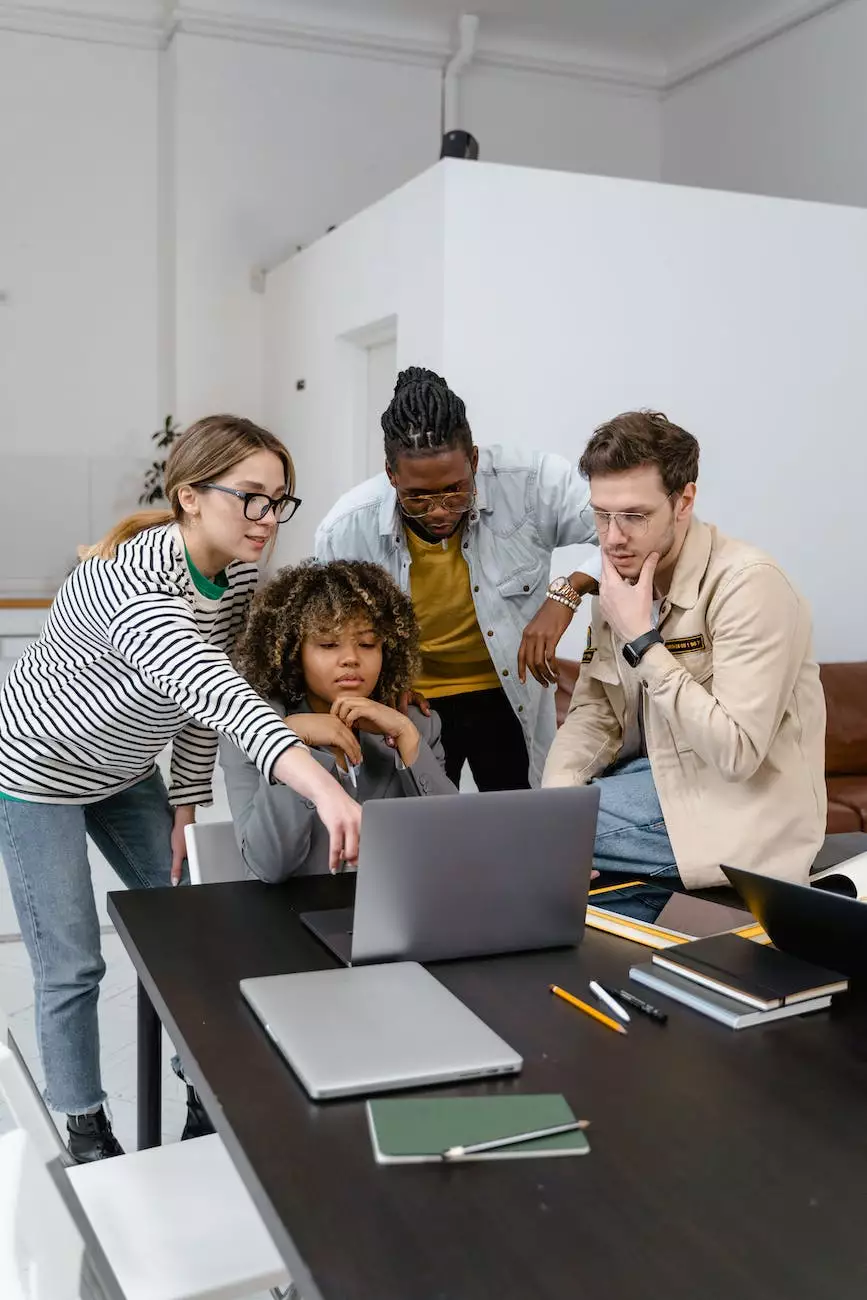 At Weymouth I+D, we take pride in our ability to deliver exceptional interior design solutions that transform spaces, and our latest project for Shepard Walton King Insurance Group is no exception. As a renowned name in the Home and Garden - Interior Design industry, we have once again proven our expertise, creativity, and commitment to excellence.
Unparalleled Design Expertise
With our years of experience in the industry, we understand the importance of creating visually stunning and functional spaces that meet the unique needs of our clients. Our team of talented designers and architects works closely with each client to ensure a personalized approach and outstanding results.
Innovative Approach
What sets us apart from other interior design firms is our innovative approach to every project we undertake. We believe in pushing boundaries, exploring new design concepts, and integrating the latest trends to bring fresh and exciting ideas to the table. This approach allows us to create spaces that are not only aesthetically pleasing but also functional and sustainable.
Collaboration and Communication
At Weymouth I+D, we value open and transparent communication with our clients. We understand the importance of listening to their vision, ideas, and requirements. By building strong relationships and fostering collaboration, we ensure that our clients are actively involved throughout the design process, resulting in spaces that truly reflect their personality and style.
Customer Satisfaction
Our ultimate goal is to exceed our clients' expectations and provide them with exceptional experiences. We consistently strive for customer satisfaction by delivering projects on time, within budget, and to the highest standards. Our attention to detail, meticulous planning, and project management expertise guarantee that every step of the design journey is seamless and stress-free.
Commitment to Quality
As leaders in the Home and Garden - Interior Design industry, we are committed to quality in every aspect of our work. From selecting premium materials to collaborating with trusted suppliers and skilled craftsmen, we ensure that every element of the design is of the highest quality. This commitment enables us to create timeless spaces that our clients can enjoy for years to come.
Transforming Spaces, Creating Experiences
With our passion for design and dedication to excellence, Weymouth I+D continues to transform spaces and create exceptional experiences for our clients. Our portfolio of successful projects speaks for itself, and our collaboration with Shepard Walton King Insurance Group has yet again demonstrated our ability to deliver remarkable and inspiring design solutions.
Contact Us for Your Interior Design Needs
If you are looking for an interior design firm that can deliver outstanding results for your next project, Weymouth I+D is here to help. Contact us today to discuss your requirements and discover how our expertise can bring your vision to life. Let us show you why we are the preferred choice in the Home and Garden - Interior Design industry.