Contact Weymouth I+D - Home and Garden - Interior Design
Mar 5, 2018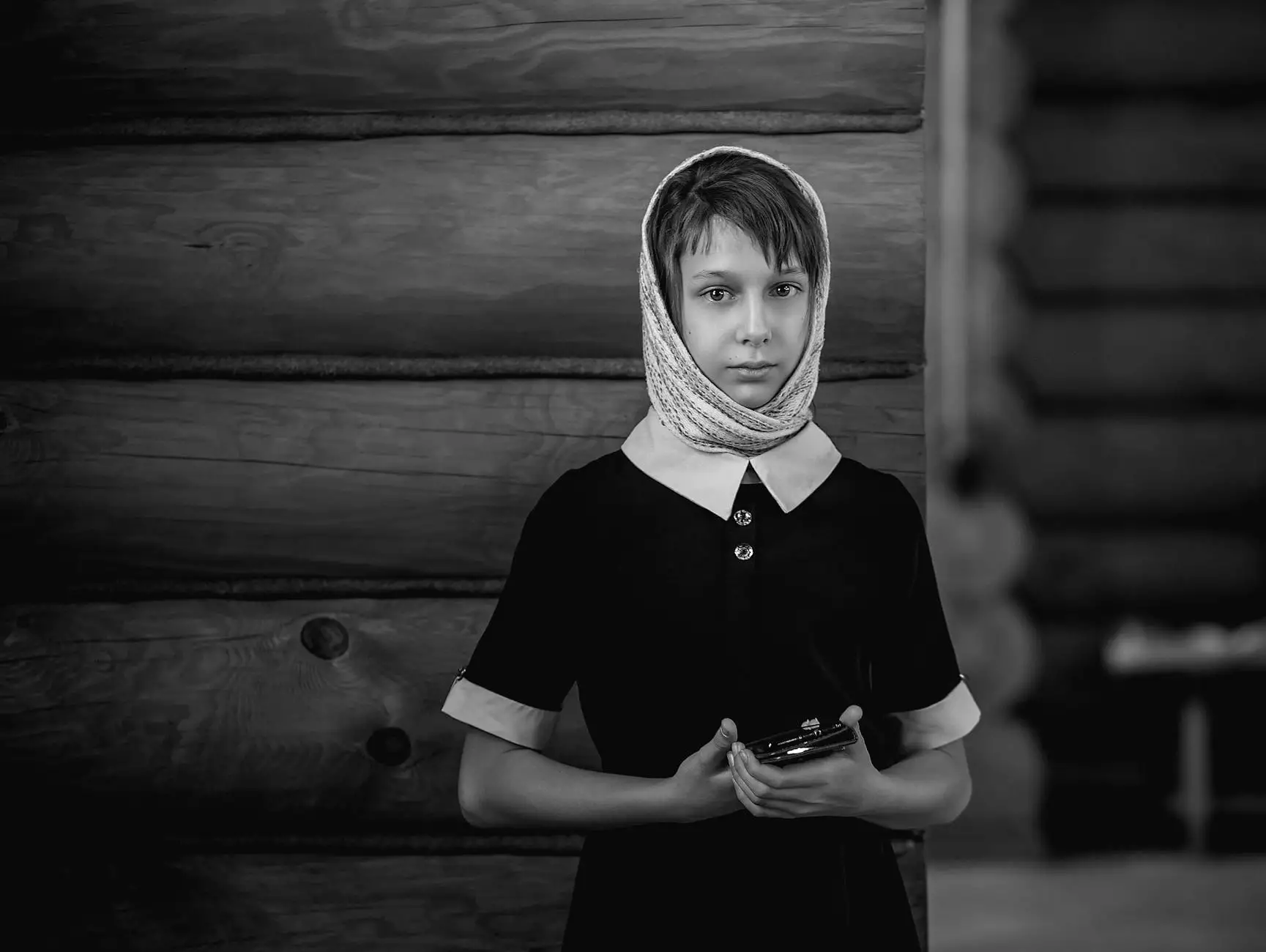 Transforming Spaces, Enriching Lives
Welcome to Weymouth I+D, your premier destination for exceptional home and garden interior design services. With years of industry experience and a dedicated team of skilled professionals, we take pride in transforming spaces and enriching lives through our creative approach. If you're looking to elevate the style and functionality of your living or working environment, you've come to the right place.
Unparalleled Expertise in Interior Design
At Weymouth I+D, we understand that your living or working spaces should reflect your unique personality and taste. Our team of highly trained designers combines expert knowledge with artistic vision to create spaces that are both functional and aesthetically pleasing.
Whether you're seeking a modern, minimalist design or a luxurious, classical ambiance, our interior design services are tailored to meet your specific style preferences. We specialize in optimizing space utilization, selecting high-quality materials, and incorporating the latest trends to ensure your spaces are visually stunning and highly functional.
Comprehensive Range of Interior Design Services
Residential Interior Design
Your home should be a sanctuary that reflects your personal taste and supports your lifestyle. Our residential interior design services cover every aspect of your home - from living rooms and bedrooms to kitchens and bathrooms. We work closely with you to understand your requirements and create customized designs that transform your house into a dream home.
Commercial Interior Design
The ambiance of your business space plays a crucial role in attracting clients and enhancing productivity. With our commercial interior design services, we bring innovation and style to your workplace. From office spaces and retail stores to restaurants and hotels, we create functional and visually appealing environments that leave a lasting impression on your customers.
Outdoor and Landscape Design
Extend your living spaces beyond the walls with our outdoor and landscape design services. Whether you have a spacious garden or a cozy balcony, our team can transform it into a serene oasis or an entertainment hub, depending on your preferences.
Custom Furniture Design
Enhance the beauty and functionality of your spaces with our custom furniture design services. From exquisite statement pieces to practical storage solutions, our skilled craftsmen create bespoke furniture that perfectly complements your interior design.
Contact Us Today for Your Interior Design Needs
Ready to transform your spaces and create a captivating environment? Contact Weymouth I+D today to schedule a consultation. Our dedicated team will work closely with you, ensuring that your vision is brought to life. With our meticulous attention to detail and exceptional customer service, we guarantee an interior design experience that exceeds your expectations.
Don't settle for anything less than extraordinary - choose Weymouth I+D for all your home and garden interior design needs. Get in touch with us today!
Contact Details:
Phone: 123-456-7890
Email: [email protected]
Address: 123 Main Street, City, State, Zip
Office Hours:
Monday to Friday: 9:00 AM - 6:00 PM
Saturday: 10:00 AM - 4:00 PM
Sunday: Closed