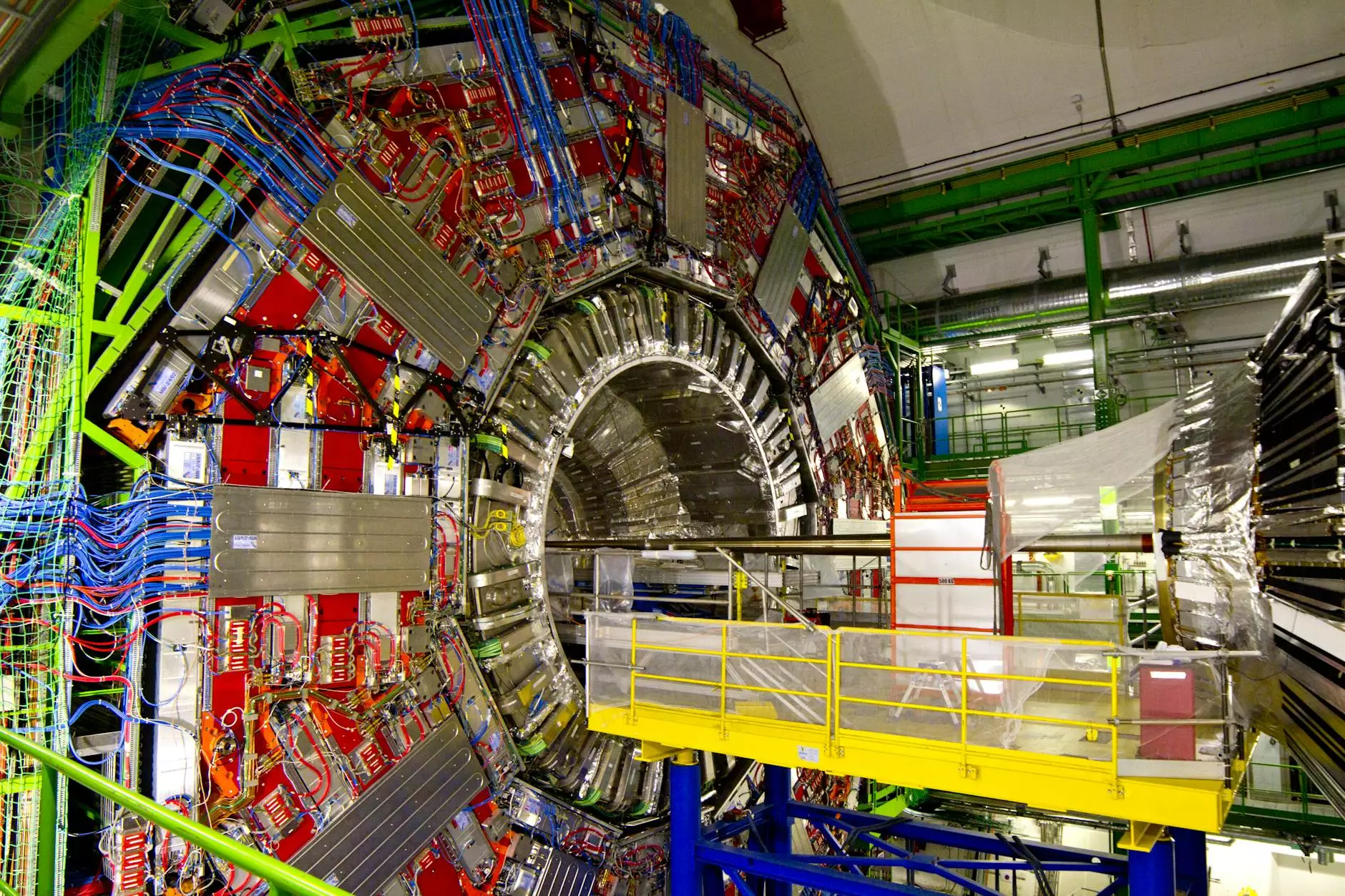 Welcome to Our Interior Design Portfolio
Welcome to the portfolio page of Weymouth I+D, your premier destination for high-end interior design solutions in the Home and Garden category. Here, you will find a wide range of our impressive projects that showcase our expertise and passion for creating stunning, unique living spaces.
Experience Our Expertise in Home and Garden Interior Design
At Weymouth I+D, we understand that your home is a reflection of your personal style and taste. Our team of talented designers is dedicated to transforming your vision into reality. With years of experience in the industry, we have successfully completed numerous projects, each exhibiting our commitment to excellence and attention to detail.
Unleash Your Creativity with our Innovative Designs
Our portfolio showcases a diverse range of projects, spanning from luxurious urban residences to charming countryside retreats. Whether you're looking for a contemporary, minimalistic design or a timeless, classic aesthetic, we have the expertise to exceed your expectations.
Each project in our portfolio is carefully curated, designed, and implemented to create a harmonious blend of functionality, aesthetics, and comfort. We believe that every element in a space should work together seamlessly, from the color scheme and furniture selection to the smallest decorative accents. Our designers take into account your lifestyle, preferences, and unique requirements to create a personalized space that reflects your individuality.
Browse Through Our Impressive Projects
Take your time to explore our portfolio, which includes beautifully styled living rooms, elegant dining areas, luxurious bedrooms, and inviting outdoor spaces. We also specialize in designing functional and stylish kitchens and bathrooms that elevate your daily routine.
As you browse through our projects, you'll notice our attention to detail and commitment to quality. From intricate wall finishes and exquisite lighting fixtures to custom-made furniture and stunning artwork, we leave no stone unturned in creating spaces that are both visually striking and inviting.
Find Inspiration for Your Home
Our portfolio is not only a showcase of our work but also an opportunity for you to draw inspiration for your own home. We understand that every client has unique preferences and tastes, and our portfolio provides a myriad of design ideas that you can adapt and incorporate into your own space.
Whether you're looking for ideas to revamp your living room, trying to create a cozy outdoor entertaining area, or seeking inspiration for a complete home renovation, our portfolio offers a wealth of possibilities. Our projects demonstrate different design styles, color schemes, and innovative solutions that can help you envision the endless possibilities for your own home.
Let Us Bring Your Vision to Life
If you are impressed by our portfolio and are considering partnering with Weymouth I+D for your interior design needs, we invite you to reach out to us. Our team is dedicated to providing top-notch customer service and ensuring that your design journey is seamless and enjoyable.
When you choose us for your project, you can expect a collaborative approach, transparent communication, and meticulous attention to detail. We will work closely with you to understand your vision, preferences, and budget, and transform your space into something truly extraordinary.
Whether you're embarking on a small-scale renovation or a complete home makeover, our experienced team is here to assist you every step of the way. We are passionate about creating spaces that not only look beautiful but also enhance your everyday life.
Contact Us Today
Ready to turn your design dreams into reality? Contact us today to discuss your project requirements, request a consultation, or inquire about our services. Our friendly team is excited to embark on this creative journey with you and assist you in transforming your home into a masterpiece.
Call us at (XXX) XXX-XXXX or email us at [email protected]. Let's create something amazing together!