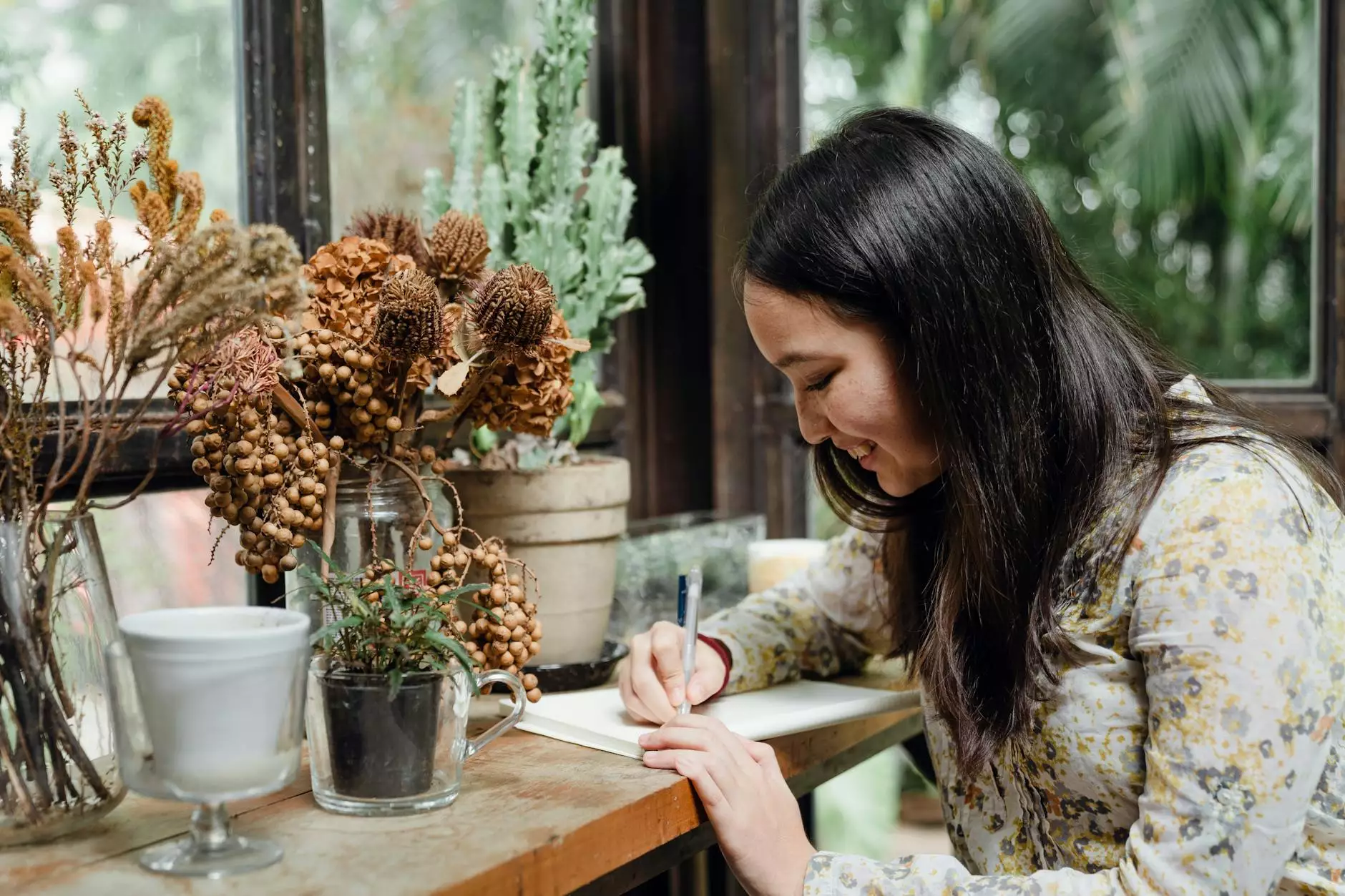 Your Trusted Home and Garden Interior Design Experts
At Allen R. Baca Center, a division of Weymouth I+D, we offer exceptional home and garden interior design services. With our expertise and passion for design, we are committed to transforming your space into a haven of beauty and functionality.
Unparalleled Expertise in Home and Garden Interior Design
With years of experience in the industry, our team of highly skilled designers understands the nuances of creating spaces that reflect your unique style and personality. From concept to completion, we collaborate closely with our clients to ensure their vision comes to life.
Creating Spaces that Inspire
Our approach to home and garden interior design is centered around creating spaces that inspire. Whether you're looking to renovate your entire home, redesign a specific room, or enhance your outdoor living area, our team has the expertise to exceed your expectations.
Comprehensive Design Services
At Allen R. Baca Center, we offer a wide range of comprehensive design services tailored to meet your specific needs:
Space Planning: We will analyze your available space and create a strategic plan that optimizes functionality and flow.
Color Consultation: Our color experts will guide you in selecting the perfect color palette to set the desired mood and ambiance.
Custom Furniture Design: We can bring your imagination to life with custom furniture designs that perfectly fit your space and style.
Lighting Design: Our team will carefully select and position lighting fixtures to enhance the overall aesthetics and functionality of your space.
Material Selection: We source and select high-quality materials, ensuring durability and elegance in every element of your design.
Window Treatments: We offer a wide range of window treatments that provide privacy, light control, and enhance the overall aesthetic of your space.
Accessory and Art Selection: Our team will curate unique accessories and artwork, adding the perfect finishing touch to your design.
We also specialize in: Flooring, cabinetry, kitchen and bathroom design, outdoor living spaces, and much more.
Exceptional Customer Experience
At Allen R. Baca Center, we believe in delivering an exceptional customer experience. From the initial consultation to the final installation, our team is dedicated to providing unparalleled service, attention to detail, and timely project completion. Your satisfaction is our ultimate goal.
Contact Us Today
Ready to transform your home or garden? Contact us today to schedule a consultation with our talented team of designers. We look forward to helping you create the space of your dreams.