Healthcare Design Solutions by Weymouth I+D
May 17, 2019
Home Design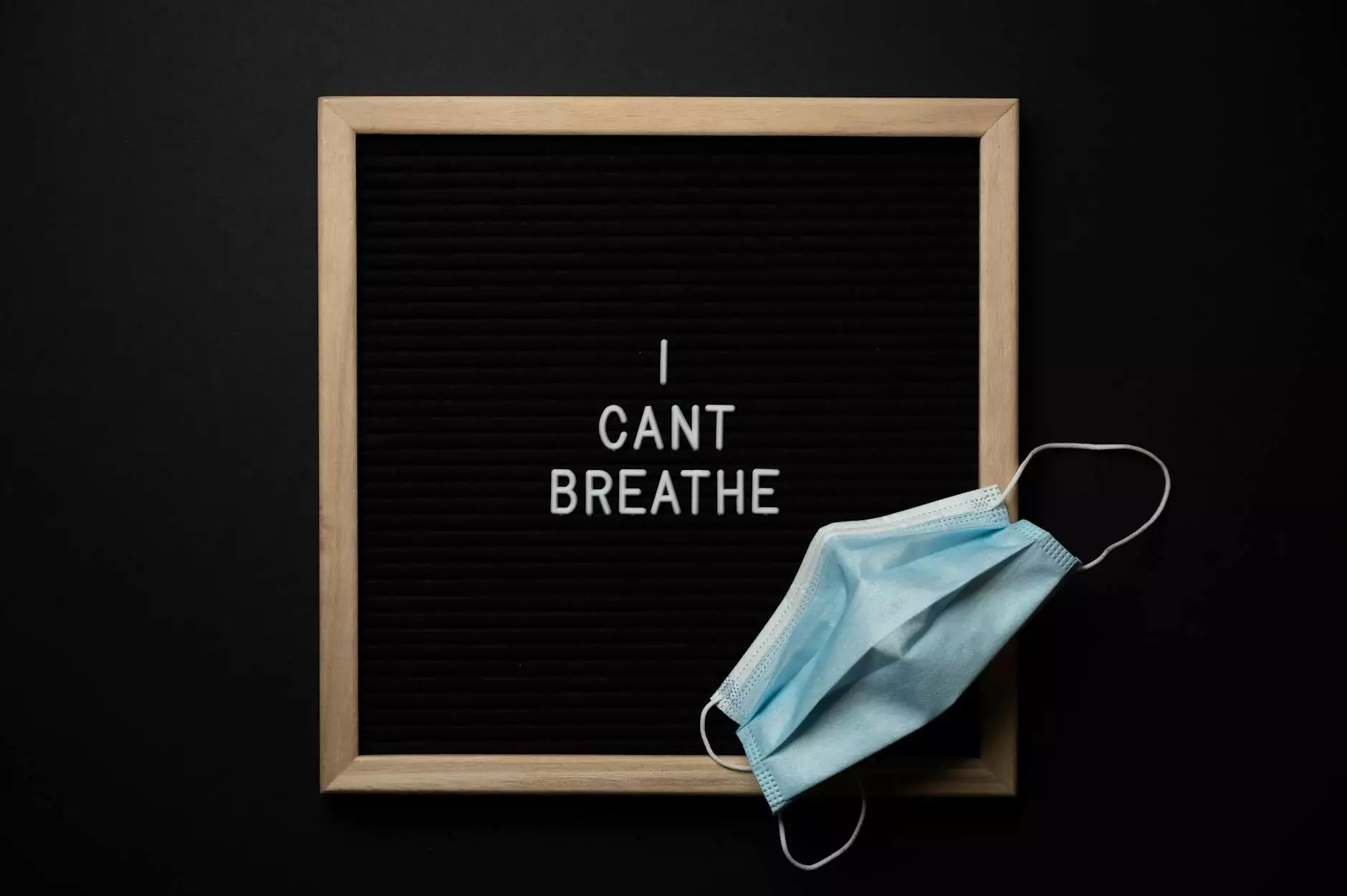 Welcome to the Healthcare page of Weymouth I+D, the premier Home and Garden - Interior Design company specializing in innovative and transformative healthcare design solutions. With our expertise and attention to detail, we create functional and aesthetically pleasing medical spaces that cater to the unique needs of healthcare facilities.
Transforming Medical Spaces
At Weymouth I+D, we understand the importance of creating environments that promote healing, comfort, and efficiency. Our team of talented designers is dedicated to transforming medical spaces into welcoming and functional areas that enhance the patient experience and cultivate a positive atmosphere for healing.
Expertise in Healthcare Design
With years of experience in healthcare design, we have developed an in-depth understanding of the challenges and requirements of medical facilities. Our designers work closely with healthcare professionals to ensure that our designs reflect their vision and meet the unique needs of their practice.
Creating Functional Layouts
One of the key aspects of healthcare design is creating functional layouts that optimize workflow and efficiency. Our designers specialize in creating innovative floor plans that facilitate seamless patient flow, minimize unnecessary footsteps, and provide easy access to medical equipment and supplies. We carefully consider factors such as patient privacy and accessibility to ensure that our designs meet the highest standards.
Aesthetically Pleasing Spaces
In addition to functionality, we also prioritize aesthetics in our healthcare designs. We believe that a visually appealing environment can have a positive impact on patients and contribute to their overall well-being. Our designers are skilled in selecting materials, colors, and finishes that create a calming and soothing atmosphere, promoting patient comfort and relaxation.
Comprehensive Healthcare Design Services
Weymouth I+D offers a wide range of comprehensive healthcare design services tailored to the unique requirements of medical facilities. Our services include:
Space planning and layout design
Interior and exterior design concepts
Furniture and fixture selection
Lighting design
Color scheme development
Artwork and decor selection
Environmental branding
Custom cabinetry and millwork design
ADA compliance consultation
Why Choose Weymouth I+D for Your Healthcare Design Needs?
When it comes to healthcare design, choosing the right team is crucial. By partnering with Weymouth I+D, you can expect:
Expertise: Our team has extensive experience in healthcare design and stays up-to-date with the latest trends and innovations in the industry.
Collaboration: We believe in working closely with our clients to ensure that their vision is fully realized. We value your input and strive to create designs that exceed your expectations.
Attention to Detail: We pay meticulous attention to every aspect of design, from the selection of materials to the placement of furniture, to create harmonious and functional spaces.
End-to-End Solutions: We offer a full range of services from concept development to final installation, providing a seamless and hassle-free experience for our clients.
Client Satisfaction: Our priority is client satisfaction, and we are committed to delivering exceptional design solutions that align with your goals and objectives.
Contact Weymouth I+D today to schedule a consultation with our healthcare design experts. Let us transform your medical facility into a space that inspires healing, comfort, and well-being.